All Roads Lead to Elizabeth City
In Elizabeth City, all roads lead to something special. Take on a summer-ready, family-friendly itinerary filled with outdoor activities, or set out on a solo adventure to experience coastal charm one local spot at a time. The best part? There's no need to spend time planning your trip — we've done the work for you! Choose a pre-planned itinerary based on your travel style and what you're looking to experience while rolling through town.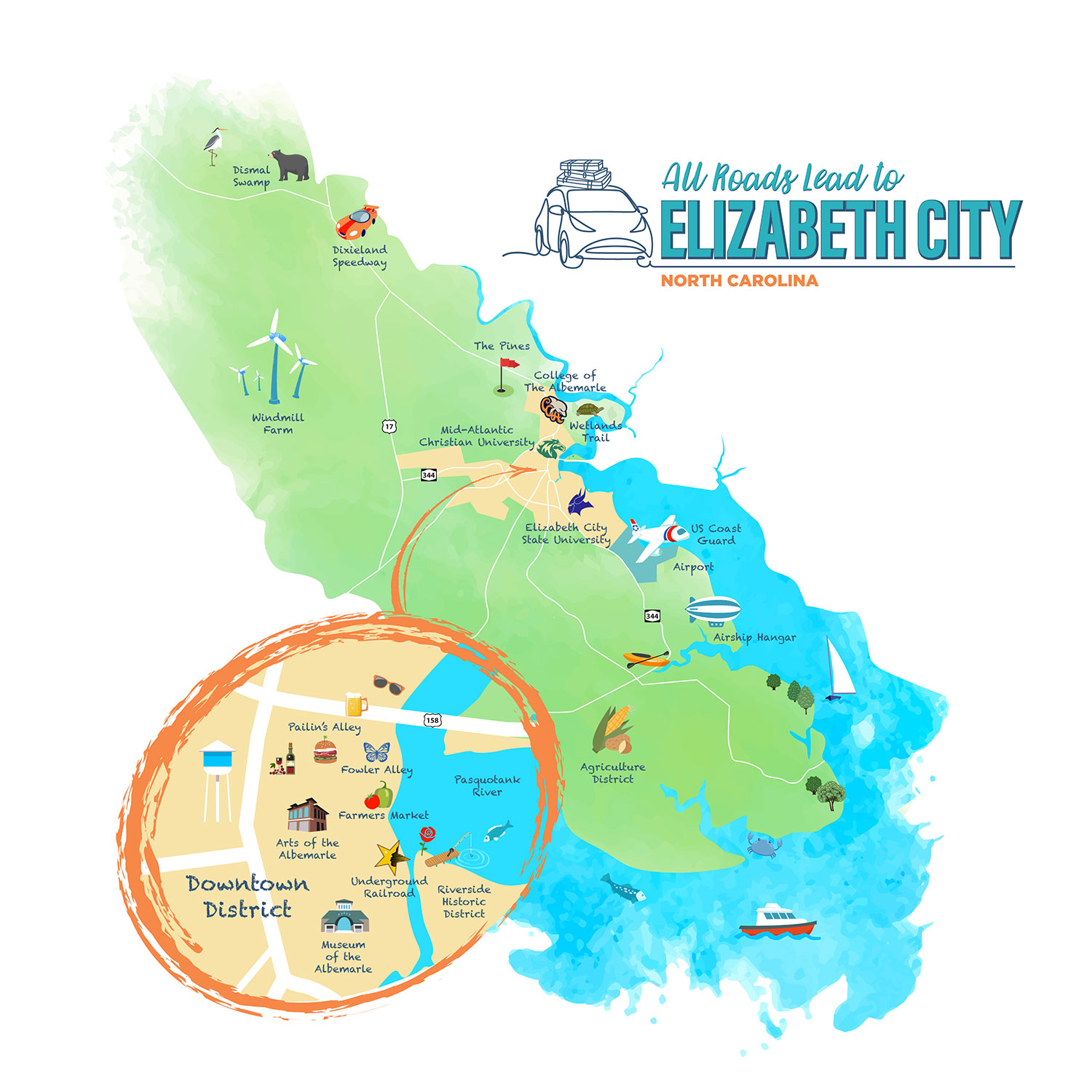 Select your Road Trip Itinerary Below!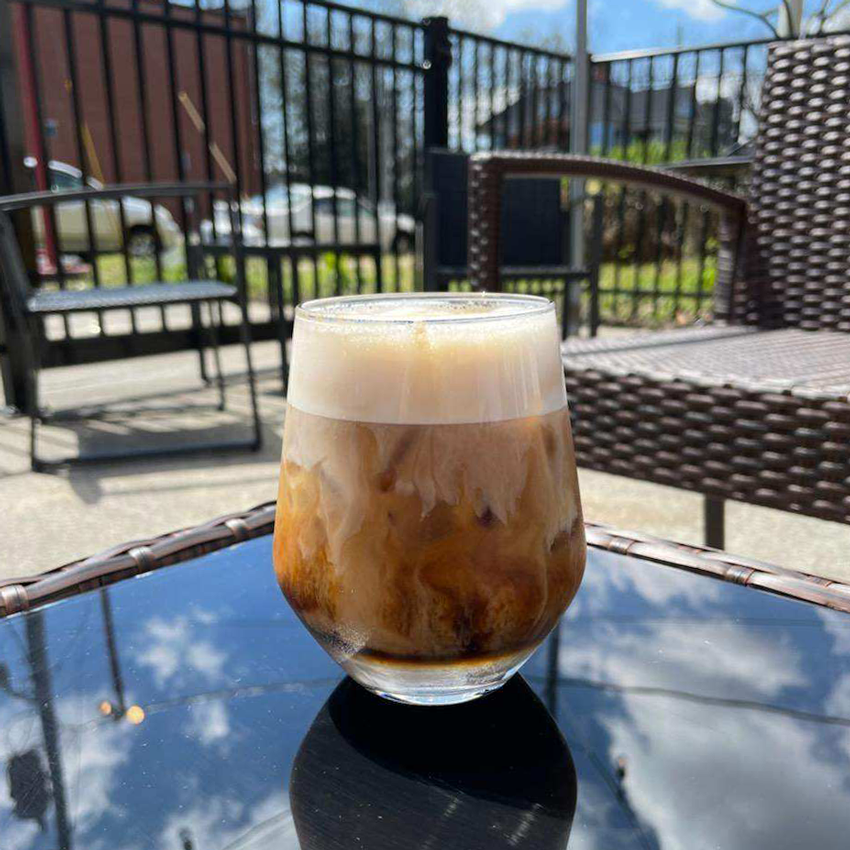 Posted on 06/28/2023 by Visit Elizabeth City
Are you always in search of new, bold flavors? This summer, give your taste buds a thrill when you hit the road and try out some of the best drinks and dishes Elizabeth City has to offer. Follow our two-day foodie itinerary to kickstart your culinary... Read On