All Roads Lead to Bold Flavor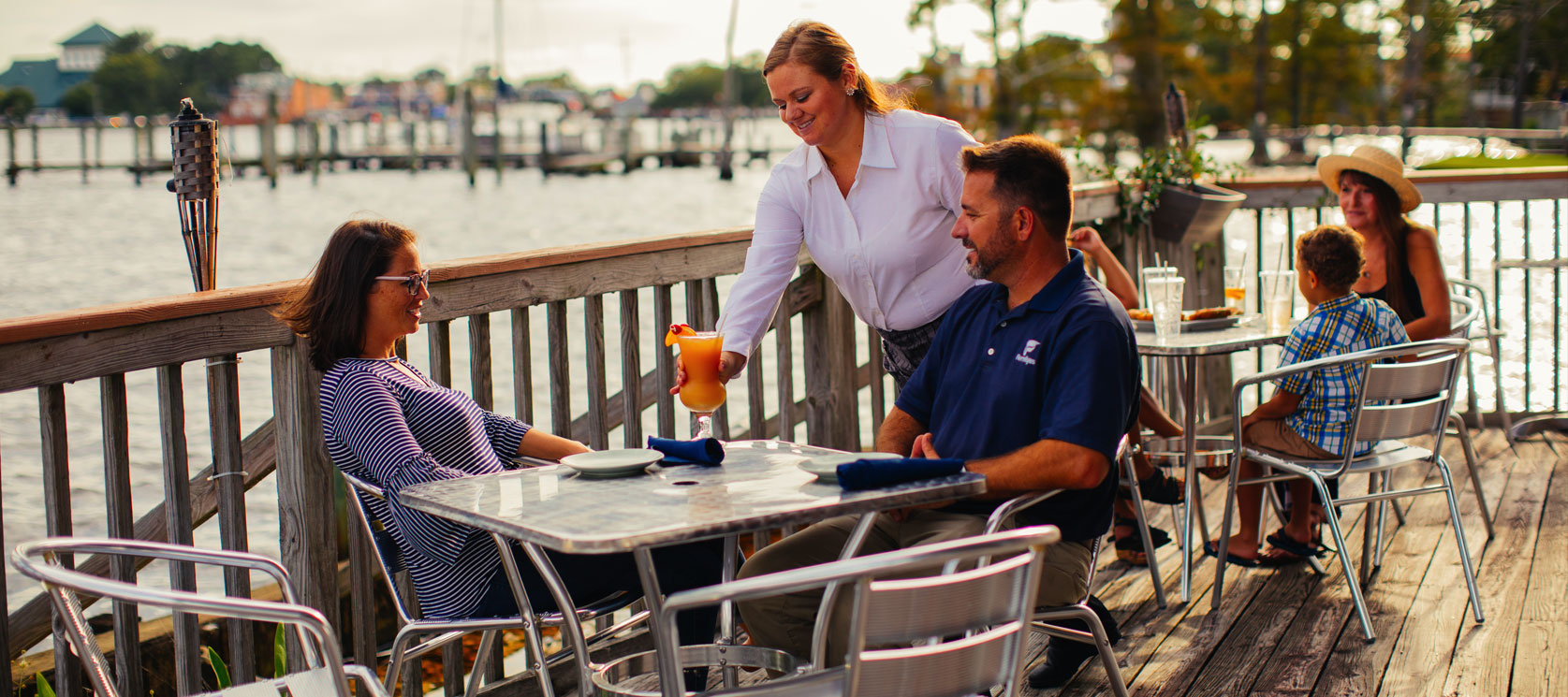 Are you always in search of new, bold flavors? This summer, give your taste buds a thrill when you hit the road and try out some of the best drinks and dishes Elizabeth City has to offer. Follow our two-day foodie itinerary to kickstart your culinary journey through our coastal city and eat like a local.

DAY 1
---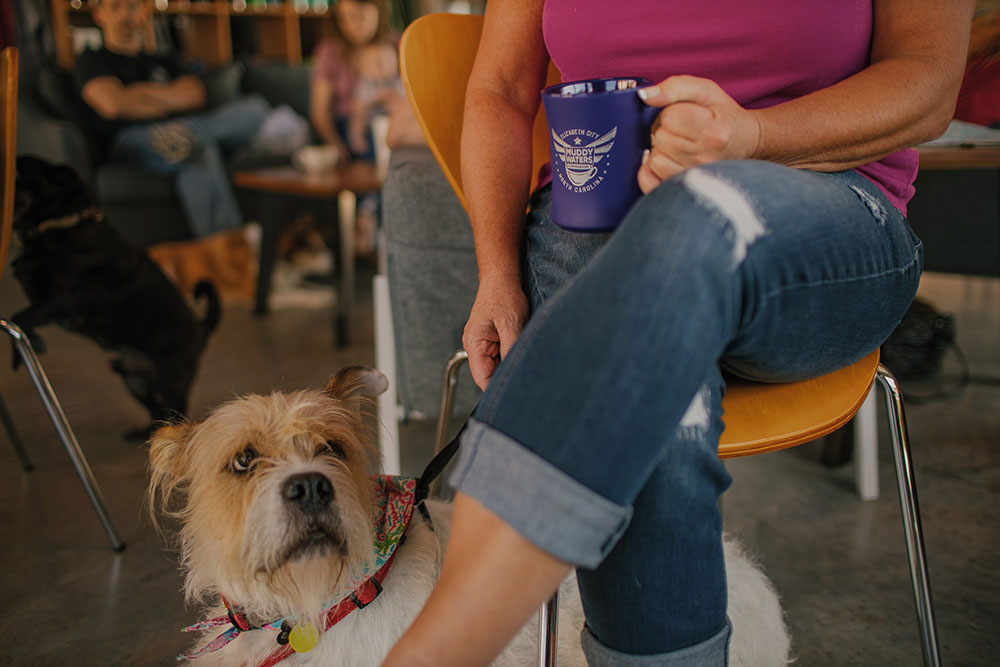 Committed to serving excellent coffee and espresso for over two decades, Muddy Waters Coffeehouse is a hub for those who are leisurely passing through or need fuel to power their daily grind. Kick back in a plush chair and enjoy the soundtrack of the city as friends laugh and families connect over a freshly brewed latte or made-from-scratch pastry. As a bonus, all the coffee is roasted on-site for your sipping pleasure.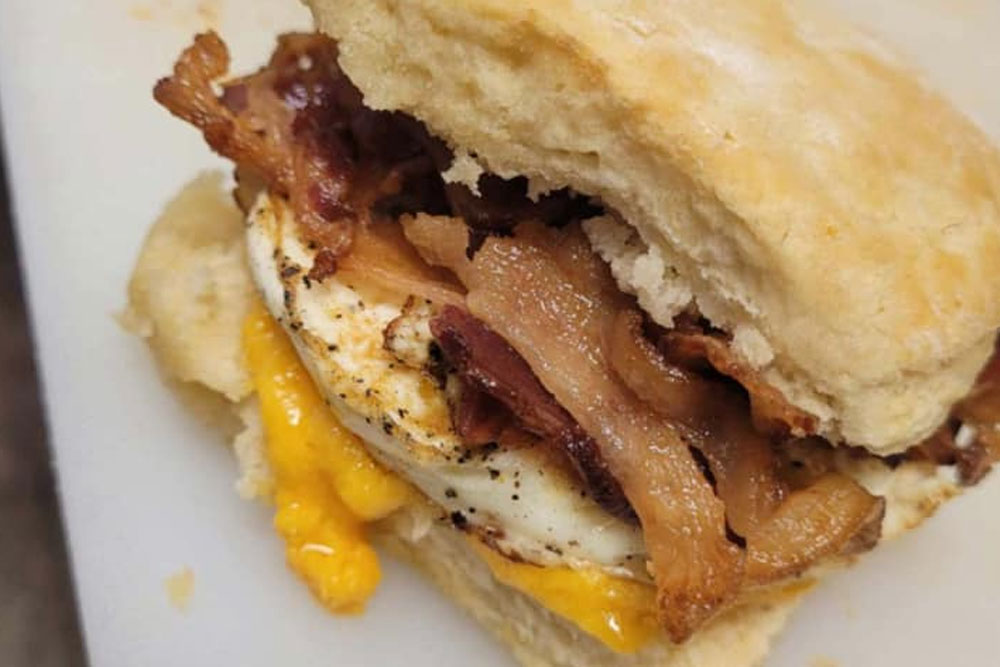 After you grab a strong cup of coffee, it's time to visit The Market - a bodega, deli and bakery in the charming Downtown Elizabeth City. Whether you're in the mood for grab-and-go breakfast or want to look through their selection of products from local vendors, The Market has something for everyone. Co-owners Morgan and Heather are passionate about bringing home-style cooking and service to the area and you won't want to miss this Elizabeth City staple. We recommend getting your breakfast biscuit to go and venturing a block over to enjoy the stunning view of Pasquotank River.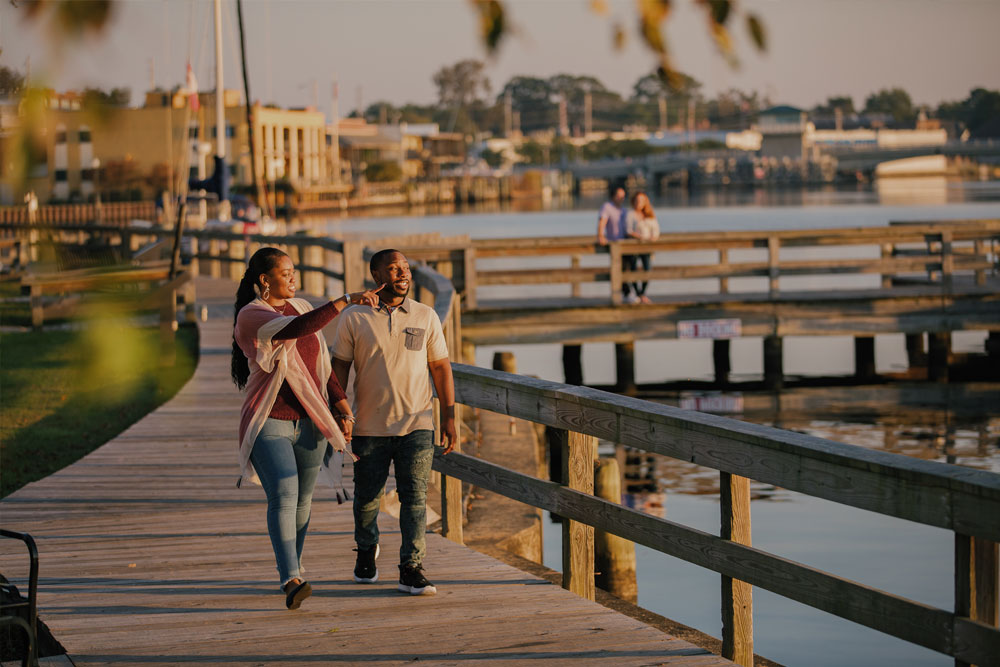 While you're in our historic downtown district, take the opportunity to visit some hotspots that capture the heart of our coastal charm. Soak up the sun at Waterfront Park, home to the "The Dome," picnic tables, park benches, a boardwalk and a pier along the Pasquotank River. If you want to escape the heat and learn more about the intriguing story of our city, stop by the Museum of the Albemarle for a tour through time.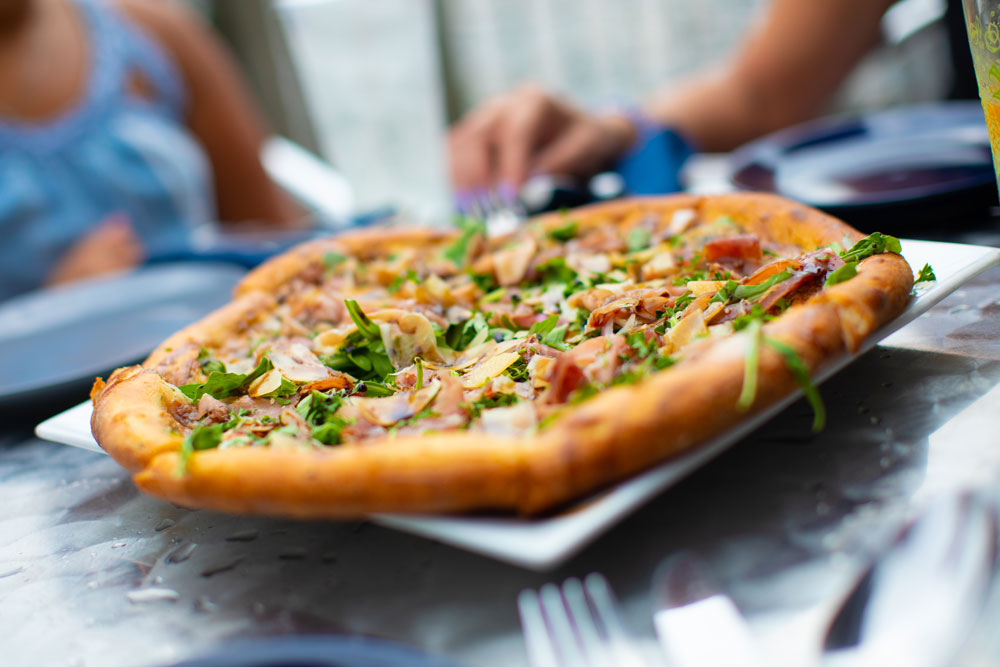 If you're craving your next taste of Elizabeth City after your first two stops, you'll be excited to dig into the authentic Italian lunch menu of Paradiso Roma Ristorante. Prepare to be transported to the Italian coast as you enjoy dishes made with fresh ingredients sourced from local farms. Their carefully crafted menu features classic Italian dishes with a modern twist, so you can take a tour of Italy from your table on the water.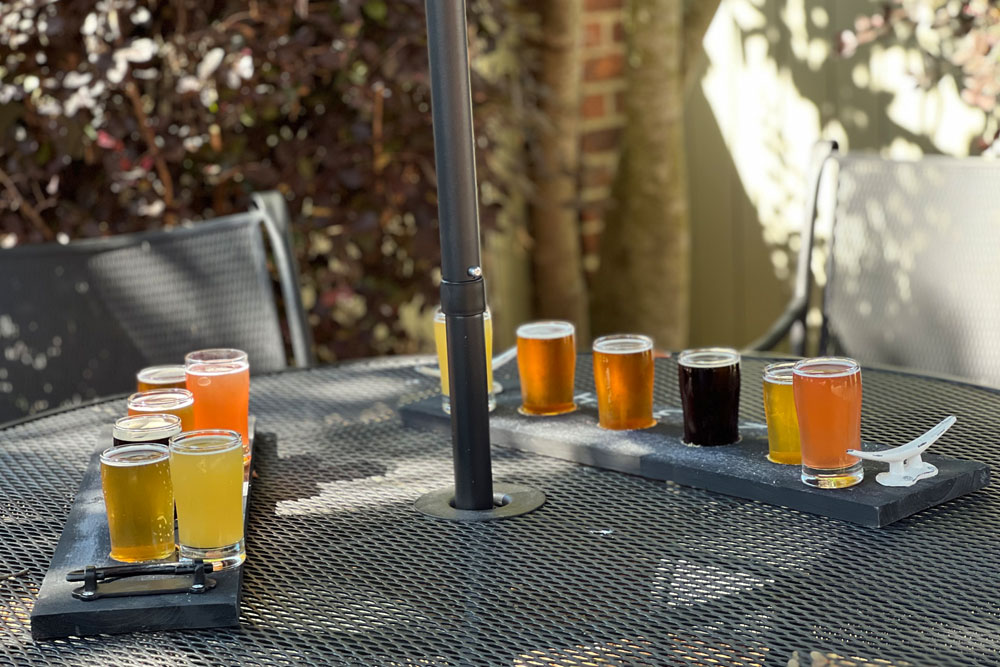 On the outskirts of our downtown area is AVDET Brewing Company, a veteran-owned and -operated 3.5-barrel Nanobrewery that pays homage to the Coast Guard aviation history of Elizabeth City. Grab a pre-dinner beer and relax in the unique atmosphere they've cultivated throughout their property, which includes a taproom, cold room, outdoor area, and brewing area.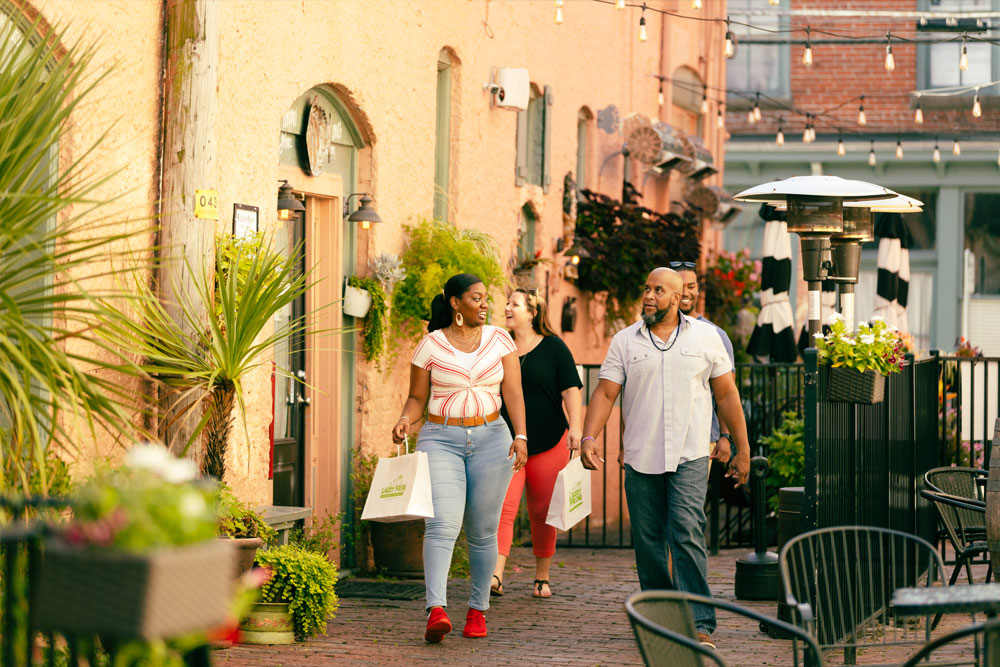 AVDET Brewing Company is conveniently located in The Shoppes at Kenyon Bailey, so once you finish a pint (or two), you can look through the home of multiple local small businesses, with products for every interest including clothing, beauty, jewelry, party ideas, seasonal items and more.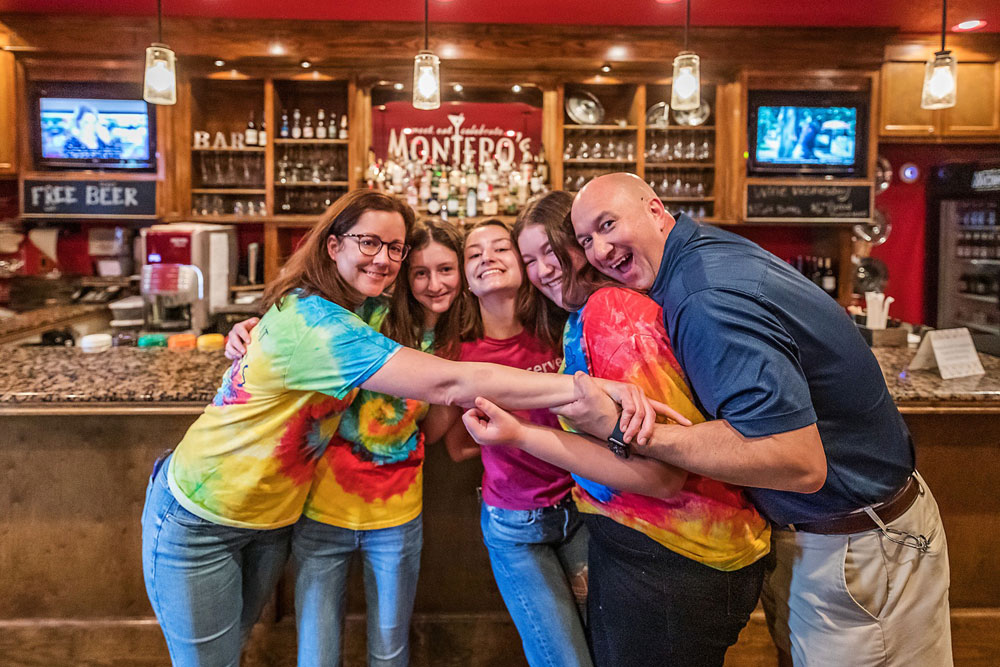 "Meet. Eat. Celebrate." Sound like the perfect road trip stop? It's also the foundation for Montero's, a premier restaurant that began with the owners' dream to make a place where everyone in Elizabeth City could gather to enjoy exceptional service, creative cuisine and a casual atmosphere. Right across the street from the AVDET Brewing Company, this Elizabeth City favorite is a must-do for your first night dinner.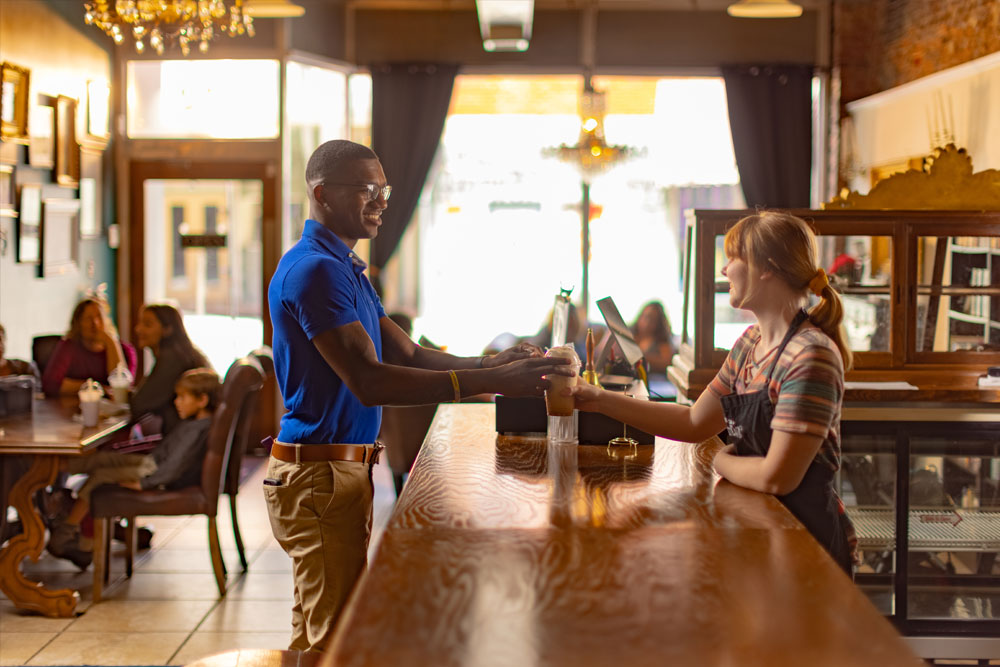 As your first day in Elizabeth City comes to a close, stop by The SweetEasy to go out on a sweet note. Treat yourself to one of their creative daily specials – chocolate and potato chip cookies, anyone? – or relax after an eventful day and cozy up with a leather-bound classic supplied by The Recycled Reader.

DAY 2
---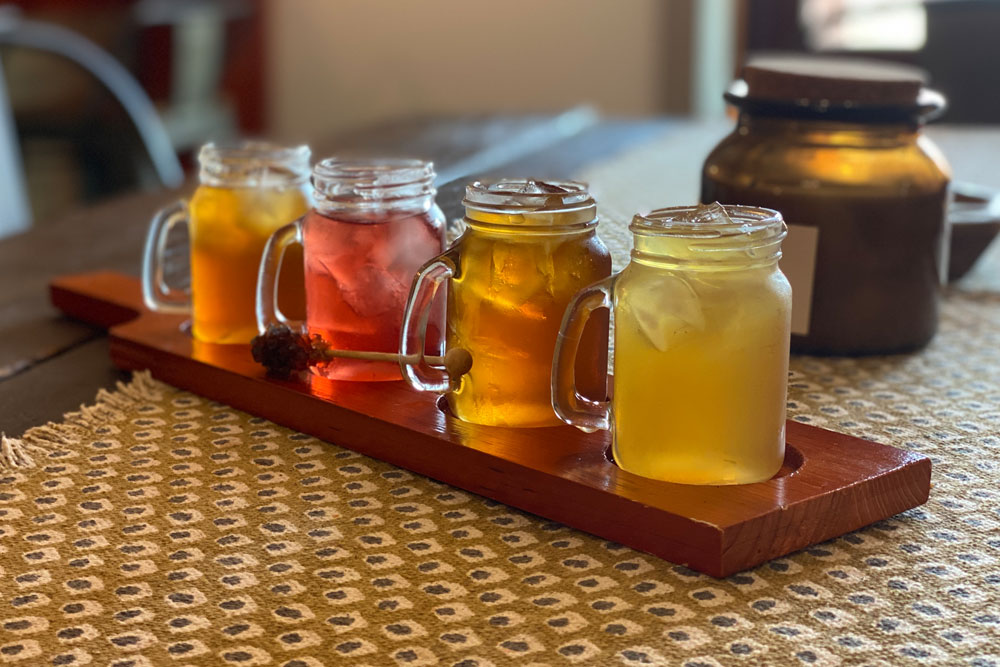 We're starting day two just a stone's throw away from the coast at Kraken Coffee House, home to nautical-themed coffee and espresso. From unique lattes and fruity refreshers to "Cannonballs" with Italian soda and Red Bull, this shop has something for everyone in the car. Stop by to experience the family/pet-friendly atmosphere and trendy aesthetic of this one-of-a-kind coffee house.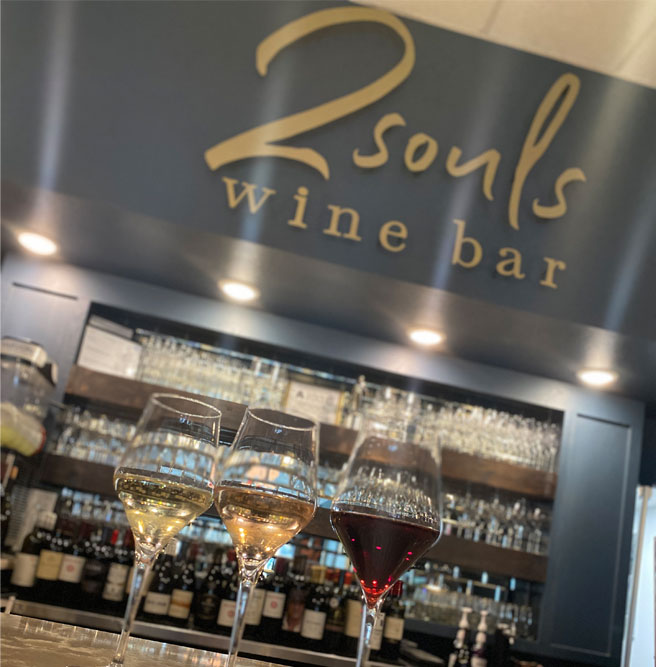 Brought to life by the friendship of two entrepreneurs, 2 Souls Wine Bar is a premium wine bar that brings you the best there is to offer in wine, charcuterie boards and moments spent with the people you love. Designed to bring people together over delicious food and fine wine, 2 Souls Wine Bar offers a brunch menu on Saturdays that is sure to instantly relax you as you bond with your road-tripping crew.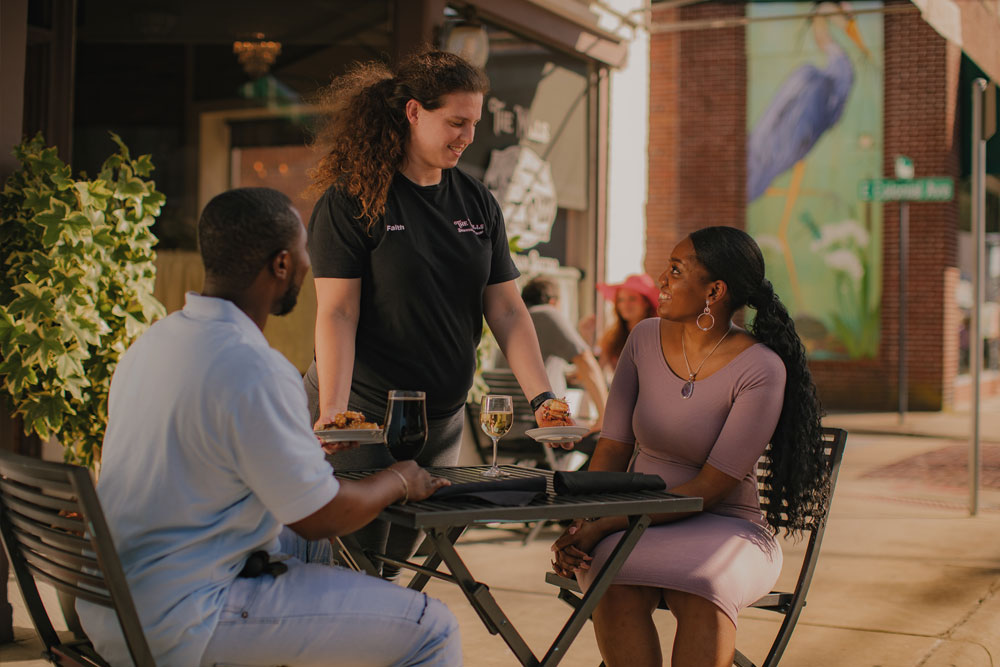 Did you set out to try something totally unique as you hit road? Well look no further - The Mills Downtown Bistro is known for its creative cuisines and rotating menu that have residents and visitors coming back for more. Stop by on the weekends for their legendary brunch menus that draw upon traditional southern dishes for inspiration.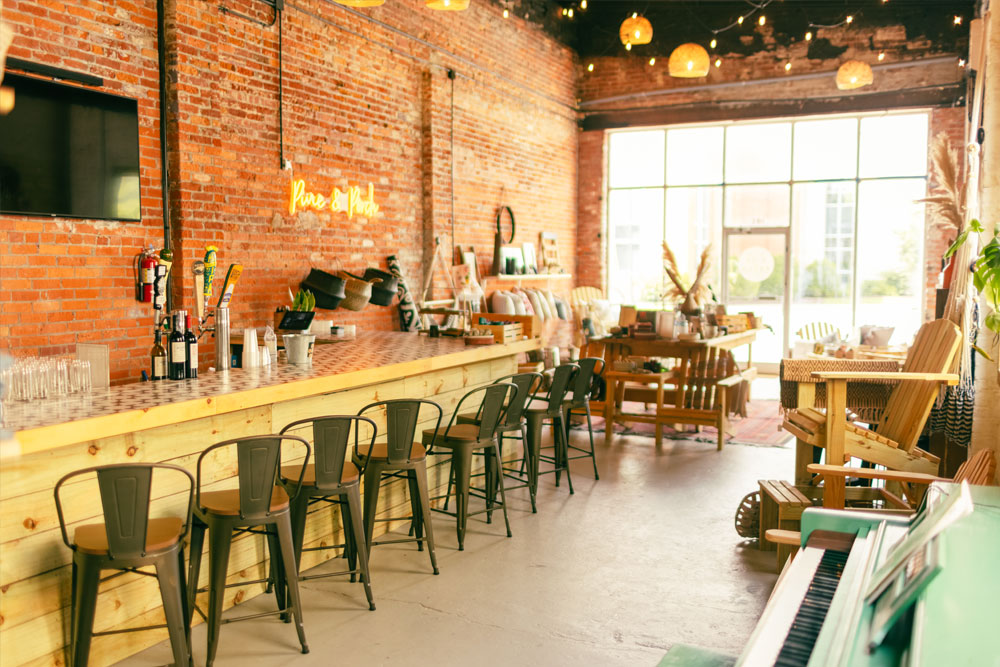 This is not your normal drink spot. Visit our downtown's newest addition and enjoy a glass of wine or beer while you shop their unique - and often hand-made – collection of interior and exterior home décor. If you're looking for a souvenir from your Elizabeth City travels, buy a one-of-a-kind piece for your home or build a six-pack of your newly discovered favorite beers.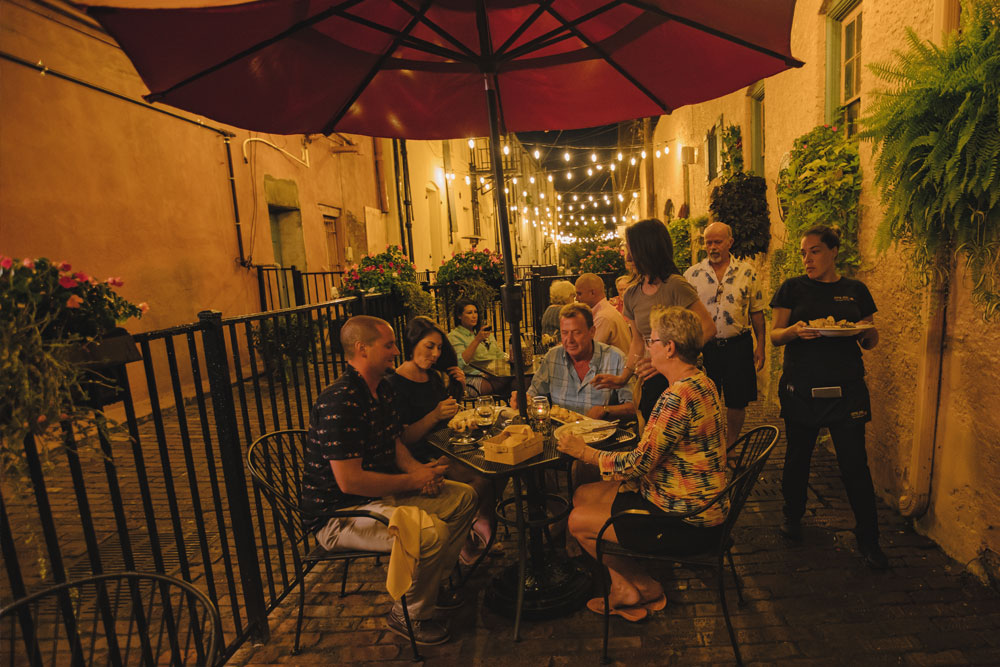 If you're still in town for dinner, the last stop of your Elizabeth City culinary journey has to be Hoppin' Johnz New South Cuisine. True to its name, this restaurant's menu features delicious southern cuisine with a modern twist for lunch, dinner and drinks. Toast to two days well spent sampling the best dishes our city has to offer as you enjoy dinner on the patio and sway to the sounds of live music.

Download your Bold Flavor Itinerary: