Shopping In Elizabeth City
Enjoy a diverse shopping experience in Elizabeth City, NC. Our rich past has left a trail of antiques that were a part of everyday life, now available in shops for you to browse and take home. Locally owned boutiques offer a variety of fun shopping opportunites.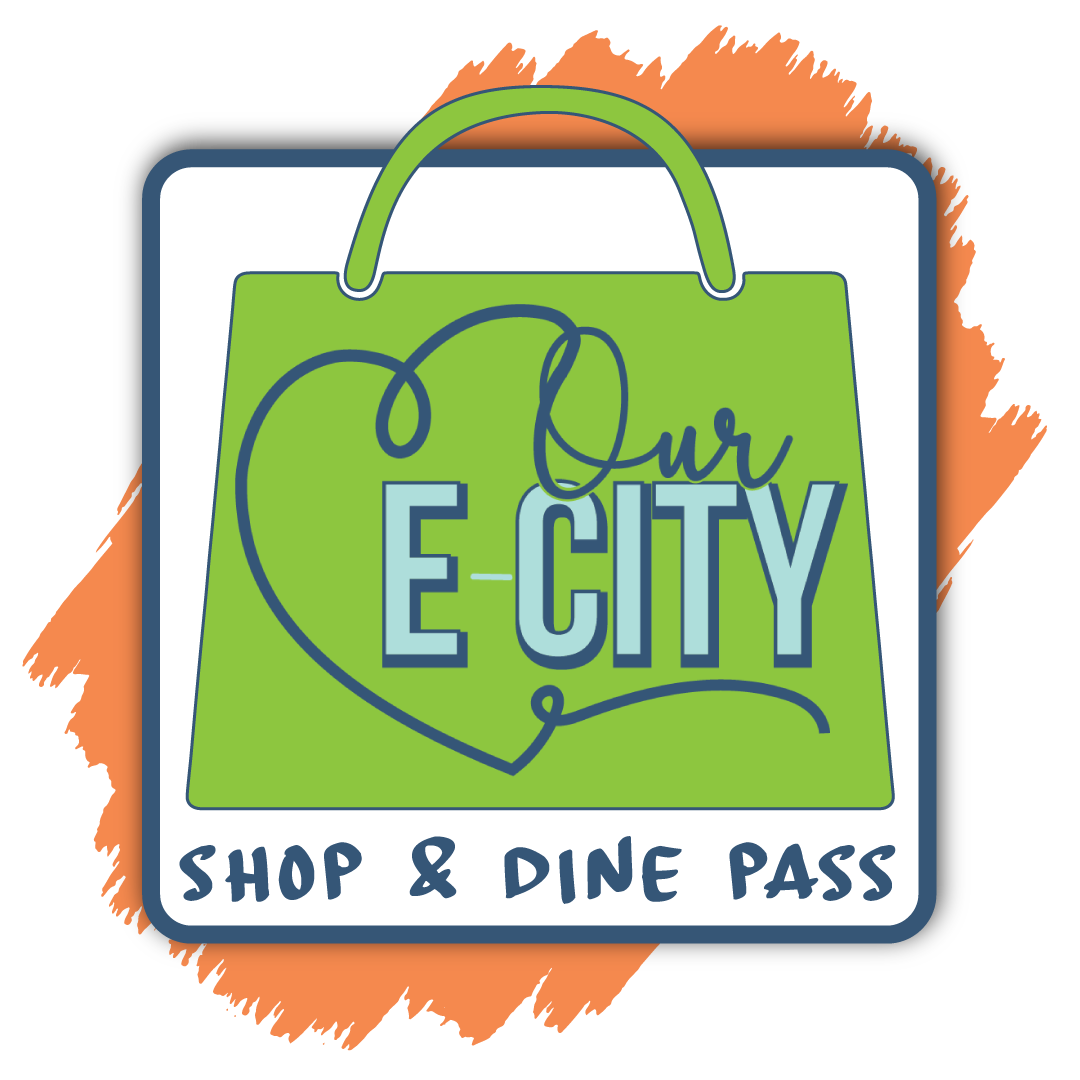 Support small business in Elizabeth City with the new Our E-City Shop & Dine Pass - a new (and completely free) passport for discounted shopping and dining in the Harbor of Hospitality!
Shop 'til you drop in quaint, cozy, Elizabeth City for clothes, customized gifts, books, art, furniture and more, then enjoy a delicious bite to eat and grab a drink, all while supporting local businesses.