All Roads Lead to the Great Outdoors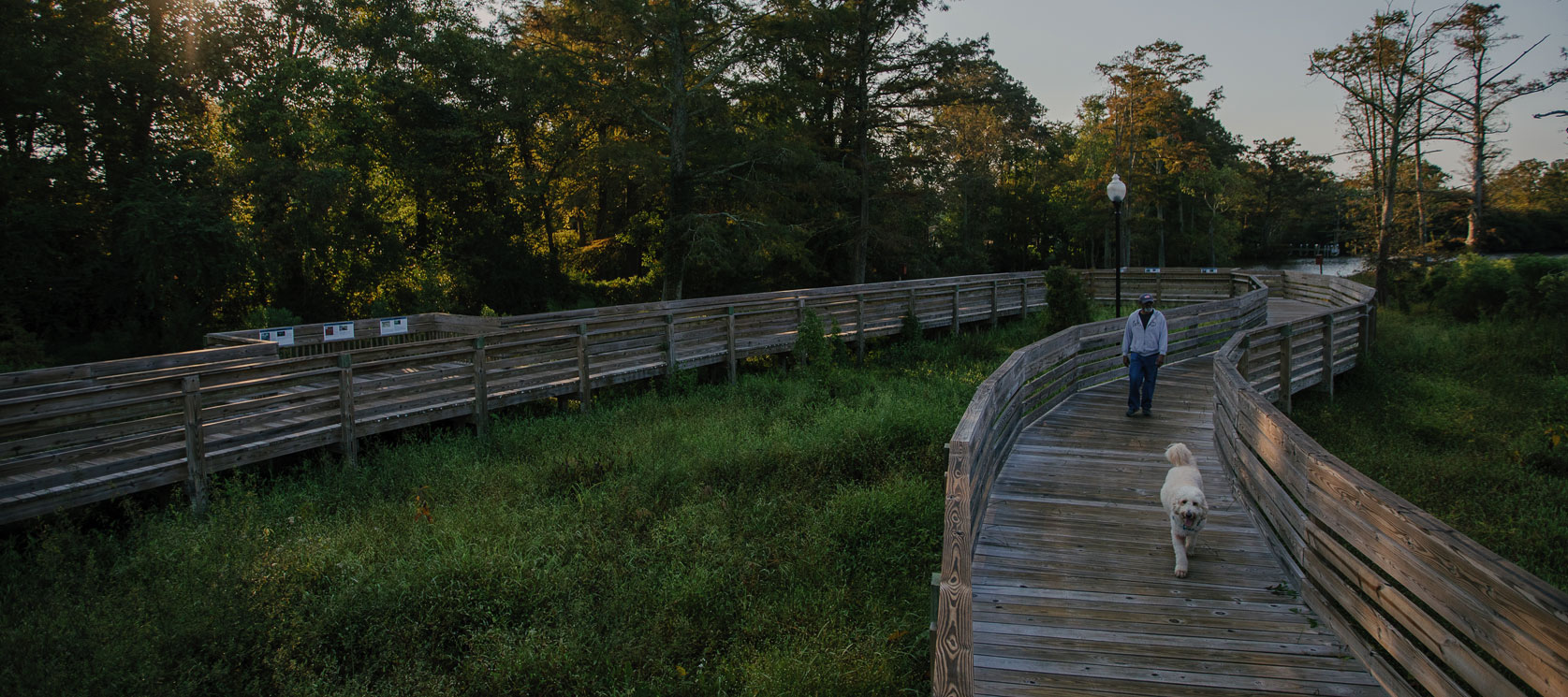 In Elizabeth City, all roads lead to excitement. If you're the kind of person who likes to hit the trails instead of hitting snooze, we've created the ultimate Elizabeth City road trip itinerary to guide your next outdoor adventure.

DAY 1
---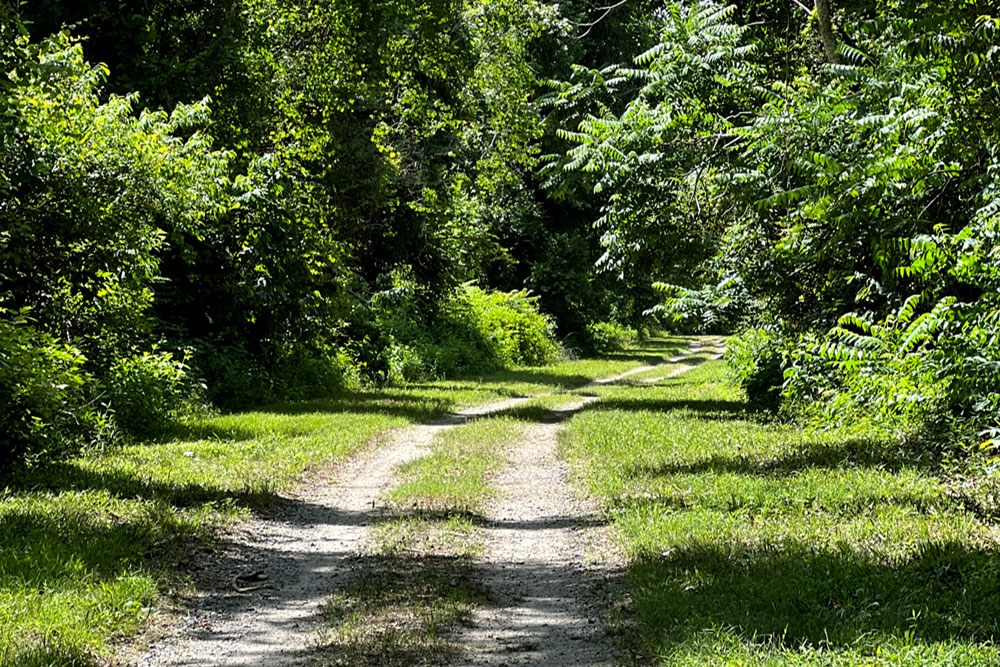 Looking for an escape from the ordinary? Grab a made-to-order smoothie at Electric Garden and kick-off your Elizabeth City excursion with a trip to Dismal State Swamp Park, a lush swamp forest that is home to various wildlife, extensive biking and walking trails, and endless scenic views. If you to start the day on the water, they also rent out kayaks and canoes so you can paddle through paradise.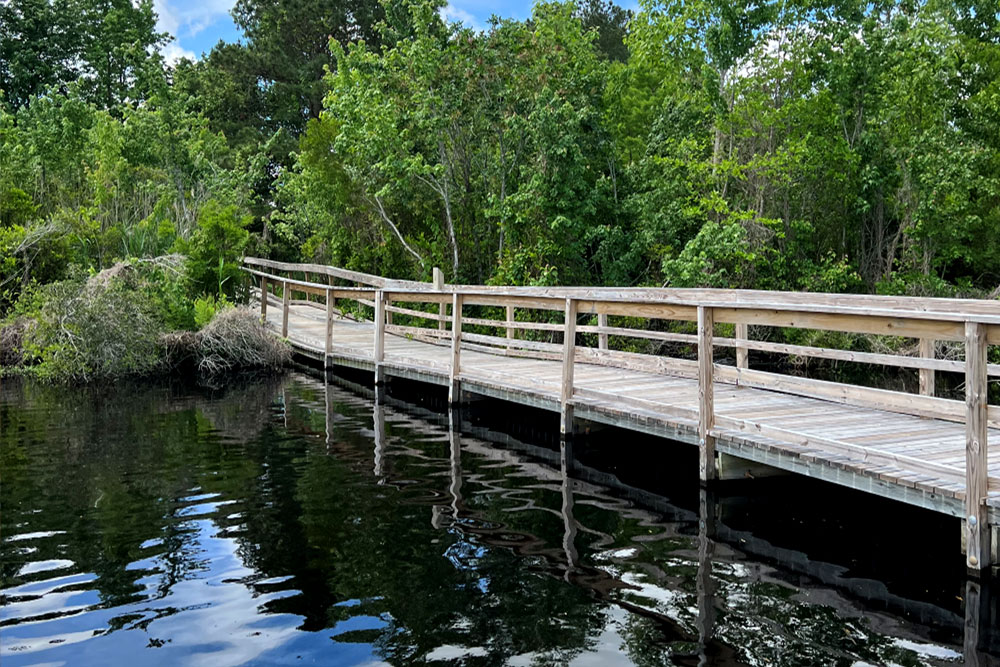 Our area isn't short on beautiful views and interesting wildlife, and if Dismal State Swamp Park left you wanting to explore even more of our outdoor sights, your next stop should be Fenwick-Hollowell Wetlands Trail. Sit back and take in the natural beauty of the cypress trees or go on an adventure to spot the unique birds that call the trail home.
While there are countless natural wonders to explore in our coastal city, for our next stop we are heading to a more manicured green space. Swing by The Pines for a round of golf on a championship course that features small, elevated greens, wide fairways and large chipping areas. After you perfect your swing, grab a bite to eat at The Bistro, an onsite restaurant that serves breakfast, lunch and dinner.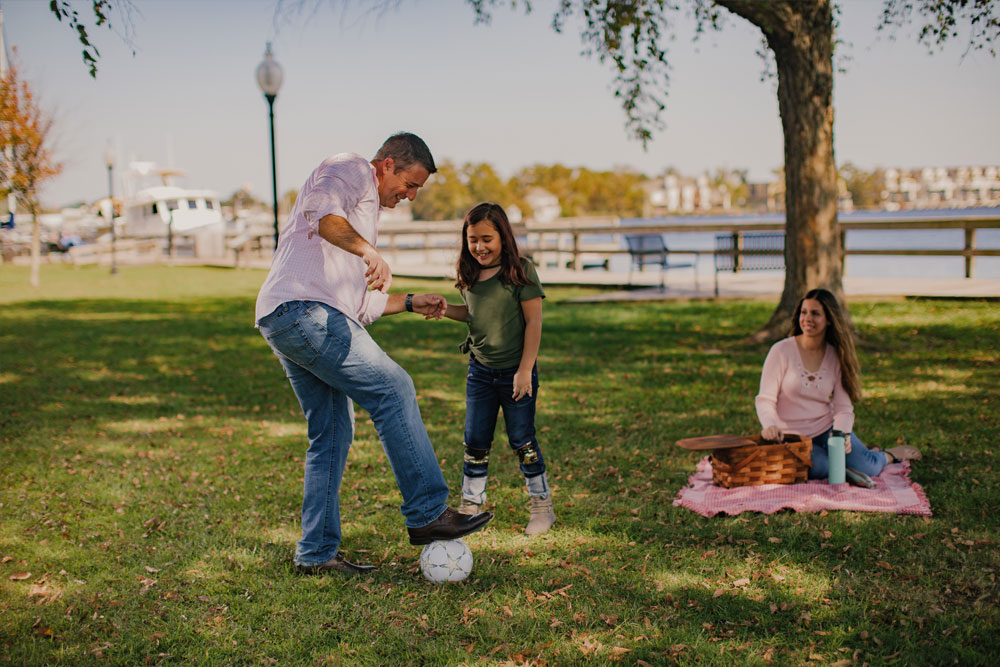 After a long and memorable day, it's time to unwind with a relaxing walk around our Waterfront Park. Conveniently located near the hub of downtown, this is the perfect spot for you to bring your Island Breeze Grill Caribbean take out and picnic as you watch the sun sink down on your first day in Elizabeth City.

DAY 2
---
Whether you're a professional fishing angler or novice fisherman, you won't want to miss out on Captain Jeff's Albemarle Fishing Charters. On this water adventure, you'll be able to cast your line in the Albemarle Sound and its tributaries including the Pasquotank, Perquimans, Chowan, Little, and North Rivers.
After an action-packed morning of casting your line and hopefully catching a few fish, it's the perfect time to take it easy and go sightseeing at Merchants Millpond State Park. Go on a leisurely stroll along their hiking trails or kick back at one of the picnic tables near their scenic pond. No matter what adventure you choose, there are endless natural wonders for you to experience at the park.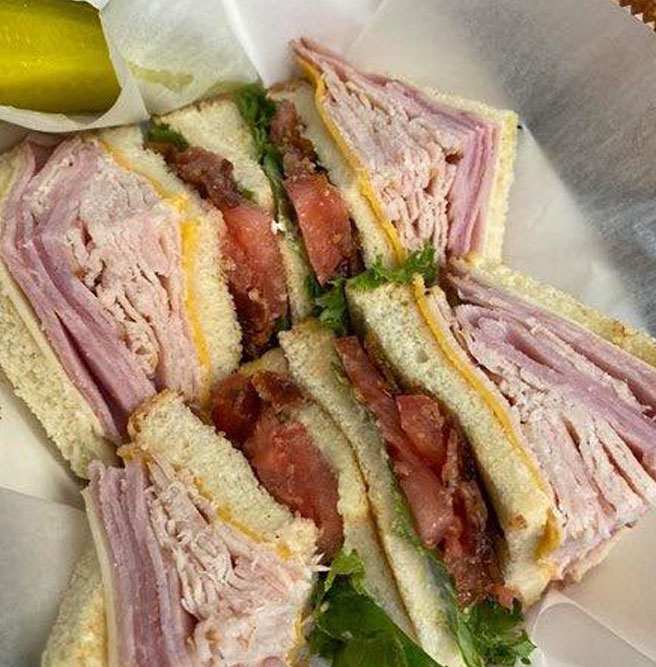 Whether you're in the mood for grab-and-go lunch on your way to your next stop or want to sit back and relax as you enjoy a homemade meal, Homestyle Bakery & Café has something for everyone. With a great selection of wraps, sandwiches and keto-friendly plates you're sure to find something delicious to power you through your afternoon activities.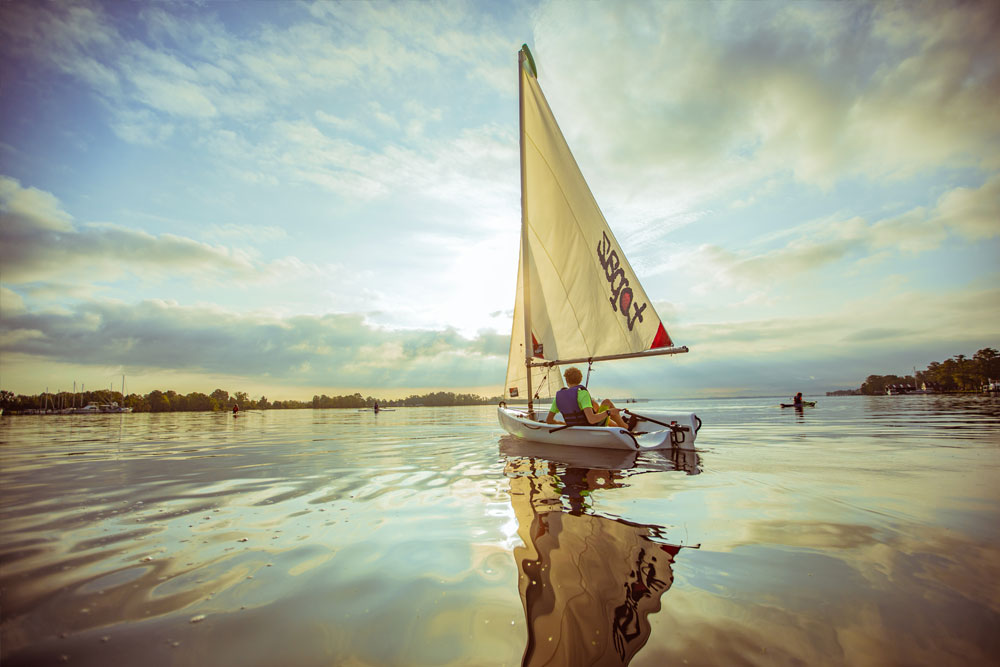 Now that you've re-energized, it's time to dive back into your Elizabeth City road trip adventure. Next, we are swinging by River City Community Sailing to take a lesson from water sports pros as they teach you the joy of rowing and sailing. As you glide across the Pasquotank River, you'll see some of our city's breathtaking sites and learn about the historical significance of our coastal location.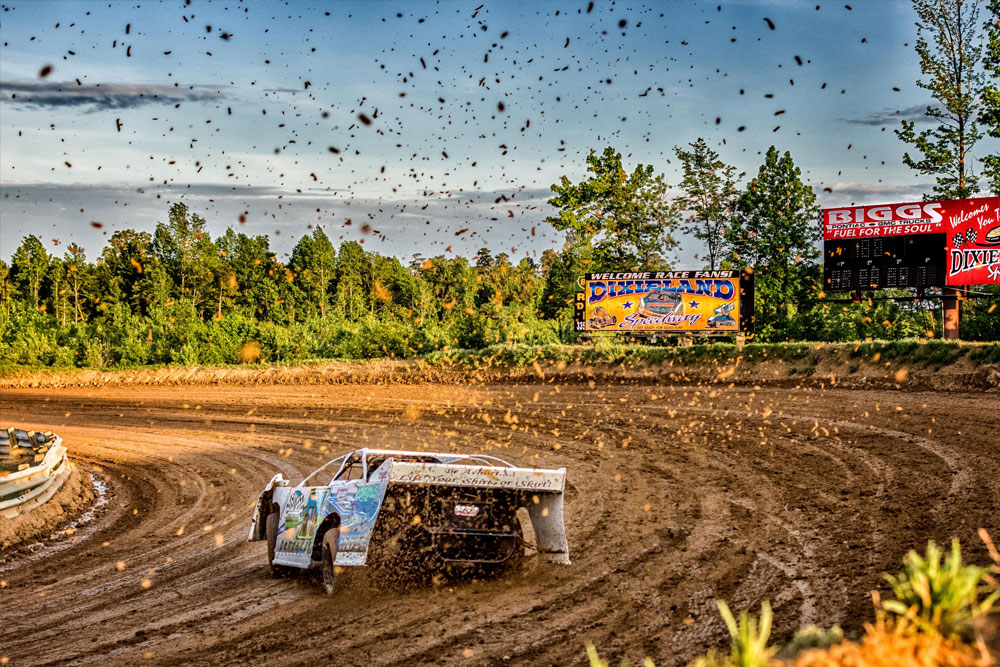 Friday night lights mean something a little different in Elizabeth City. Every Friday night this summer, lights will shine on northeastern North Carolina's premier action track, Dixieland Speedway. Watch as racers navigate tight turns on the 3/8-mile dirt oval that's hosted thrilling races since 1983. Please do not attempt tricks seen on the track on your road trip.
After a day of non-stop thrills, take a moment to slow down and reflect on your epic journey through Elizabeth City's most exciting hotspots. Explore the restaurants at Mariners' Wharf or stretch your legs after a sushi dinner at Toyama at the park's well-maintained greenspace and check your calendar to plan your next road trip to Elizabeth City.

Download your Great Outdoors Itinerary: