All Roads Lead to Family Fun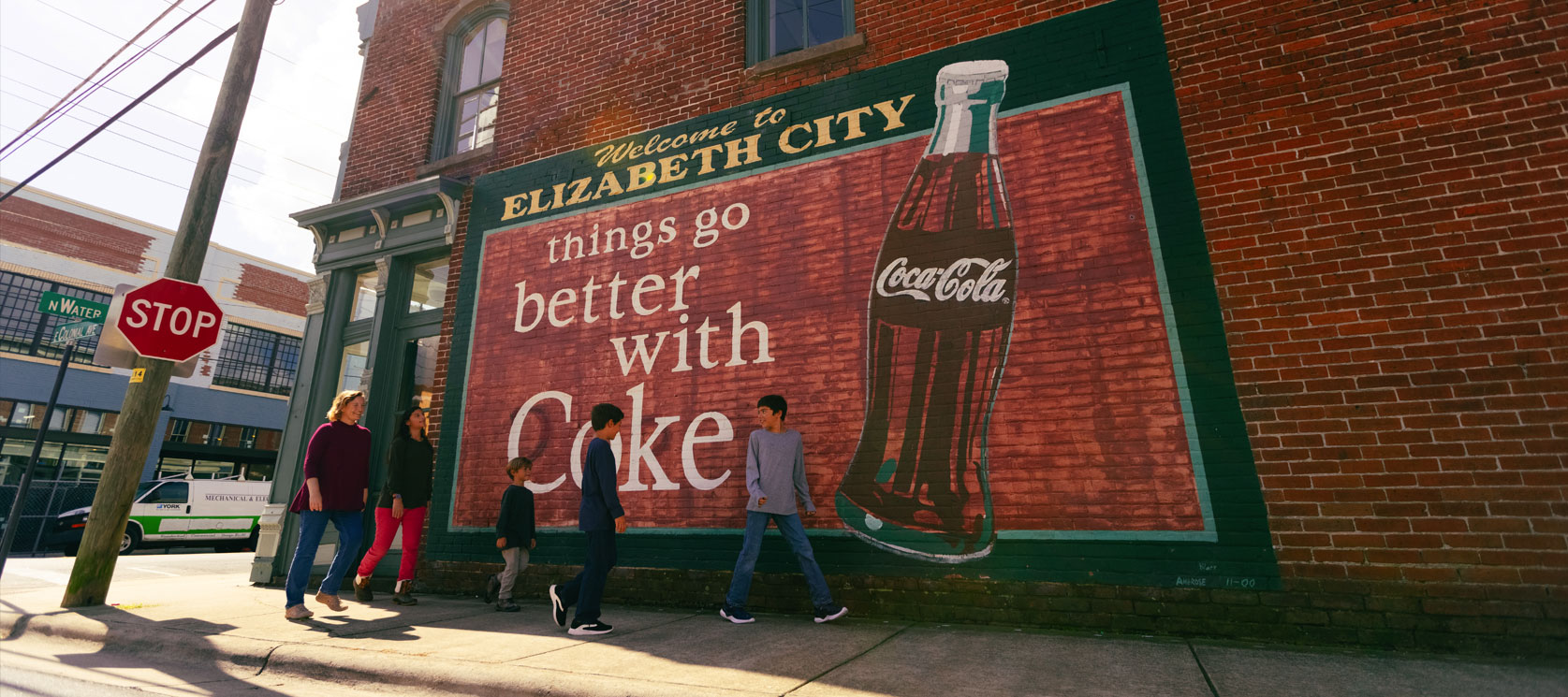 We know it can be a challenge to get everyone on the same page for family vacations. To help take the stress out of planning an unforgettable getaway, we've created a family-friendly Elizabeth City road trip itinerary that has something for kids – and adults – of all ages. So, kick back and relax as you follow a fun-packed itinerary that will have your kids confirming what we've known all along – they have the coolest parents ever.

DAY 1
---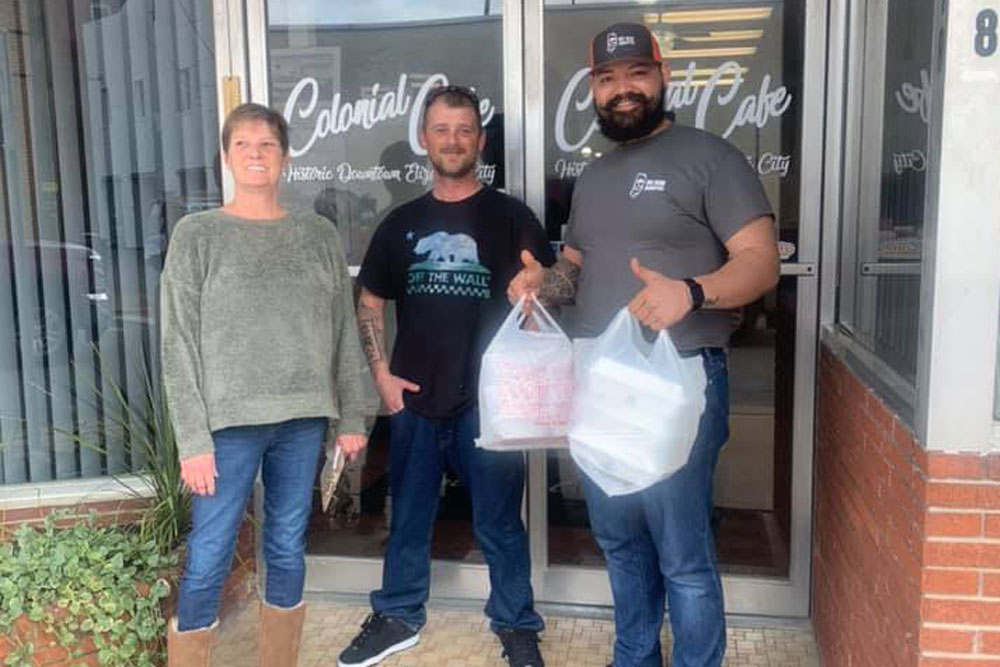 Breakfast is the most important meal of the day, and no one does breakfast like Colonial Café. Nestled in historic downtown Elizabeth City, this café serves classic American breakfast and lunch in a casual dining atmosphere that will leave you feeling like you've found your home away from home. Fuel up for the day of fun ahead with local favorites like homemade sausage gravy on freshly baked biscuits or shrimp and grits.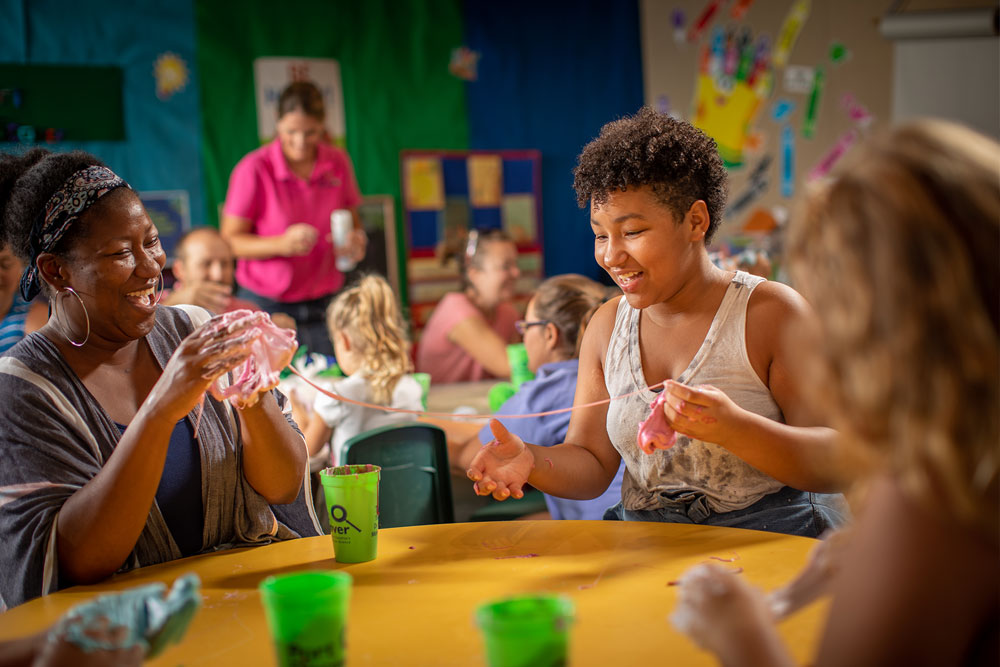 For the kids who love hands-on experiments and the parents who haven't thought about Newton's laws since the 12th grade, Port Discover makes learning about science engaging and exciting for the whole family. Watch your kids become the scientists as they experience the Forces, Fun, and Flight exhibit and the Discovery Zone 3-D Printer Classroom.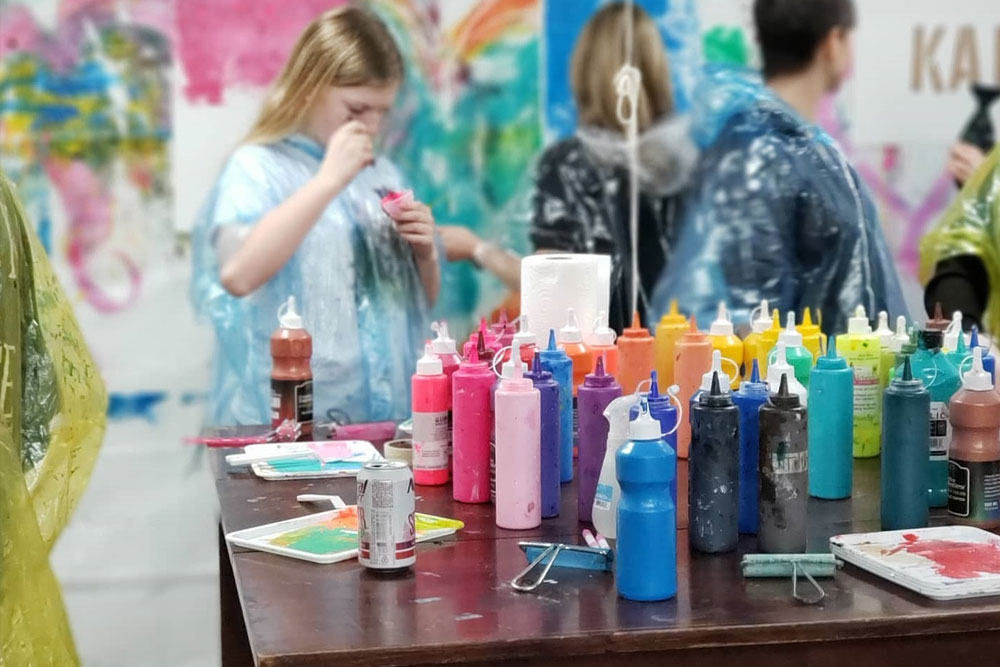 Spark your imagination and tap into your creative side at Studio 511 Art & Soul. With regularly scheduled workshops for aspiring artists of all ages and skill levels, anyone can participate and make a handcrafted road trip souvenir.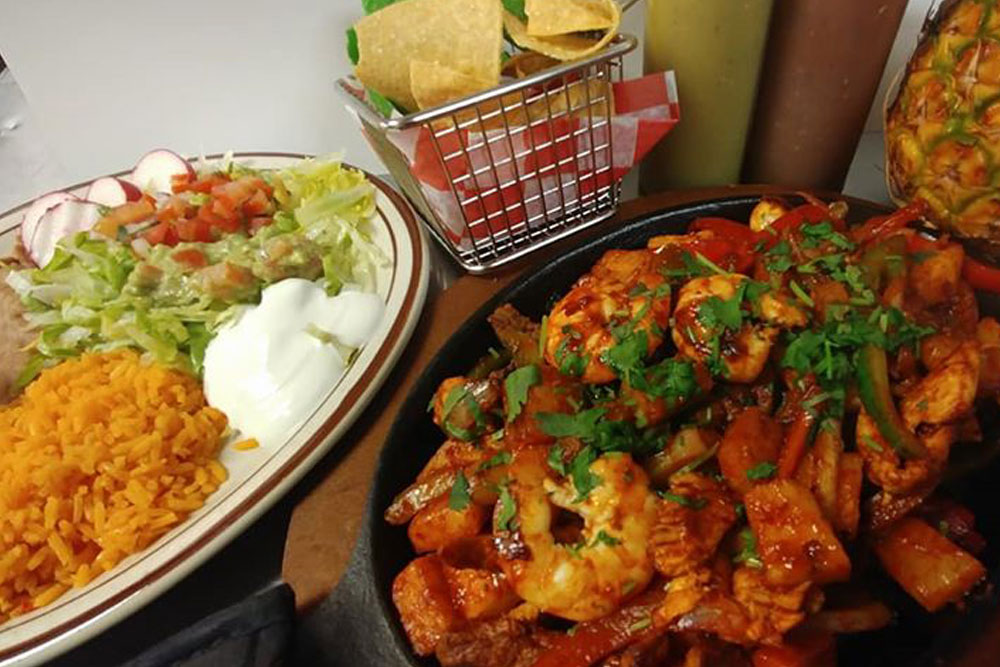 After a morning of experimenting and creating, you've probably worked up an appetite! It's time to recharge at Happy Taco, which has homemade shells, large portions and great prices to satisfy every craving.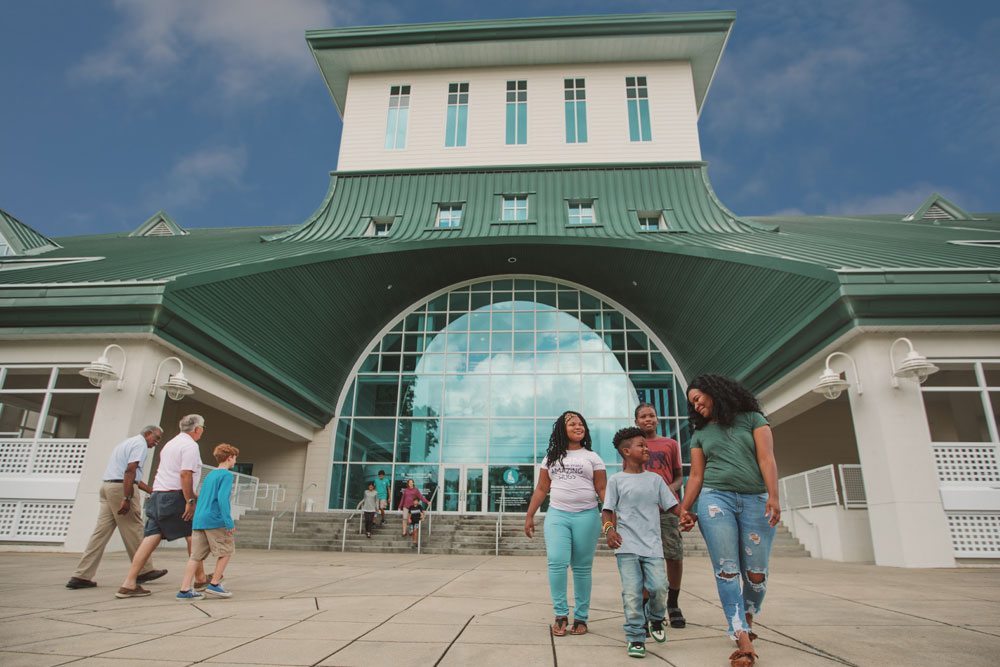 When you drive through our corner of North Carolina, you may not be aware of the culture and unique stories that have built us into the charming coastal town we are today. At the Museum of Albemarle, visitors get to experience the history of northeastern North Carolina through a chronological overview of the region with galleries illustrating our history and cultural development over the past 10,000 years.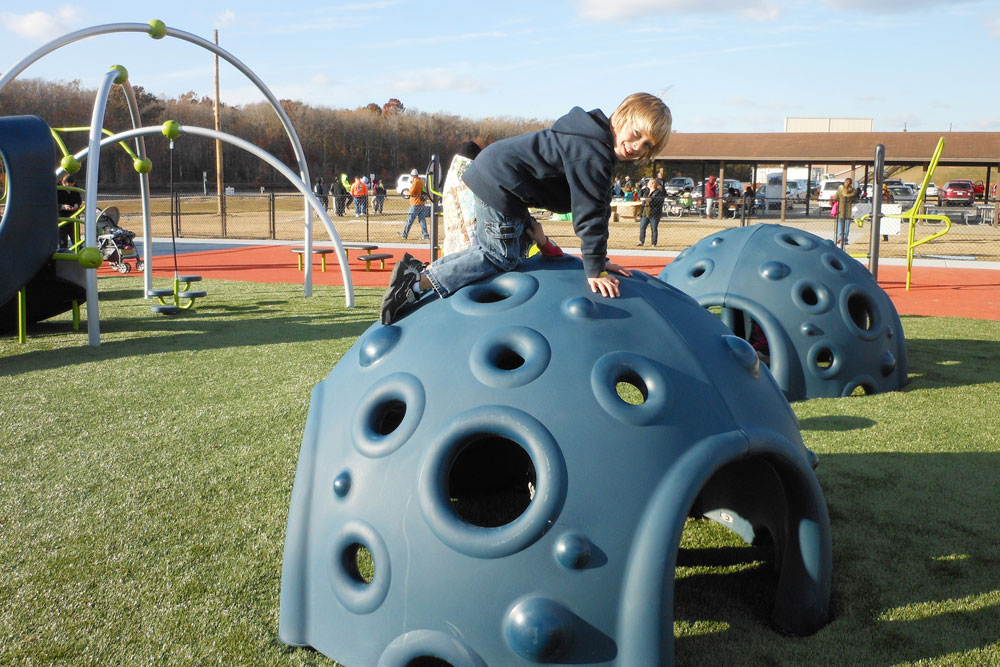 After spending some time in the car, it's time to get out and stretch your legs. Fun Junktion is home to endless outdoor fun that will make your kids stop scrolling and start playing. This park's activities include catch-and-release fishing, a playground with a splash pad, a wetlands boardwalk, an educational forest, walking trails, basketball, beach volleyball, picnic areas, a skateboard park and more.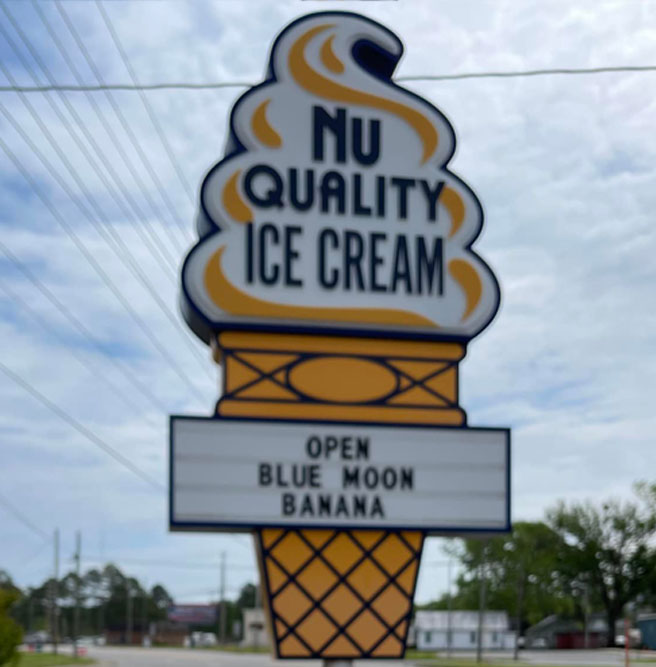 The perfect reward for kids (and parents) that have been on their best behavior on a road trip? A scoop of their favorite ice cream served in a fresh waffle cone at Nu-Quality Ice Cream. Established in 1960, this shop has been a longtime local favorite for their delicious desserts for not only customers but also their pets – dogs get a scoop of vanilla ice cream and milk bones!

DAY 2
---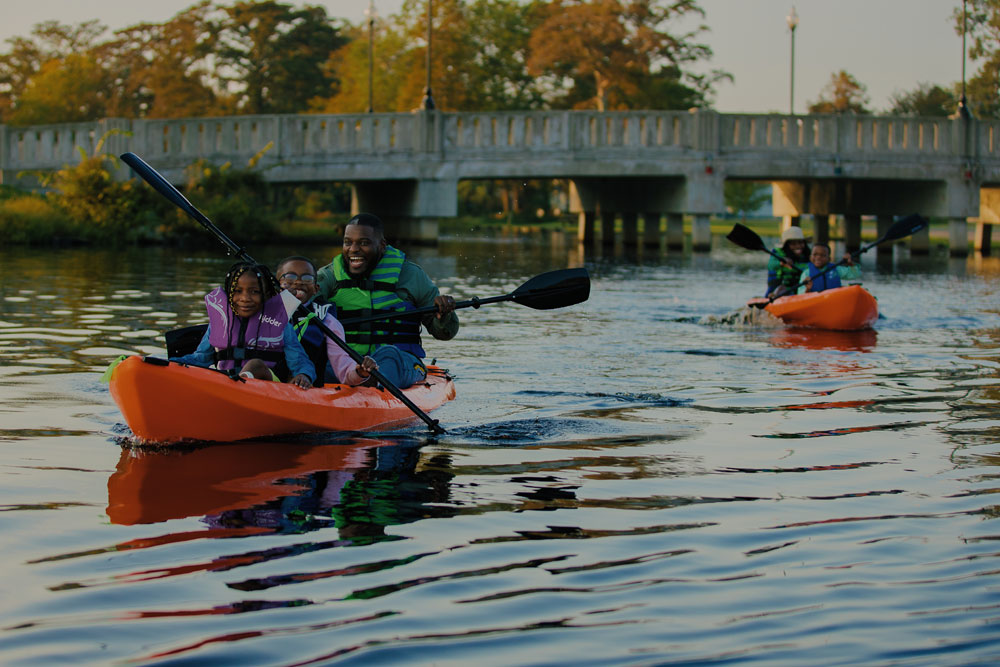 Experience the charm of our coastal city firsthand when you book ahead of time and rent a kayak for an unforgettable stop on your road trip. Book by the hour or rent them for the whole day and you'll be supplied with everything you need to hit the water and discover something new. For your convenience, there are tour guides available to safely guide your family around our stunning waterfront views.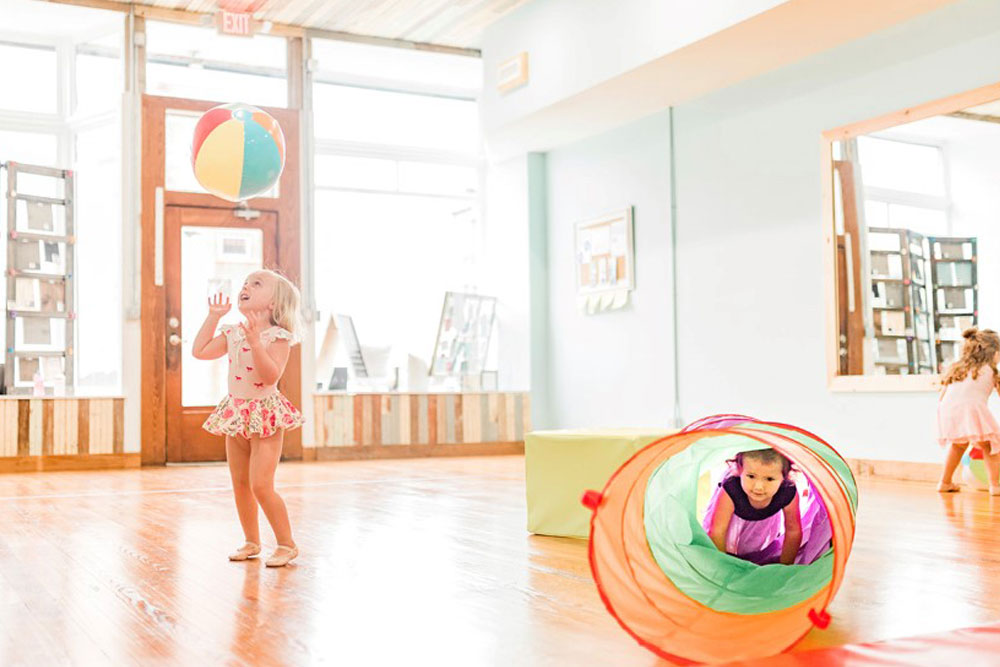 Just a few blocks down from Mariner's Wharf Park is Zaribel's, a downtown Elizabeth City staple that brings the community together through events, programs, parties and small group functions. Check out scheduled events, classes, and creative workshops that are happening during your visit to our city.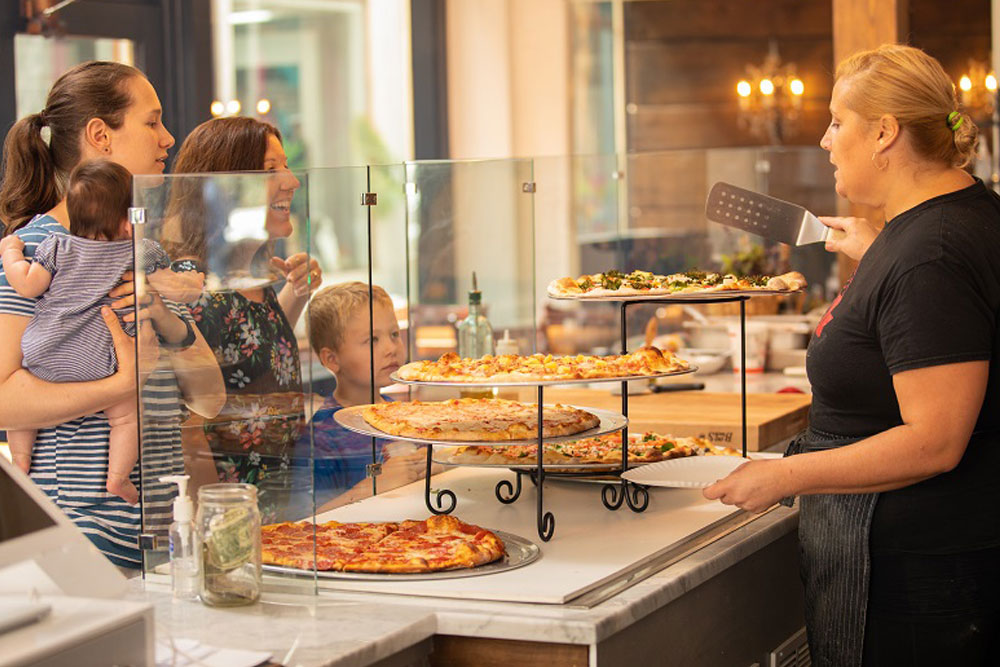 For lunch, we're staying close to the historic downtown district while experiencing the flavor of Italy at Elizabeth City Pizza Company. This is not your run-of-the-mill pizza parlor, instead, it was created by culinary experts who are passionate about crafting their pizzas with full flavor and fresh ingredients.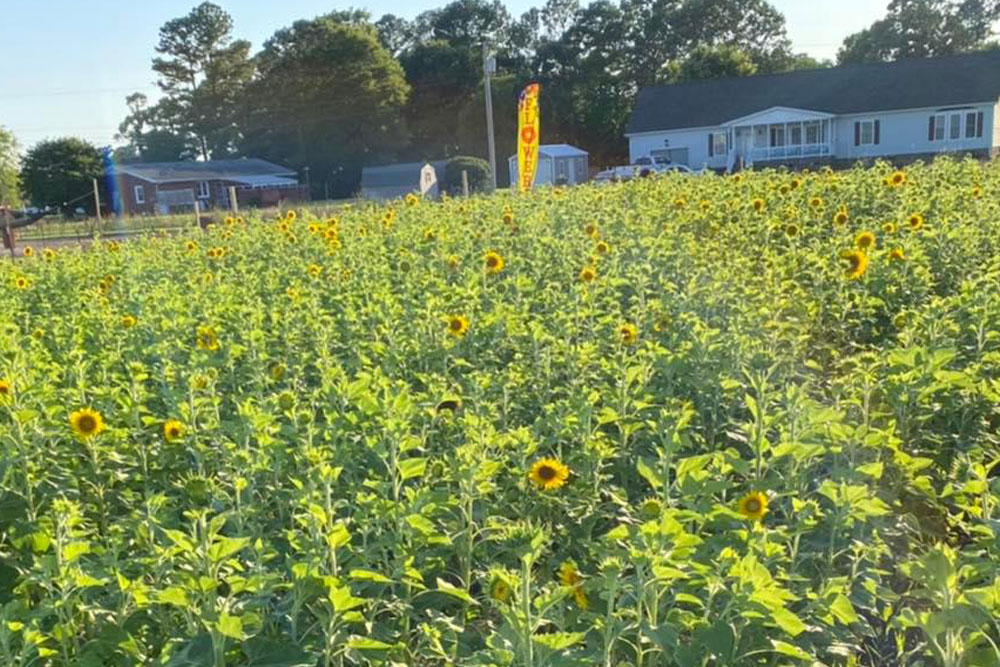 Drop by the Brothers Farm Market and see the seasonal flowers, pumpkin patches, and vegetables cultivated on an Elizabeth City family farm. More than a market, this road trip stop is an experience the whole family can enjoy with a covered picnic area and fresh produce for mom and dad and animals for the kids to visit and feed.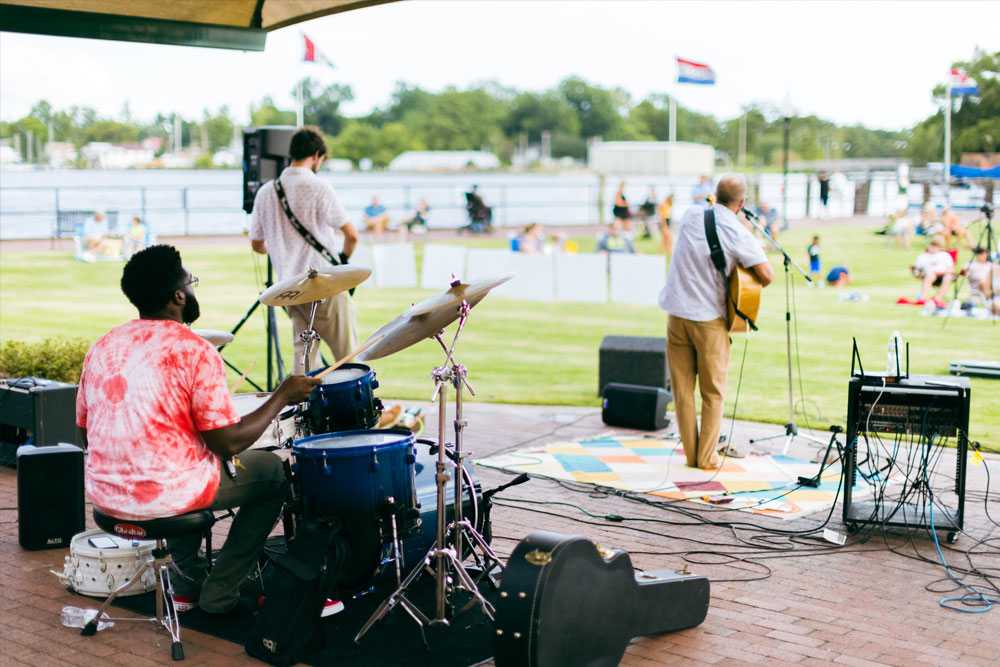 There's always something special happening in Elizabeth City. If you're in town on a Saturday morning, the best way to experience the local scene is to take a stroll at the Downtown Waterfront Market at Mariners' Wharf Park. Vendors and community groups set up shops and fun activities so residents and visitors can get a taste of our hometown charm.
If you're driving through on A Tuesday night in June or July, The Mariner's Wharf is bringing a summer staple to Elizabeth City with an eight-week film festival. Lay your picnic blanket down and stock up on authentic movie theater popcorn and concessions as you watch famous American films on the big screen. Did we mention all movies are completely free?

Download your Family Fun Itinerary: