Love Your River Celebration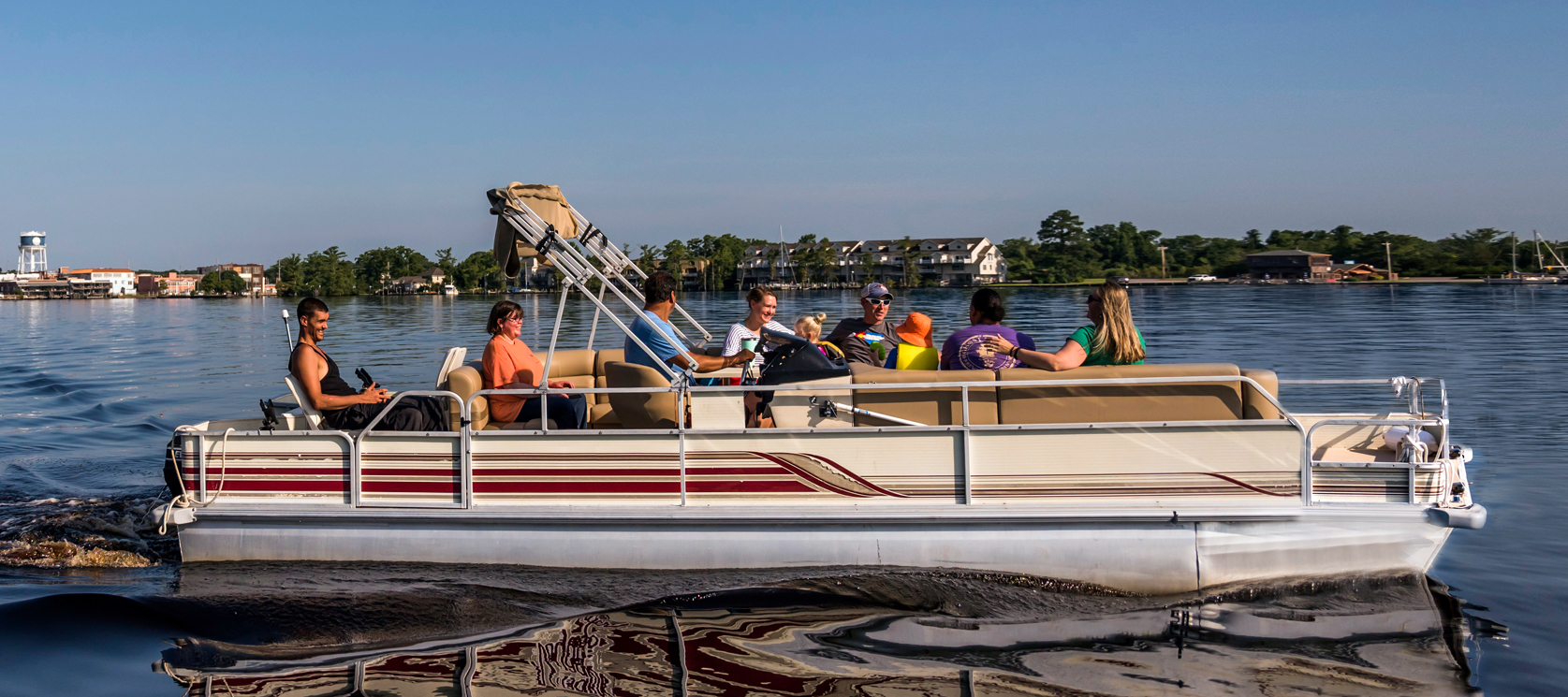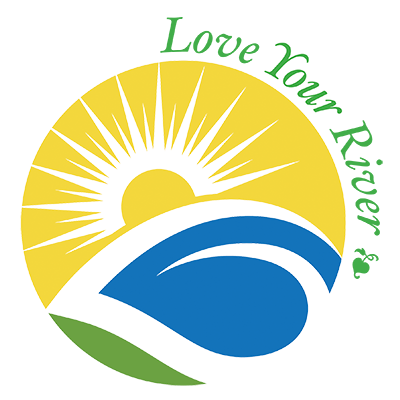 ***LOVE YOUR RIVER 2021 HAS BEEN CANCELLED DUE TO THE GROWING PUBLIC HEALTH CONCERNS REGARDING THE COVID DELTA VARIANT.***
Green Saves Green remains an active environmental organization dedicated to protecting our natural resources. Follow them on Facebook to learn more or participate in future events.
Celebrate our beautiful rivers and discover their interesting history! Join us for the Green $aves Green: Love Your River, a free family-friendly event. Learn about "Fifty Ways to Love Your River" and have a lot of fun too! Saturday, October 2, 2021 from 10:00 am - 4:00 pm. Love Your River will encourage people to enjoy our waterways, learn why waterways and water quality are important, and discover ways to protect them.
DETAILS
Did you know that our area is uniquely half-land and half-water? Clean waterways are a benefit to us all. Learn how you can help keep our rivers clean and healthy while enjoying safe recreation and life near beautiful and historic waterways.
Activities and Exhibits
Pontoon boat tours
Canoeing, kayaking, & sailing
Fishing
USCG rescue swimmer demo
ECSU mobile planetarium
Live music & food trucks
Kids' activities
Drone demonstrations
Wind farm tours
Environmental education exhibits
Exhibits will be on the Museum of the Albemarle portico, the museum front lawn and in the adjacent waterfront parks. Kids can paint their own t-shirt, play Giant Jenga, enjoy a bounce house, and more. Kids - and adults, too! - can experience the journey of a water droplet, discover microplastics in the sand, and detect how long it takes different materials to biodegrade in water. Plus, expect some great door prizes! A new kayak and paddle, a sailing class, gift certificates, an ECSU scholarship, and more will be awarded. Join us for a full day of fun!
*Some water activities will have age restrictions.* Some activities may be modified in the interest of COVID safety.*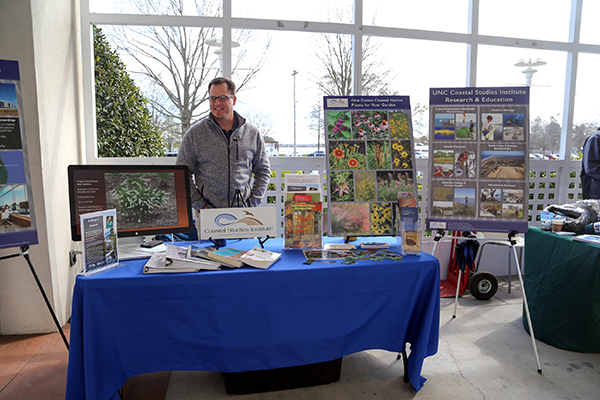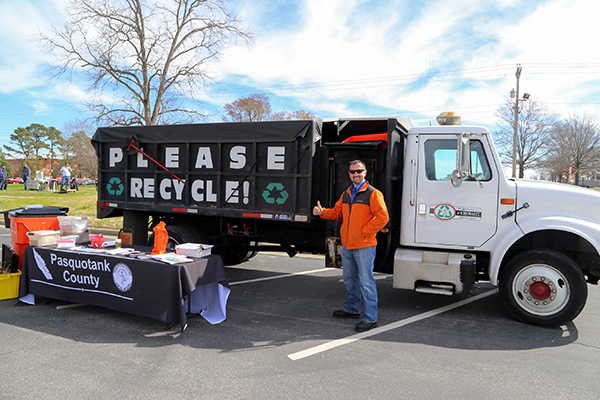 PLAN
This is a great time to plan a weekend getaway to Elizabeth City! Run, cycle and explore, then kick back and relax. Check out our locally-owned shops and restaurants, explore family fun, or find your own water adventures by renting a kayak to get out on the water.
For a complete list of all events click here.
STAY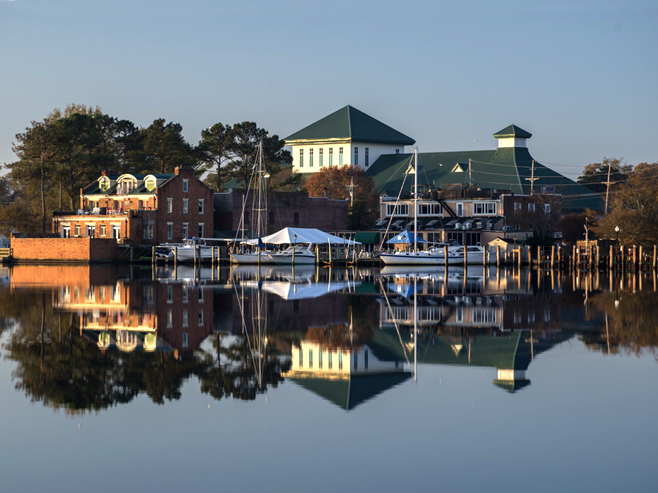 We have some fabulous B&Bs and hotels so you can get some rest after your fun-filled days on the river. Stay the night or spend the weekend to enjoy all the events going on the weekend of Love Your River.
To see a complete list of our hotels and B&Bs, click here.

SPONSOR
Love Your River is organized by Green $aves Green. G$G is a regional, all-volunteer environmental action group formed in 2017. They believe the Albemarle Region is uniquely positioned to become the model green region of NC. They are working with friends, neighbors, and local decision-makers to build support for their shared vision. Find out how you can help by emailing GreensavesgreenNC@gmail.com.