Delightful Dining
Elizabeth City is the place to be during this festive time of year as our artistic chefs are ready to create culinary masterpieces that will tantalize your taste buds! Enjoy the ambiance of Pailin's Alley, a local favorite, which is surrounded by our Downtown Dining district and our craft beer brewery. Explore our brand new Hot Cocoa Crawl to bring joy to everyone in the family!

We'll have the sweet tea and the hot cocoa brewing, so plan your visit for the holidays and enjoy our downhome Christmas cheer!
Try Trip Advisor's Top 3 Elizabeth City Restaurants!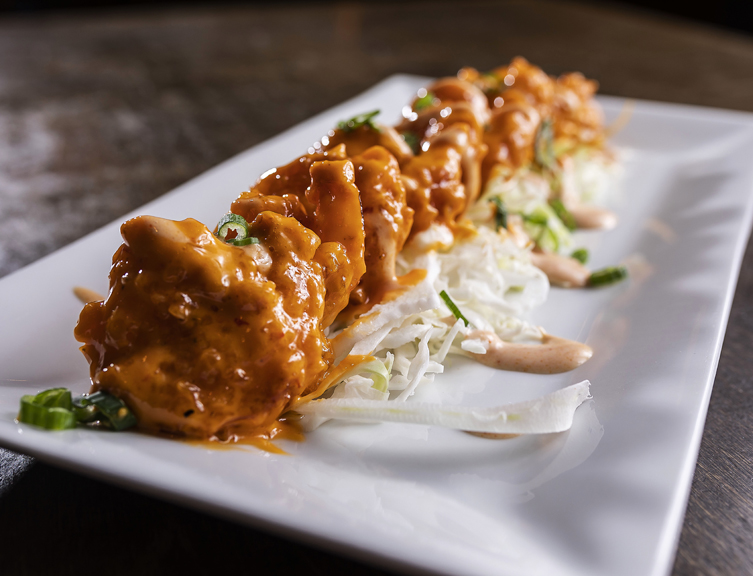 Montero's Restaurant & Catering
Delicious and creative food with warm service will make you feel like you're at home among old friends! With their guests in mind, Montero's is committed to providing a complete "Restaurant Experience"…. exceptional service, creative cuisine and a casual atmosphere.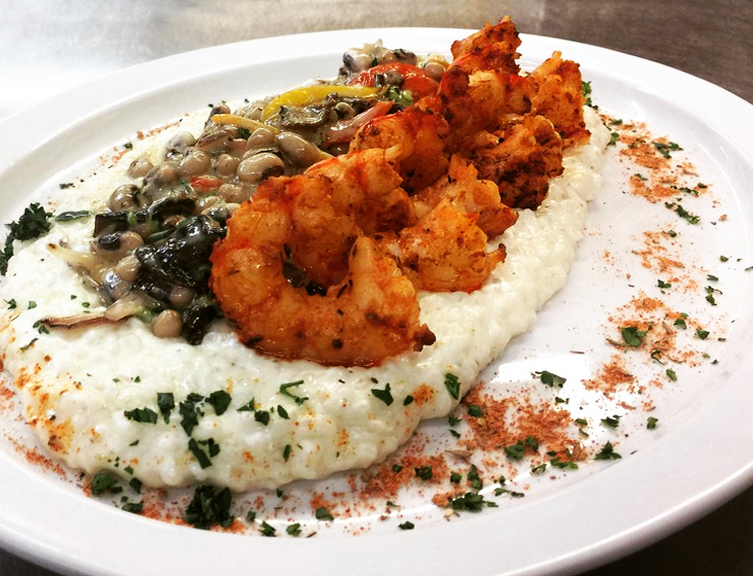 Hoppin' Johnz New South Cuisine
Fabulous southern cuisine with a modern twist offers lunch, dinner, and drinks. Hoppin' Johnz New South Cuisine welcomes you to dine indoors or enjoy an outdoor meal and the ambiance of Pailin's Alley. Their service is superb with perfect atmosphere and depending on the night, you may even catch some live music.
Cypress Creek Grill invites you to come and enjoy beautiful views of the Pasquotank River as you dine on fresh seafood, steaks and much more! They offer the highest quality seafood and local ingredients expertly prepared by Executive Chef Brad Chambers and served in a casual and comfortable environment.
For more great dining options, click here to see our full list.