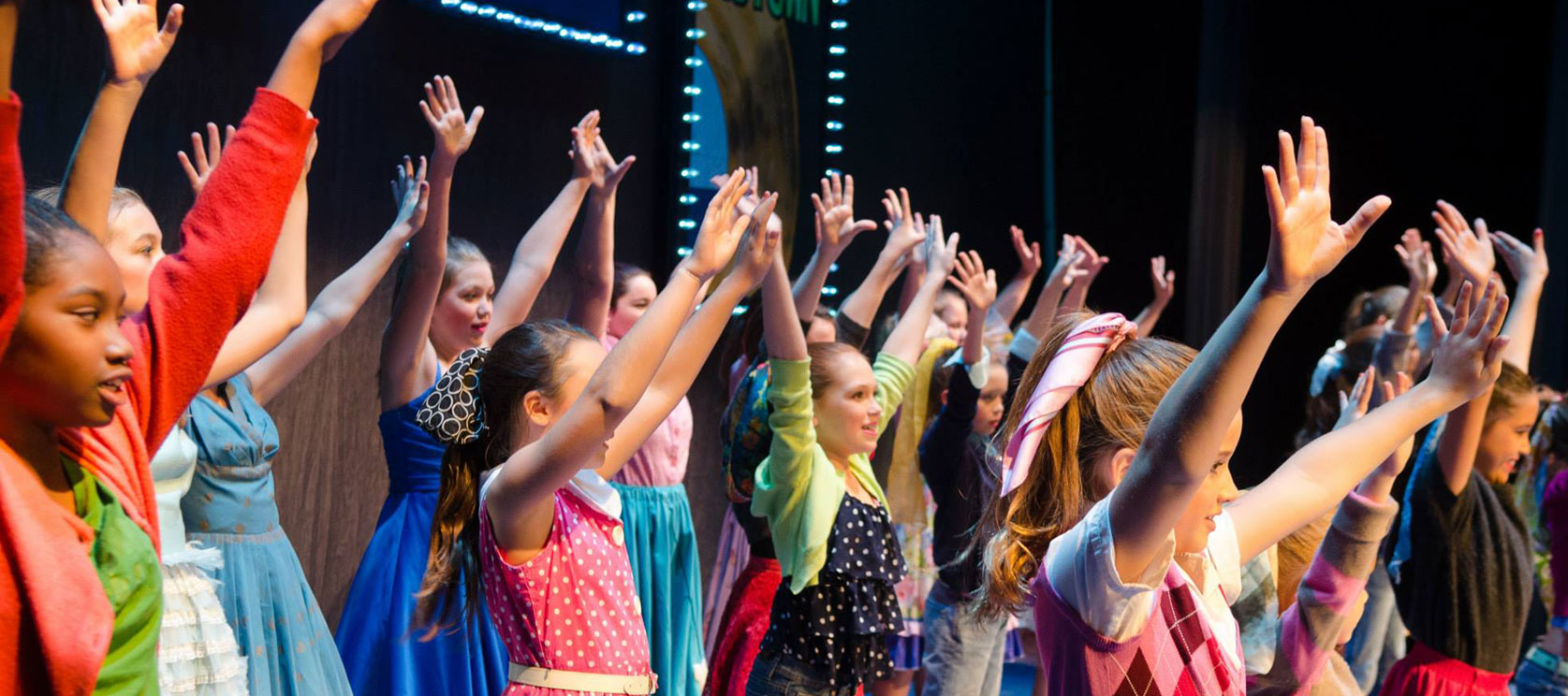 Theaters in Elizabeth City, NC!
Arts of the Albemarle - The Center
516 East Main Street
Elizabeth City, NC 27909


Arts of the Albemarle is a regional non-profit arts council located in downtown Elizabeth City, NC at The Center, the renovated historical Lowry-Chesson building.
College of the Albemarle Performing Arts Center
1208 North Road Street
Elizabeth City, NC 27909


The Performing Arts Center (PAC) is located on College of The Albemarle's Elizabeth City Campus. The PAC is a proscenium house that seats approximately 1,000 guests.
Encore Theatre Company
Encore Playhouse 1176 US 17 South
Elizabeth City, NC 27906


Encore Theatre Company is an all volunteer, membership driven, nonprofit community theater organization whose purpose is to produce "Quality Community Theater" on a consistent basis.
Museum of the Albemarle
501 South Water Street
Elizabeth City, NC 27909


Taking advantage of Elizabeth City's waterfront vista, the Museum of the Albemarle contains exhibits and facilities enabling visitors to experience the general history of northeastern North Carolina.
RCE Theater
1417 West Ehringhaus Street
Elizabeth City, NC 27909


Newly renovated in 2018, RCE Theater is by Southgate Mall. All shows $4.50!