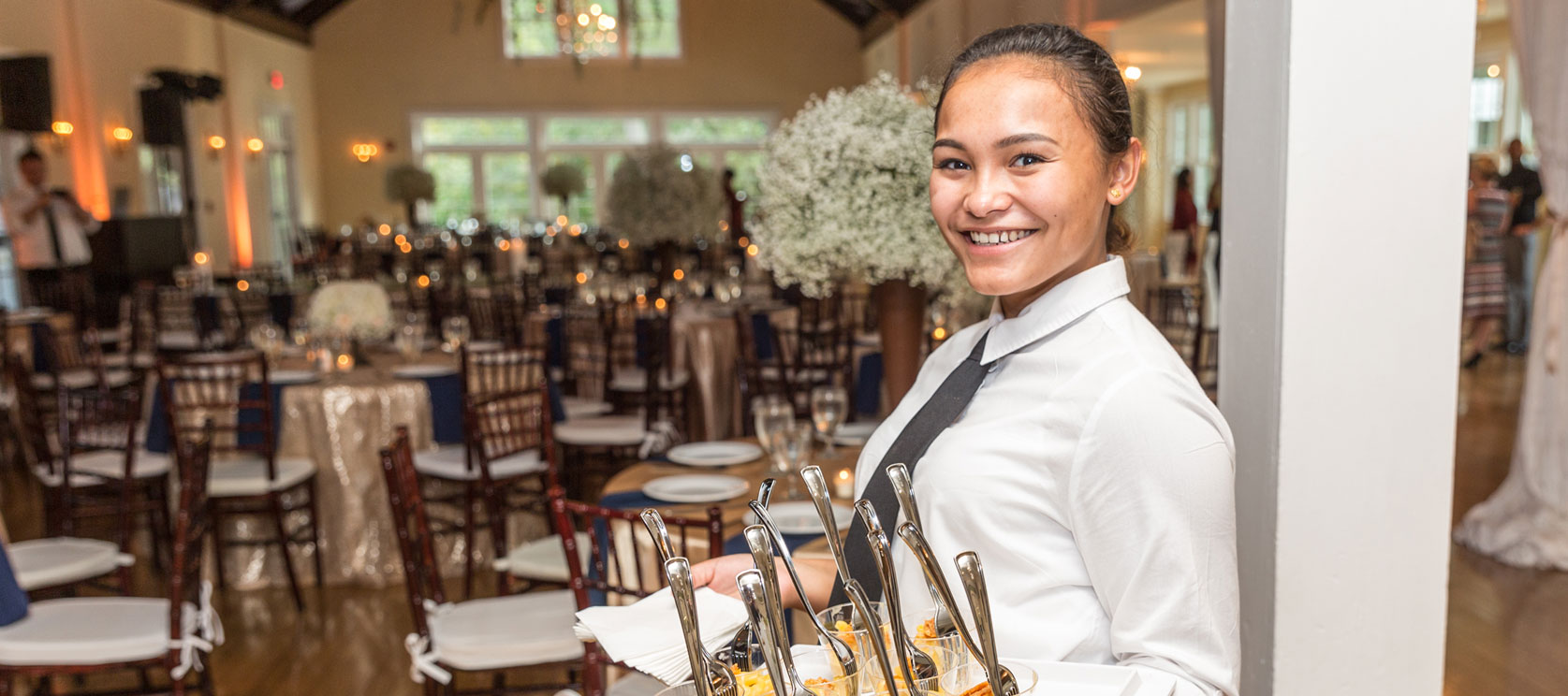 Clubs in Elizabeth City, NC!
K.E. White Graduate Center
1862 Edgewood Drive
Elizabeth City, NC 27909


The facility is part of Elizabeth City State University and is available to rent out for conferences/conventions. The building offers space and services necessary to create a favorable atmosphere for educational, business, professional and civic & government activities with ample parking for several hundred vehicles.
Zaribel's
113 North Water Street
Elizabeth City, NC 27909


Check out our scheduled events and classes or plan your own event in our studio space!