Business Listing Guidelines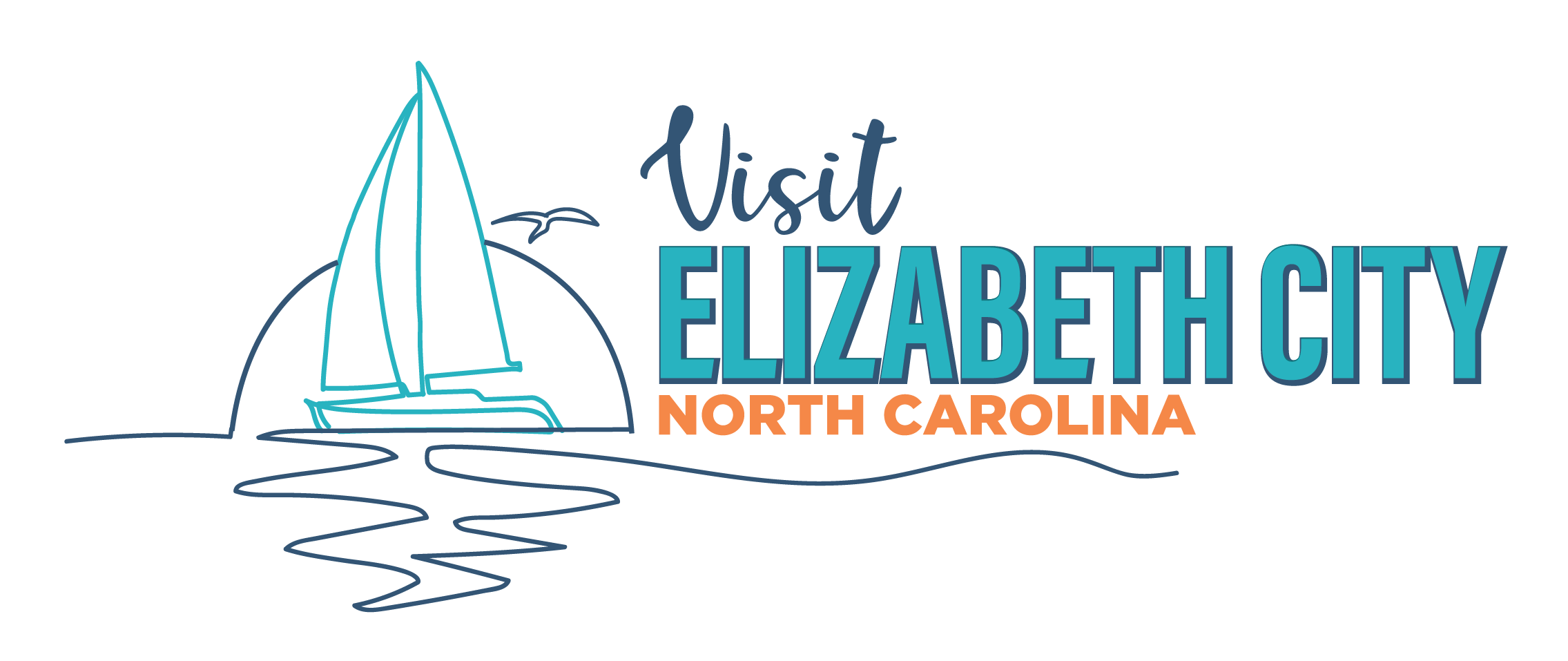 VisitElizabethCity.com
Basic Information and Business Listing Guidelines
These guidelines were approved by ECPCTDA on April 4, 2019
Why VisitElizabethCity.com?
The VisitElizabethCity.com website is the official travel website for Elizabeth City and Pasquotank County, with the primary goal of helping to promote our area as an overnight vacation destination. We do this by showcasing the region's compelling mix of high-quality experiences.
ECPCTDA stands for the Elizabeth City-Pasquotank County Tourism Development Authority, DBA Visit Elizabeth City. Visit Elizabeth City represents tourism businesses within the City of Elizabeth City and Pasquotank County. Funding for ECPCTDA is through visitors to the area who pay a transient occupancy tax. All outreach and marketing efforts through the Visit Elizabeth City marketing campaign drive potential visitors to VisitElizabethCity.com to learn more.
Each Elizabeth City area tourism business that qualifies for a page on VisitElizabethCity.com has the opportunity to maximize their digital presence to drive revenue to their business. Businesses wishing to take advantage of this opportunity must follow the guidelines below.
VisitElizabethCity.com Rules for Listing a Business
The primary purpose of the business must be to offer a local leisure tourism-related attraction, activity, restaurant, shop or place to stay.
All businesses listed need to have a physical location.
All businesses must be open to the public and have regular hours.
All businesses listed should be local — that is they offer a unique experience (in that they are not a chain)
We recommend a minimum of one high-resolution, horizontal photo. We do not accept low-resolution or vertical photos, logos, graphics or flyers.
Businesses that run special events can post their individual events on the Events Calendar.

Note: Businesses can have events; events are not businesses.

Blogs, event promoters, local listing sites and sites promoting other destinations may not be listed on VisitElizabethCity.com.
If your business meets the above criteria, please use our Business Listing Form to upload your information.
Once approved, your business listing will be activated on our website
Other Important Information
There is no cost to qualifying businesses for a listing on VisitElizabethCity.com.
List your tourism related events on VisitElizabethCity.com to maximize your exposure. We are happy to list any event that will draw visitors in from 50 miles or more outside of our area, at no cost to you. Contact Hailey Schaan at Hailey@VisitElizabethCity.com.