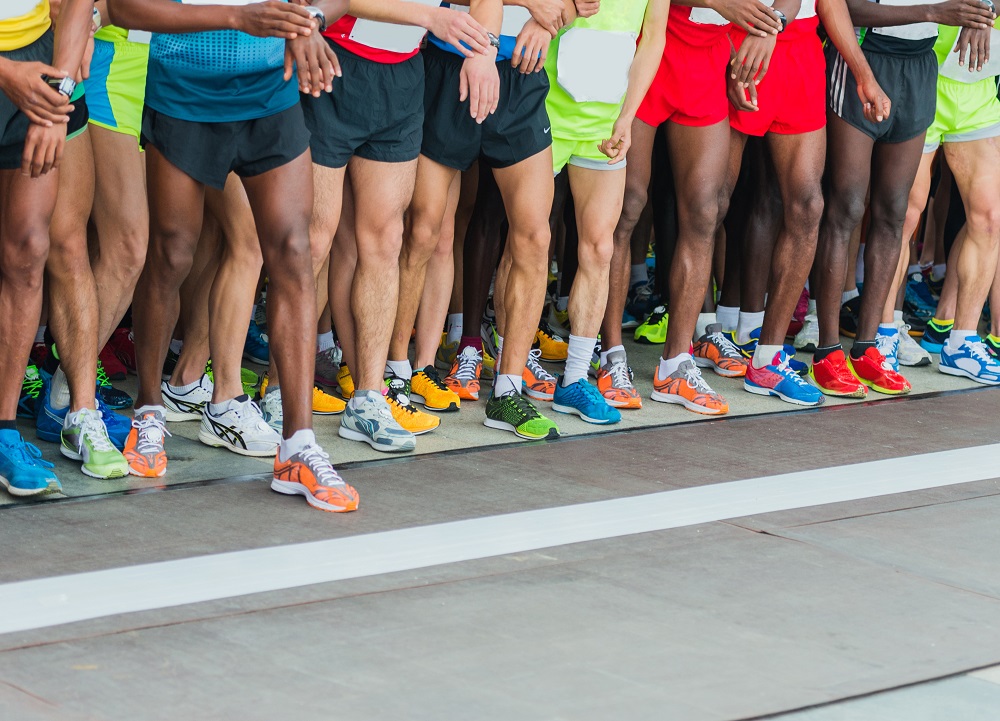 Saturday, March 6, 2021
8:00 AM
Get your running shoes ready! Visit Elizabeth City and surrounding partners are working to develop the first official U.S. Coast Guard Half Marathon and 5K running events here in in Elizabeth City. As an official Coast Guard City and home to the second largest Coast Guard base in the country, it is sure to be a noteworthy event! Save the date for the races on September 19th, 2020 March 6, 2021.
The route will start at Waterfront Park in downtown Elizabeth City, wind through Elizabeth City State University, loop through the U.S. Coast Guard base, then back to downtown.
***Due to COVID-19 health concerns, the US Coast Guard Half Marathon and 5K running events were rescheduled from September 2020 to March 6, 2021.***
Location
Waterfront Park
508 South Water Street
Elizabeth City, NC 27909

Contact Information
(252) 335-5330