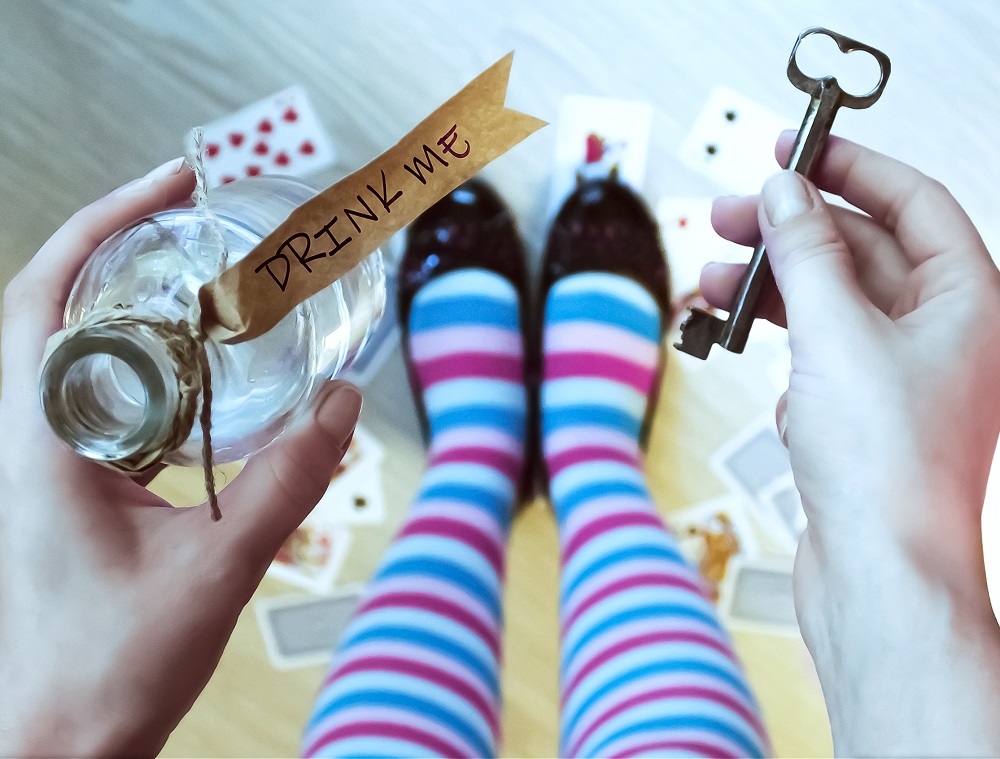 Saturday, January 15, 2022 - Sunday, January 16, 2022
7:00 PM
Music by Amy Scurria
Words by Zane Corriher & Kelly Balmaceda
Performance Dates: Saturday, January 15, 2022 at 7pm and Sunday, January 16, 2022 at 2pm
The Maguire Theater @ Arts of the Albemarle
MUSIC off MAIN is thrilled to bring a never before seen or heard, new comedic opera to the beautiful Harbor of Hospitality!
Join MUSIC off MAIN for the exciting new opera ALICE, an adaptation of Lewis Carroll's beloved book, Alice's Adventures in Wonderland. A nonsensical, heartwarming, coming of age, operatic adventure that invites audiences into a wildly imaginative world of discovery. Take a journey "down the rabbit hole" away from the world of stress and pandemic and gather joyfully as we witness what it truly means to embrace our own authentic voice.
Enjoy a unique opportunity to experience an operatic workshop/premiere in Elizabeth City. We request your feedback on the performance as we continue to promote this new work around the nation. This performance is under the direction of Jennifer Blades and is sung by our stellar cast of professional regional and national singing stars.
Follow our journey on Facebook!
Location
Arts of the Albemarle
516 East Main Street
Elizabeth City, NC 27909

For more information visit our website.