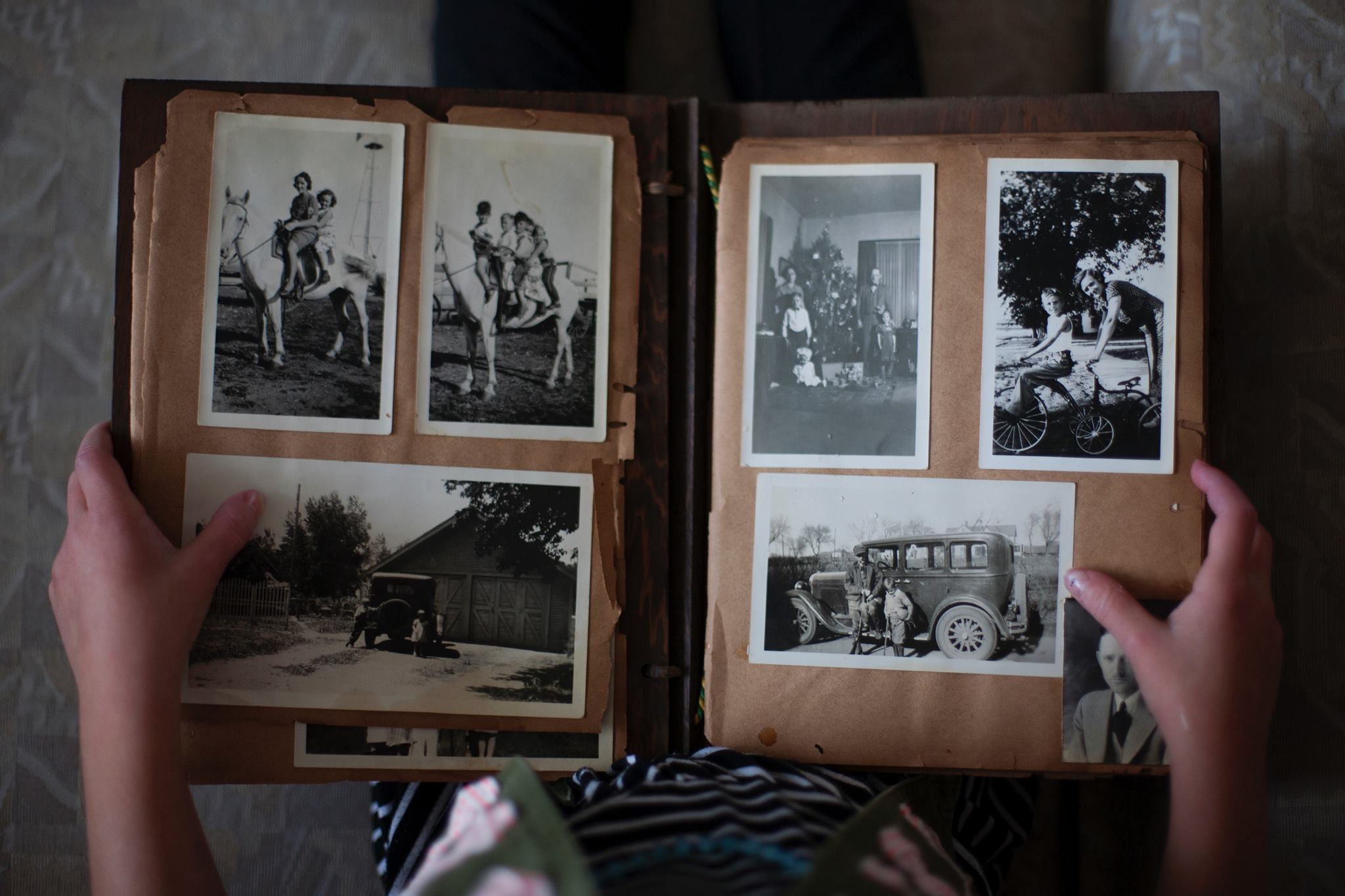 Friday, January 29, 2021
6:00 PM - 8:00 PM
Willow Tree Medicine presents a unique workshop to learn more about yourself!
Who were you in a past life? When and where did you live? And, possibly more importantly, what were your ailments, issues, stress and how did you die?...Did you bring some aspects of that life into this one?
These questions and more could be answered in this group past life workshop. Krista Ginn of Willow Tree Medicine is a Reiki Master Teacher, Ordained Minister, Shamanic Practitioner and Quantum Healing Hypnosis Technique practitioner. She will walk you into a state of conscious relaxation so that you can begin to explore the answers to these very questions.
By bringing the wounds of our past lives into the waking consciousness of our present we can then begin to heal them. Krista will take you on a guided visualized meditation to do just that. Bring a journal or notebook and pen, plus yoga mat or similar if you wish to lie down.
Cost of this workshop is $20. Registration/RSVP is appreciated. Payment at the door.
For more Willow Tree events and workshops, please see their Facebook page here.
Photo by Laura Fuhrman on Unsplash.
Location
Willow Tree Medicine
400 South Water Street, Suite 101
Elizabeth City, NC 27909

For more information visit our website.
Contact Information
(757) 635-0761

Admission: Admission Fee
Adults: $20.00

Purchase Tickets Online