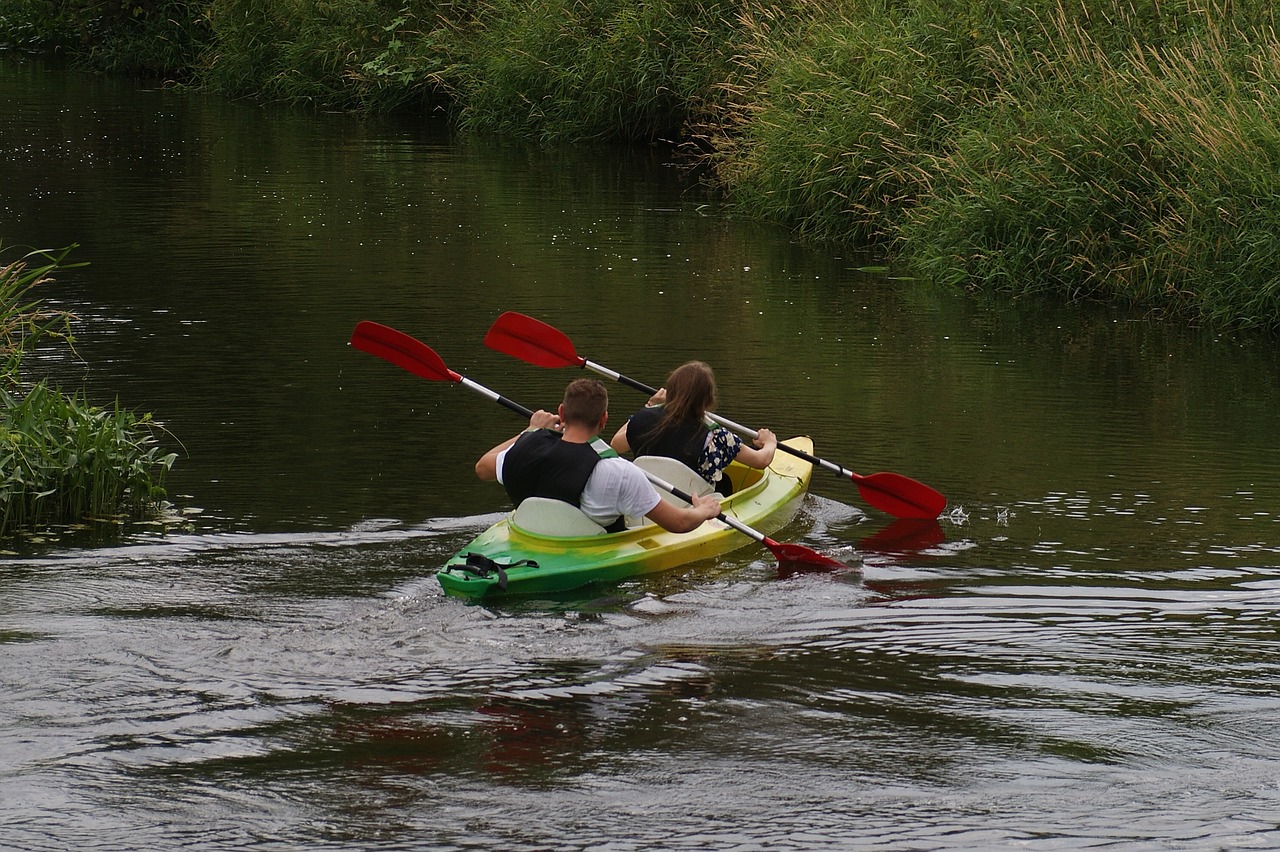 Saturday, October 3, 2020
9:00 AM
This charming paddle begins at the NC Wildlife Resources Commission Sawyer's Creek Boat Ramp off NC 343, about 2 miles northwest of Camden. Start off heading upstream under the NC bridge and enjoy the peaceful waters surrounded by the variety of flora and fauna native to this area. The stream starts to get narrower at about Sawyers Creek Rd., about 2 miles. Turn around here and return to the NC 343 bridge, where you can take-out. Alternatively, carry on for a further 1 ½ miles until just before you reach the Pasquotank River take-out at Lamb's Marina.
Distance: 4-5 miles, or about 2-3 hours
Guides: Cassondra of Native Girl Kayaking, Jeff of Albemarle Fishing Charters. Number of guides depends on group size.
Cost: $40/person includes kayak, paddles, and vests. $25/person if you bring your own kayak.
Register: Click here to register.
Location
Sawyers Creek Boat Ramp
155 NC Hwy 343 South
Camden, NC 27921

For more information visit our website.
Contact Information
(252) 404-2266