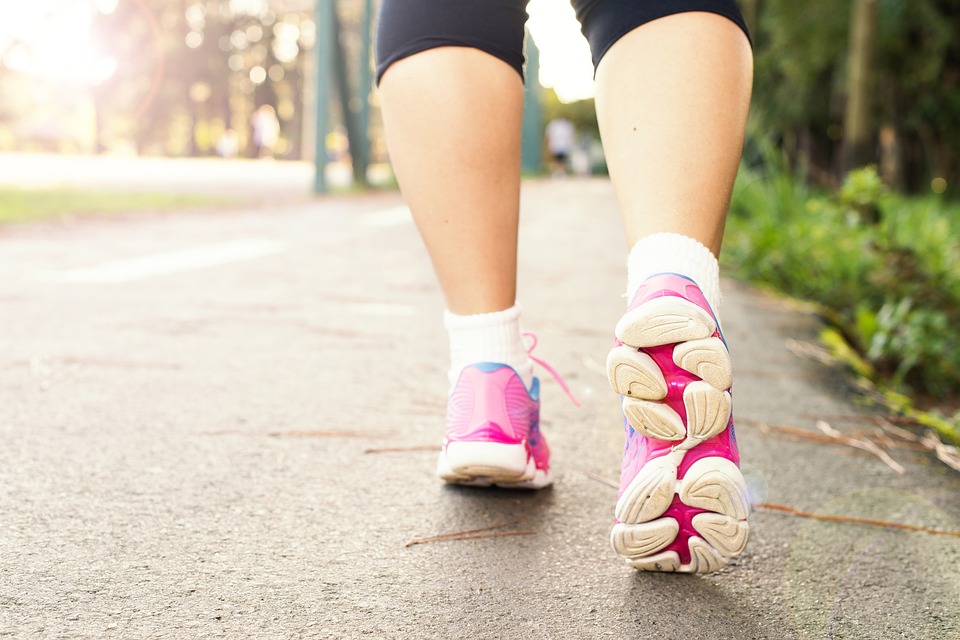 Sunday, October 25, 2020
1:00 PM - 3:00 PM
Come join us for a Rucking good time!
What is Rucking? Walking with a weighted rucksack (aka backpack). We'll meet at the gym and ruck approximately 5 miles and finish at Ghost Harbor Brewing Company with a complimentary glass of wine. All you need is a backpack with some weight.
Rucking for the first time? Start with a weight that's about 10% of your bodyweight. Grab a weight plate or kettle bell at the gym if needed.
This is free, but please RSVP here.
Location
No Limit Fitness
515 East Main Street
Elizabeth City, NC 27909

For more information visit our website.
Contact Information
(252) 312-1789

Admission: Free Admission