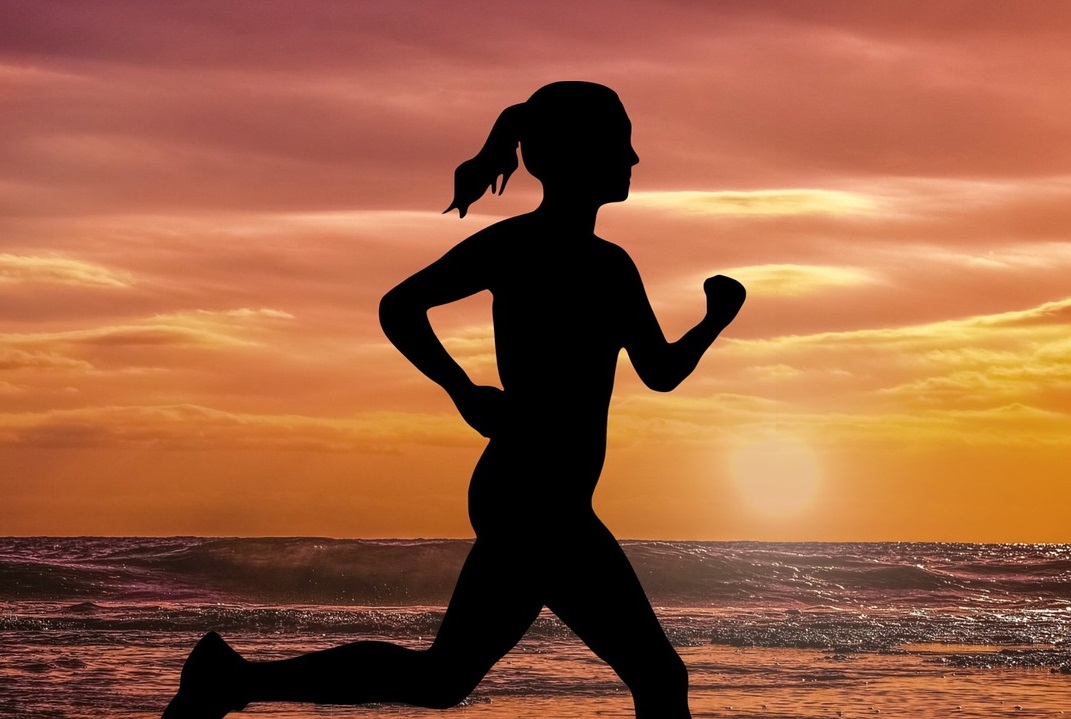 Saturday, August 8, 2020 - Saturday, August 15, 2020
8:00 AM
Join us in supporting Port Discover, Northeast North Carolina's Center for Hands-on Science virtually! Get yourself--and the whole family--out for a 5k at your own speed and in your own space. All participants will receive an event T-shirt after the event!
This is a VIRTUAL run! You have a week to complete your 5k and you can even do it in the comfort of your home. Register here.
Why Are They Called the "Dog Days" of Summer?
We often hear about the "dog days" of summer but few know what the expression means. Some say that it signifies hot sultry days "not fit for a dog," others suggest it's the weather in which dogs go mad. The Dog Days of Summer describes the most oppressive period of summer, between July 3rd and August 11th each year. But where did the term come from? And what does it have to do with dogs?
The phrase is actually a reference to the fact that, during this time, the Sun occupies the same region of the sky as Sirius, the brightest star visible from any part of Earth and part of the constellation Canis Major, the Greater Dog. This is why Sirius is sometimes called the Dog Star.
Summer Heat: It's All About the Tilt
While this period usually is the hottest stretch of summer, the heat is not due to any added radiation from Sirius, regardless of its brightness. The heat of summer is simply a direct result of the Earth's tilt.
During summer in the Northern Hemisphere, the tilt of the Earth causes the Sun's rays to hit at a more direct angle, and for a longer period of time throughout the day. This means longer, hotter days.
Location
Anywhere!
Elizabeth City, NC 27909

For more information visit our website.
Contact Information
(252) 338-6117