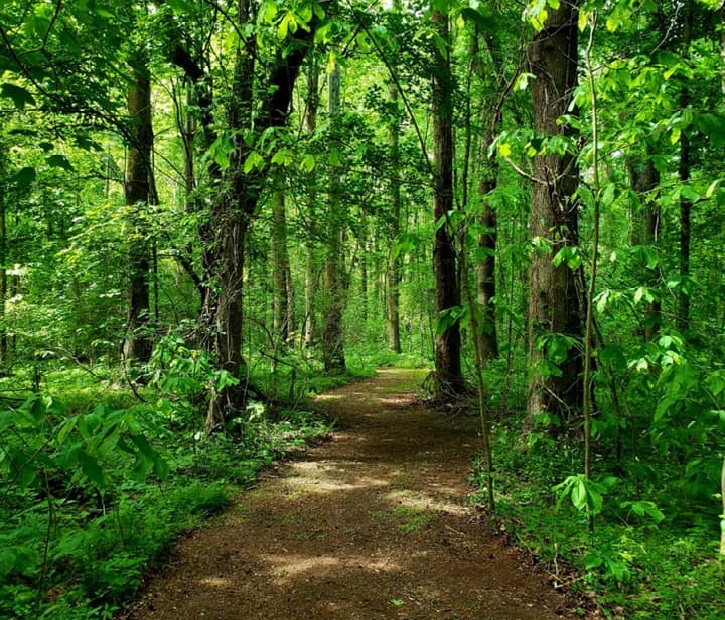 Thursday, October 22, 2020 - Saturday, October 24, 2020
12:00 PM
Elizabeth City is excited to announce The Monster Dash Virtual Haunted Half Marathon (13.1 Miles)!
Participate in this any way you'd like: you can walk, run, jog, complete your favorite exercise video, go to the gym, whatever your heart desires. All you have to do is log your activity on your self-log sheet and submit it by the deadline to receive your very own Monster Dash t-shirt and race medal.
Complete the half marathon between October 12 - November 2!
The race officially begins Monday October 12, 2020 and self-log sheets will be emailed to all registered participants. Log sheets will be due no later than November 2, 2020 in order to receive your t-shirt and medal!
The fee to participate is $10.00. Register on our website under the "Special Events" tab at:
https://secure.rec1.com/NC/elizabeth-nc/catalog
This is a fun way to get you and your family up and active! For additional questions or information contact Jessica White at (252) 335-1424 or via email at jwhite@cityofec.com.
Location
Anywhere!
Elizabeth City, NC 27909

For more information visit our website.
Contact Information
(252) 335-1424