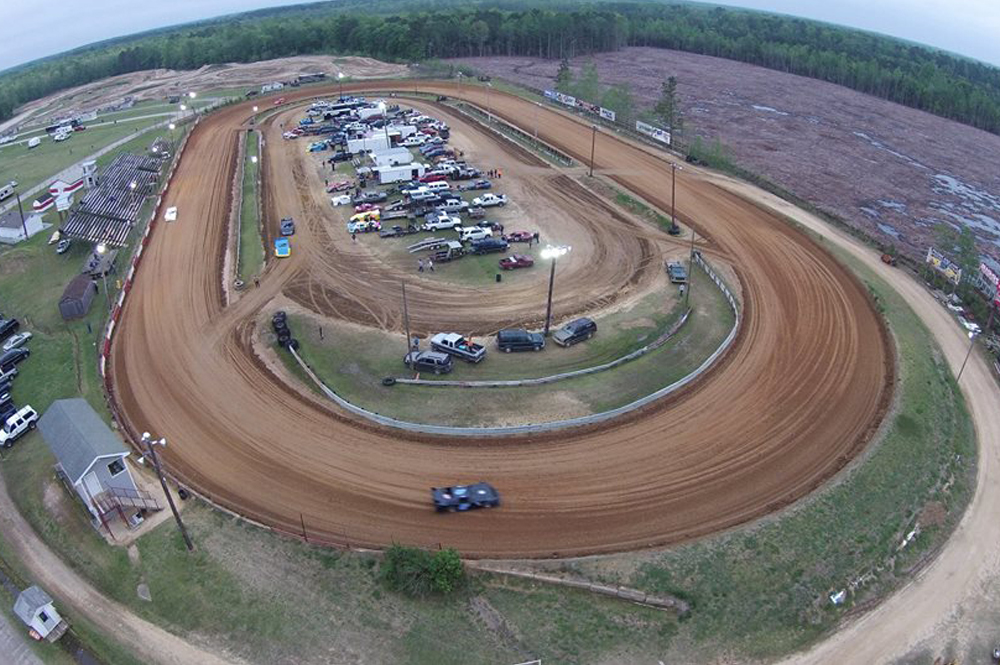 Friday, August 19, 2022
8:00 PM
Races almost every Friday during the summer at Dixieland Speedway!
Pit gate opens at 5pm, practice and qualifying at 7:00pm, and races begin at 8pm.
August 5- 500 2-Barrell East Coast National Championship $4000 to win
August 12- Biggs GMC Night/Late Model-50 Laps $2000 to win/No Stock Fours
August 19- Big 94.5 Radio Night/Twin Sportsman Races-15 Laps Each/Kids N Karts/No Super Fours
August 26- Stock Car Racing All Divisions/ Double Points
Schedule is subject to change. Keep up with the latest news on Dixieland's Facebook page.
The schedule boasts 16 races and will last all spring and summer with an expected conclusion in late August. All races will be held "under the lights."
"We are excited to welcome back our drivers and fans for what promises to be another outstanding year," said Red Swain, track owner and promoter. He along with his wife, Debbie, have made dirt track racing possible for the Albemarle region and southeastern Virginia, for nearly four decades. "Racing is alive and well in our area, and we can't wait to showcase all the action and drama that will surely unfold for our fans to witness and be a part of."
The family-friendly facility offers something for everyone as the on-track action keeps fans on the edge of their seat all night long. Refreshments and souvenirs are available on site.
Tickets for the upcoming year are available for purchase in person. For more information, dial 252-771-5151.
Location
Dixieland Speedway
1520 Northside Road
Elizabeth City, NC 27909
Directions from nearest highway: Dixieland Speedway is located approximately 12 miles north of Elizabeth City. Look for the Speedway signs where Highways 17 and 158 intersect. The track is approximately 1 mile down Northside Road (Old 17).
For more information visit our website.
Contact Information
(252) 771-5151

Admission: Admission Fee