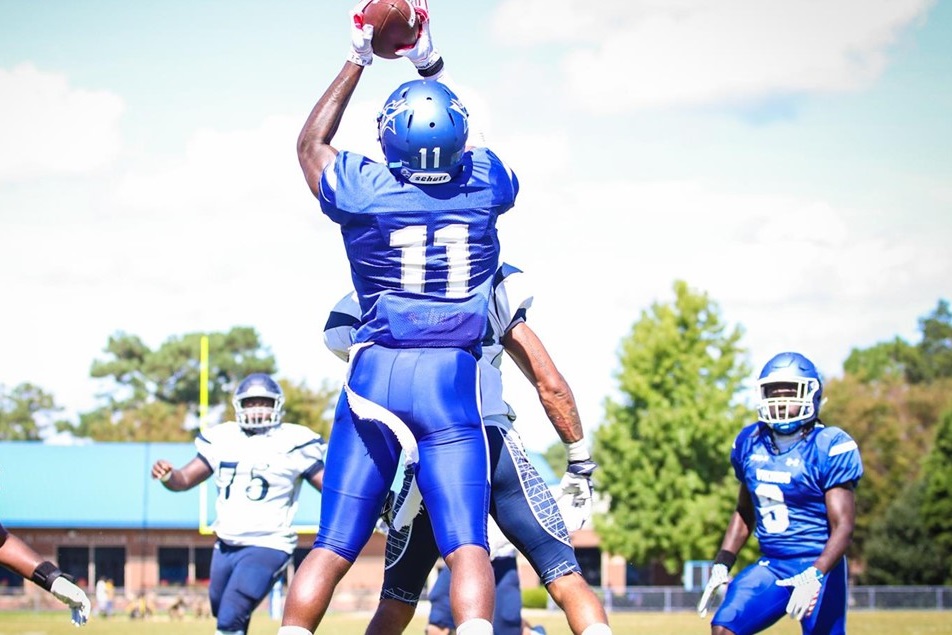 Saturday, October 23, 2021
9:00 AM - 4:30 PM
Celebrate the Elizabeth City State University Vikings during HOMECOMING 2021!
The ECSU Homecoming Parade is an annually anticipated celebration! Music, dancing, and school-community pride! The parade begins in downtown Elizabeth City (E. Ehringhaus St.) and continues past the waterfront to finish up back on campus and ready for the 1:30pm football kick-off at Roebuck Stadium! ***update: parade has been canceled due to public health concerns.***
Join us at Roebuck Stadium as we cheer on the Vikings football team! ECSU Vikings vs. Chowan University.
COVID-19 safety precautions: The Chancellor has announced proof of vaccination or a negative COVID-19 test within 72 hours is required to participate in Homecoming activities. Please read her entire announcement here.
Location
Elizabeth City State University Roebuck Stadium
1704 Weeksville Road
Elizabeth City, NC 27909

For more information visit our website.
Admission: Admission Fee
Adults: Tickets needed for the football game!

Purchase Tickets Online