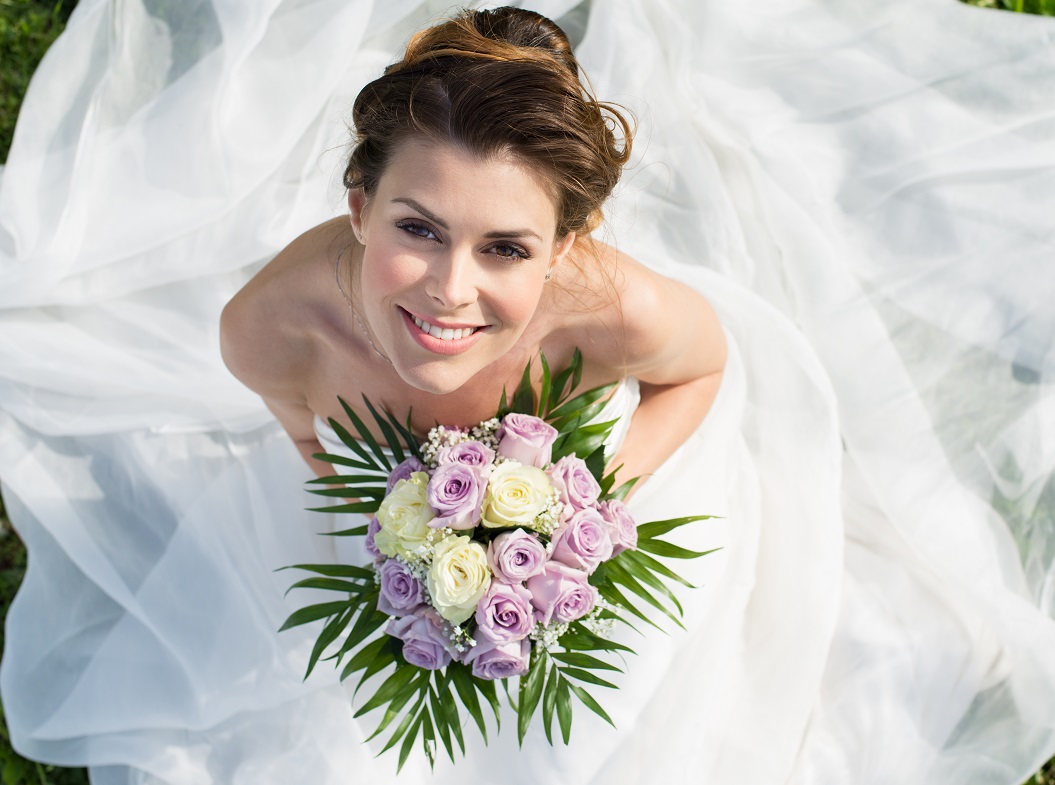 Sunday, January 24, 2021
11:00 AM - 4:00 PM
Diamond Events and The Crawfish Shack are teaming up to host Bridal Show 252!
This is a free event for brides-to-be and their guests to meet and greet with local vendors and get help with their special day.
There will be a raffle during the show (you do not have to stay the entire show to win). Each guest will receive one free raffle ticket upon entering the show and additional raffle tickets can be purchased for $1 each or 6 tickets for $5.
Show will conclude with a bridal fashion show presented by So Stunning Bling and Things Boutique.
Confirmed Vendors
Diamond Events
The Crawfish Shack
Taz 2 productions
Lady J Mobile DJ
T N J DJ Services
Hype Entertainment
Albemarle Floral
So Stunning Bling and Things
Sweet Creations by Leah
Doodlebug Bakery
Makaylia Dawn Photography, LLC
Nicole Hoffler Photography
Elaine Mobley, Photography
Amanda Kielar Photography
Odyssey Studios
Makeup by Tin
Makeup by Whitney Hardin
JSlay Beauty with special guest Carly Vega
Spray Tans by Jessica
Unveiled On-Site Beauty
Southern Styles by Steph
Fringe Society Salon and Eclectics
Carolina Carriages
Handmade by Nicole
Matilda Jane Clothing
Copper Bit Boutique
Jazz It Up With Juss - Independent Paparazzi Consultant
Mary Kay Cosmetics
Teri Doleski - Independent Pampered Chef Consultant
Color Street
Purely CBD
Arbonne
Owl Feed Ya food truck
Thank you and were looking forward to a fun event.
Location
The Crawfish Shack of Hertford
305 Swing Gate Road
Hertford, NC 27944

For more information visit our website.
Contact Information
(757) 513-5938

Admission: Free Admission