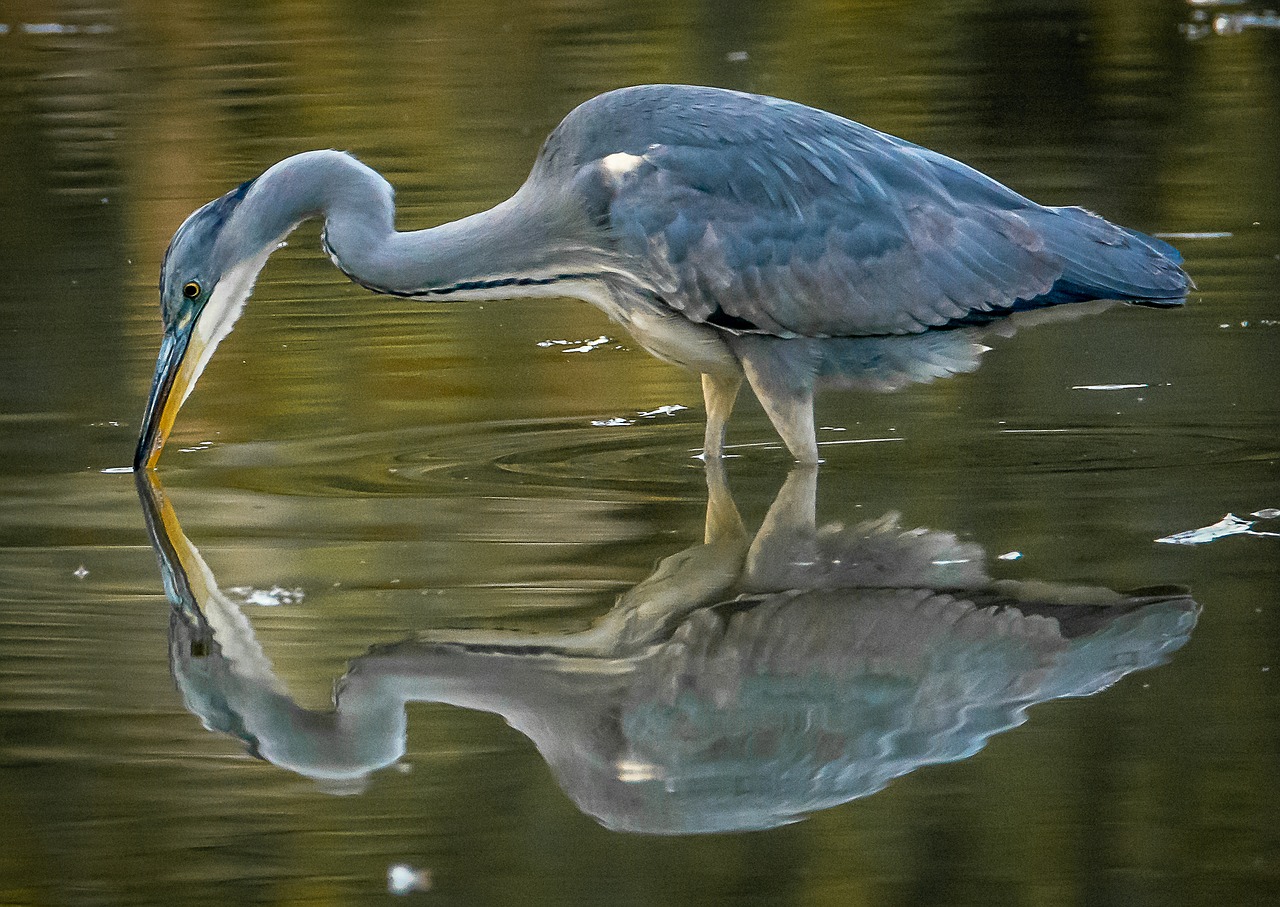 Saturday, February 1, 2020
2:00 PM
Winter Birding Basics at Dismal Swamp State Park

New to birding? Come learn some basic skills indoors and practice identifying the park's bird mounts. Dress for a 15-minute outside hike to look for birds. Meet in Auditorium.
Location
Dismal Swamp State Park
2294 US 17 North
South Mills, NC 27976

For more information visit our website.
Contact Information
(252) 771-6593

Admission: Free Admission