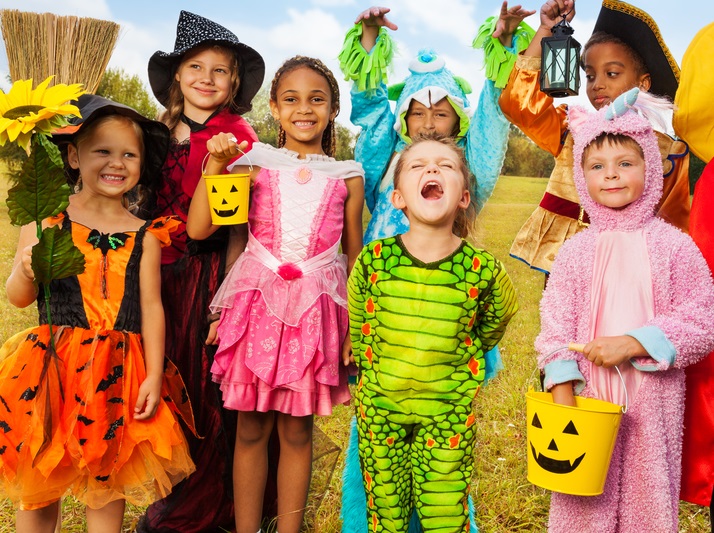 Wednesday, October 27, 2021
5:30 PM - 7:30 PM
The PCHS DECA Marketing Club is hosting its Annual Toys and Treats Night on Wednesday, October 27, 2021 in the PCHS Courtyard.
Toys and Treats Night is a safe, fun-filled, fall festival event for elementary school-aged youth (5th grade and below). The cost is $5 for students. Parents and children under the age of 1 are Free.
There will be music, games, pony ride, hay ride, fire truck, lots of candy and more! There will be food for sale and a few attractions will require a fee (rides).
All attendees will be required to follow COVID protocols while on campus.
Location
Pasquotank County High School Courtyard
1064 Northside Road
Elizabeth City, NC 27909

Event Times
Wednesday, October 27, 2021 5:30pm - 7:30pm
Contact Information
(252) 337-6880 331

Admission: Admission Fee
Adults: Free
Children: $5 per child, children under 1 Free