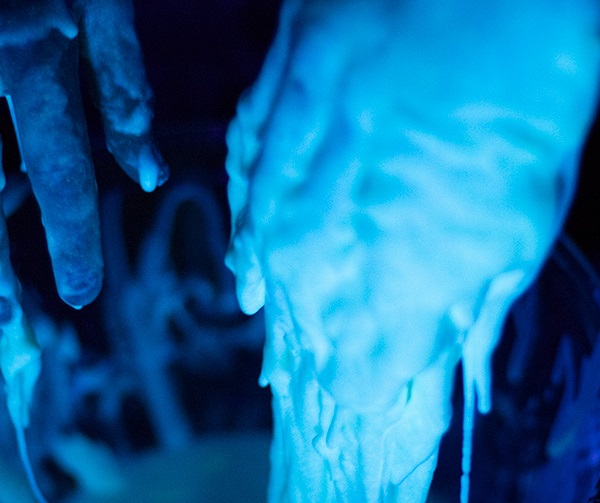 Saturday, October 30, 2021
9:00 AM - 12:00 PM
Come in to Port Discover for some hands-on science learning about a glow in the dark monster catcher!
Looking for fulfilling fun with your little one on Saturdays? Look no further! Every Saturday, Port Discover offers the "Science, Technology, Engineering, Art, Math" Project of the week. Join us 9:00AM-12:00PM or 2:00-5:00PM.
Kids are the scientists at Port Discover, located in the middle of beautiful downtown Elizabeth City, North Carolina. Port Discover is a fun-filled, hands-on science center for the kid in all of us.
*All visitors 5+ are required to wear a face mask indoors at Port Discover, regardless of vaccination status. Face masks are strongly encouraged for children under 5. Help keep kids healthy. Thank you!
Location
Port Discover
611 East Main Street
Elizabeth City, NC 27909

For more information visit our website.
Contact Information
(252) 338-6117

Admission: Admission Fee
Adults: Free
Children: $5