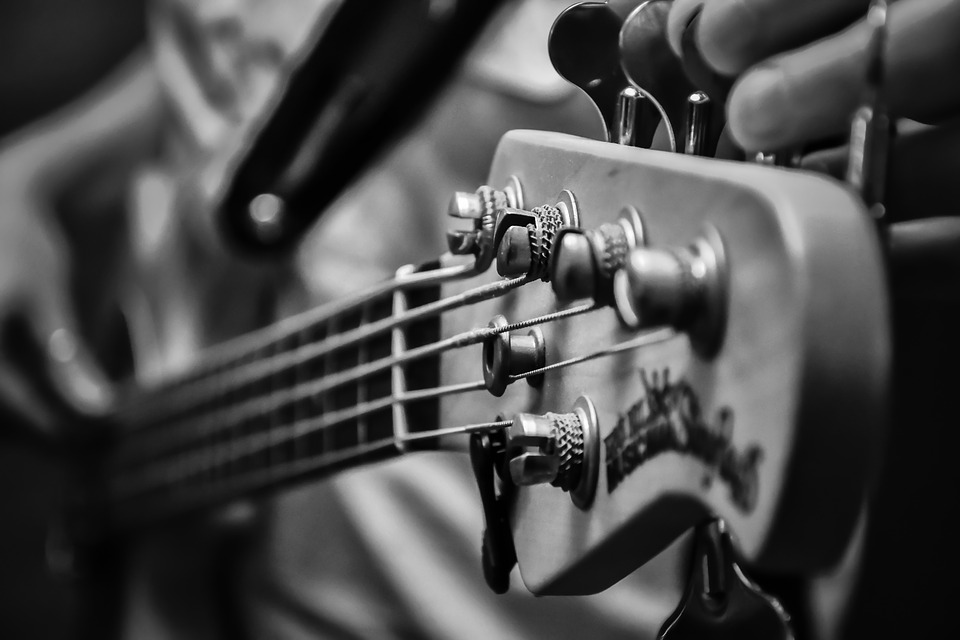 Saturday, August 27, 2022
12:00 PM
Join us for the NC Rock Autism Music Festival! This is an annual event geared towards uniting a community to advocate, educate, and raise funds for Autism!
Cornhole Tournament- Kin'Folk Axe: Registration starts at 12:30 pm
Daytime Bands in Pailin's Alley: Starting at 3:00 pm
Special Guests- Runnin' Shine and JHeard & The Henchmen
Evening Entertainment- Tooley's Tavern: Tickets only starting around 8:00 pm
Special Guests- Eric Dunlow, PBNJ, and Daniel Jordan Band
Purchase Evening Tickets ahead of time or at the door, however capacity is limited.
Location
Downtown Elizabeth City
106 S. Water Street
Elizabeth City, NC 27909

For more information visit our website.
Contact Information
(252) 599-6819

Admission: Admission Fee