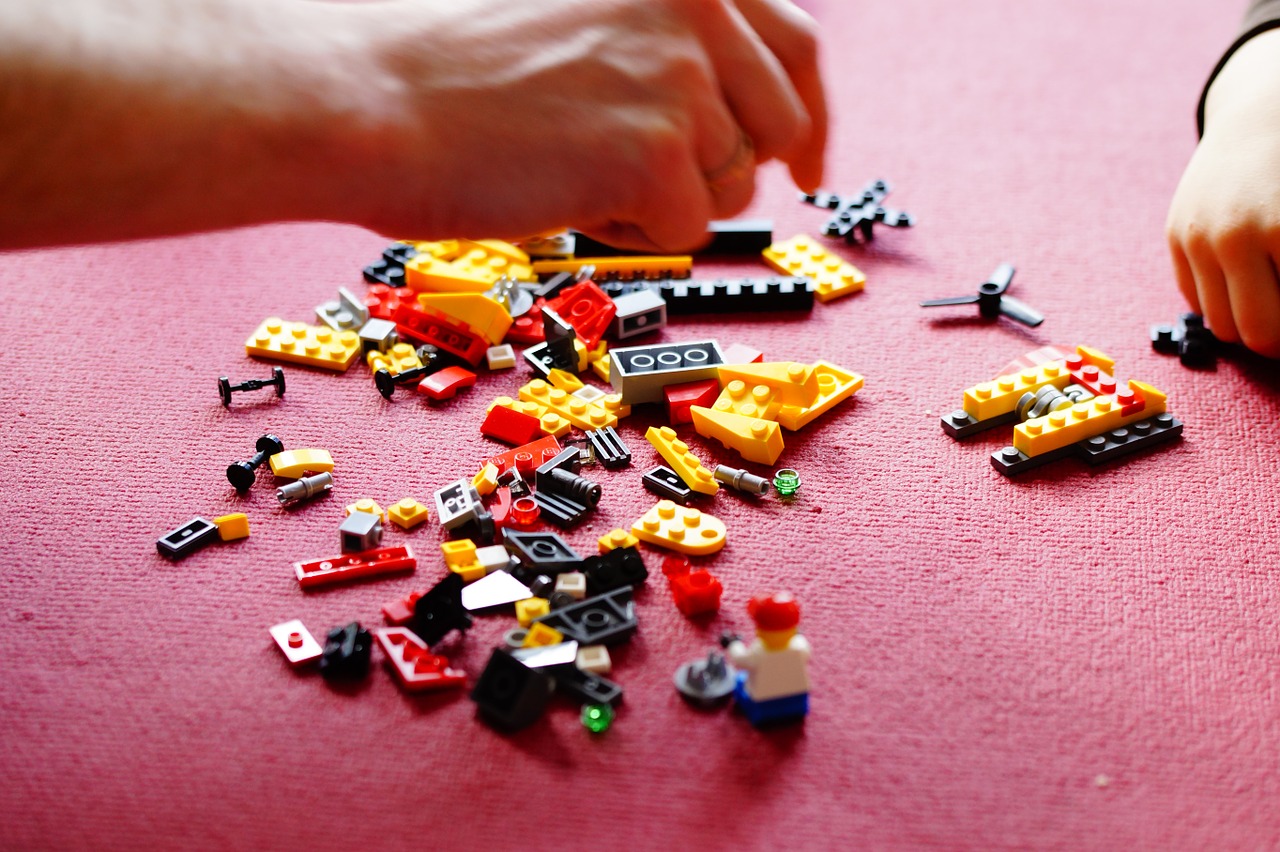 Friday, January 29, 2021
5:30 PM - 8:30 PM
Calling all master builders! Join us for a super fun time in our tent party village.
We will start our fun night with LEGO-themed games for the kids, then several LEGO building challenges! We will have small prizes for all builders. We will make hot cocoa and fresh popcorn and then the kids will each go to a tent to watch the LEGO Movie. They will be allowed to build and create more items during the movie as well.
Our fully trained staff will be there to watch your child so you can choose to leave them with us or stay and join in the fun.
Visit our Facebook page to connect with us!
Location
Party in the Box for Kids
1625A North Road Street
Elizabeth City, NC 27909

For more information visit our website.
Admission: Admission Fee
Children: $30

Purchase Tickets Online