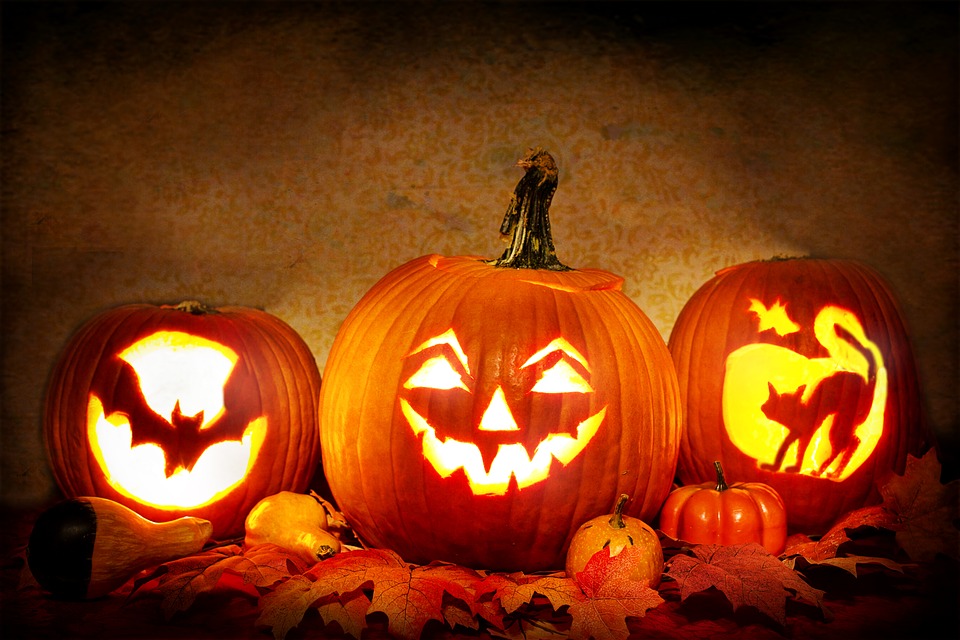 Saturday, October 31, 2020
3:00 PM - 5:00 PM
Join us for a safe, fun Halloween experience!
Drive on Catalina Avenue to collect treats from decorated, themed volunteers sponsored by the Elizabeth City Police Department!
Location
Enfield Recreation Area
Catalina Avenue
Elizabeth City, NC 27909

For more information visit our website.
Contact Information
(252) 335-4321

Admission: Free Admission