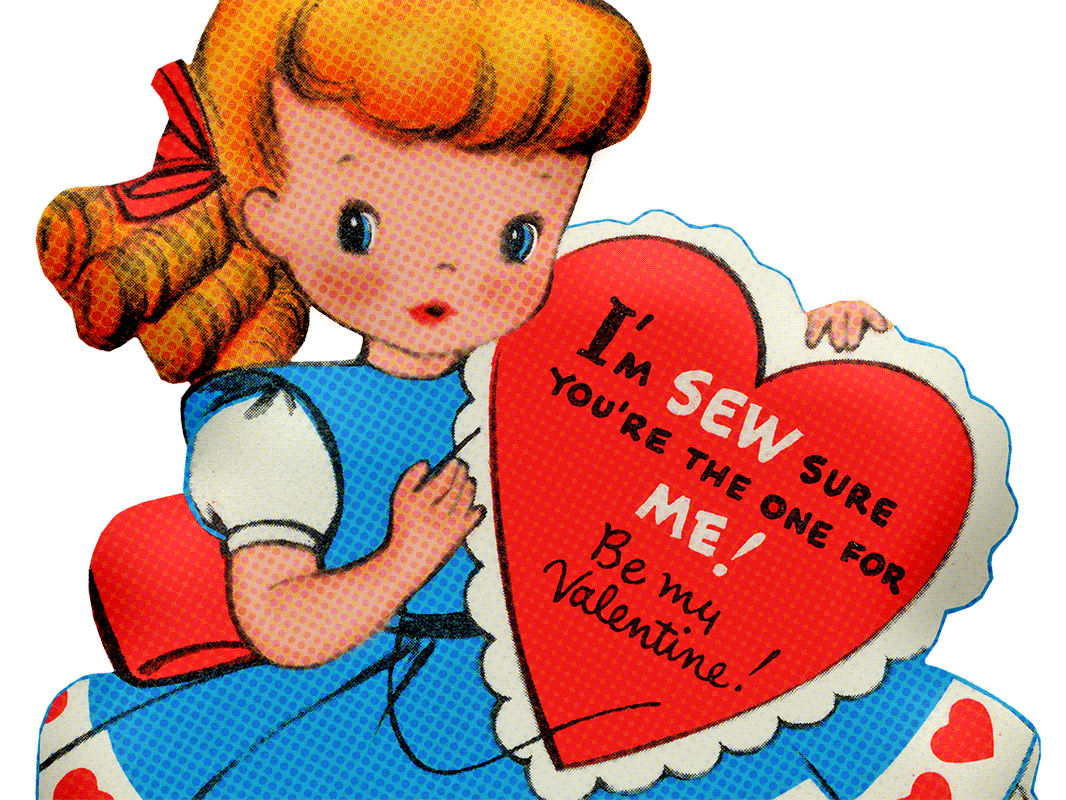 Saturday, February 12, 2022
10:00 AM - 3:00 PM
Happy Valentine's Day!
Visit the Museum of the Albemarle to view select Valentine's Day cards from our collection, assemble a valentine using historic techniques, and learn how sailors sent secret messages to their sweethearts. Discover traditions associated with the day and sample some chocolate treats - one of the holiday's top gifts!
For more info contact lori.meads@ncdcr.gov.
Location
Museum of the Albemarle
501 South Water Street
Elizabeth City, NC 27909

Contact Information
(252) 331-4054

Admission: Free Admission