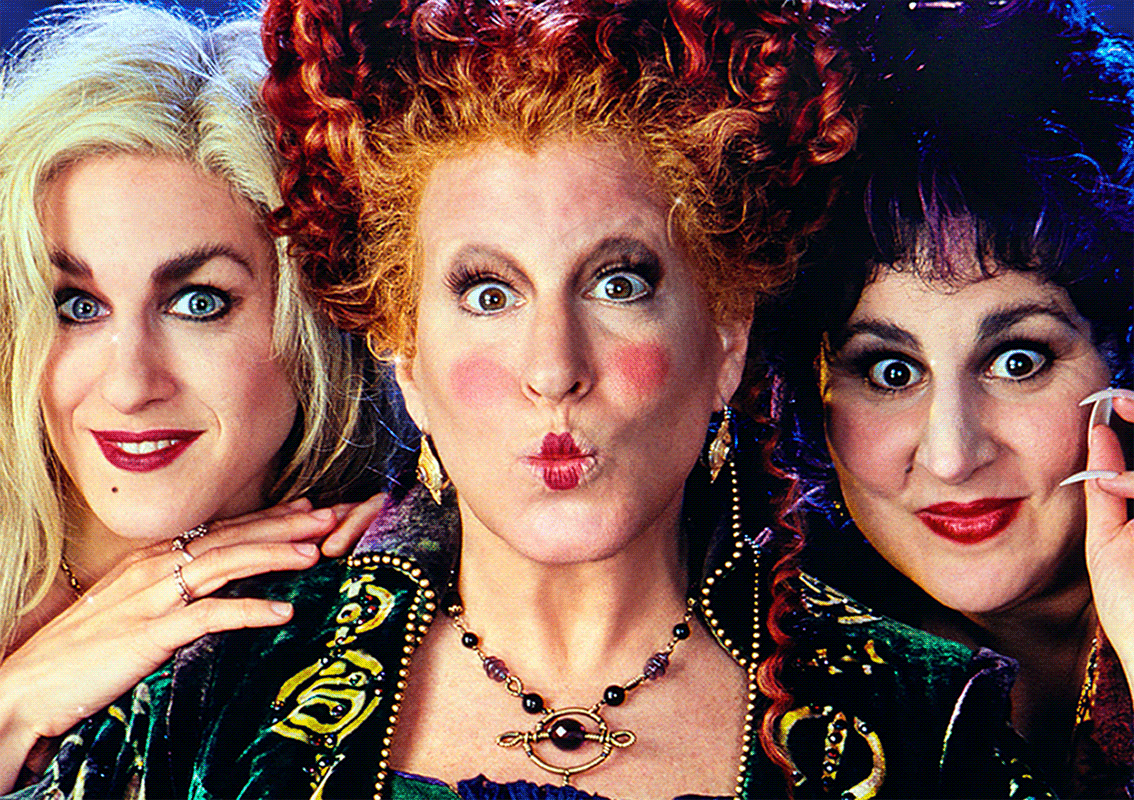 Saturday, October 31, 2020
5:30 PM - 12:00 AM
Candy Slide Trunk-or-Treating, games, costume contests, and more will begin at 5:30 p.m. and will end at 7:30 p.m.
Join us for an outdoor big screen showing of "Hocus Pocus" at 7:30 p.m., followed by "Boo! A Madea Halloween" at around 9:30 p.m.
We look forward to having a fun Halloween with you!
Location
RCE Theaters
1417 West Ehringhaus Street
Elizabeth City, NC 27909

For more information visit our website.
Contact Information
(252) 338-3937