Thursday, February 21, 2019
5:30 PM - 7:00 PM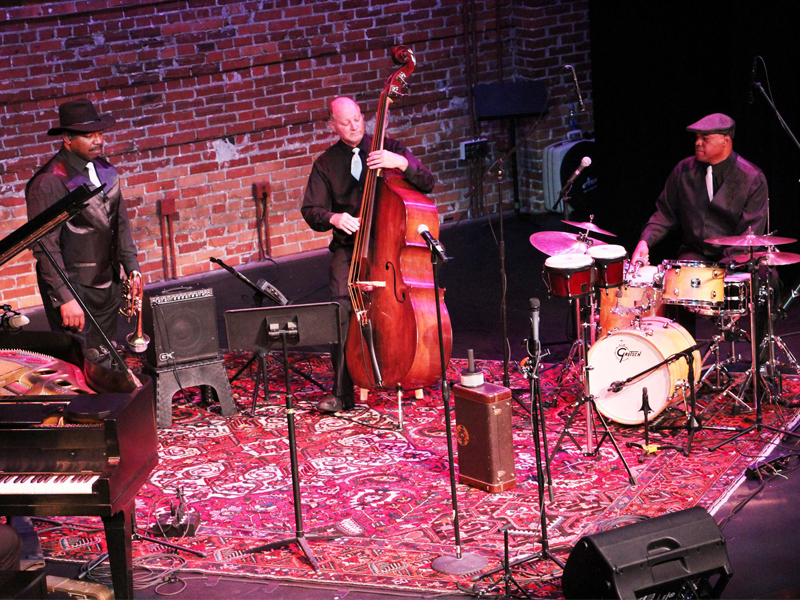 Arts of the Albemarle is excited to announce the Third Thursday Jazz Series, taking place the 3rd Thursday of each month from January through June. This is a FREE series taking place in the gallery of AoA, open and welcome to all!

Join us on February 21 with Elizabeth City's hometown Jazz group, Connected!

Connected showcases a variety of styles and genres in Jazz, as they spread this wonderfully American music across the Northeastern Albemarle Area. Their goal is to provide this uniquely special music to any and all who lend an ear to appreciate America's greatest artform, Jazz.
Location
Arts of the Albemarle
516 East Main Street
Elizabeth City, NC 27909

For more information visit our website.
Contact Information
(252) 338-6455

Admission
Free Admission