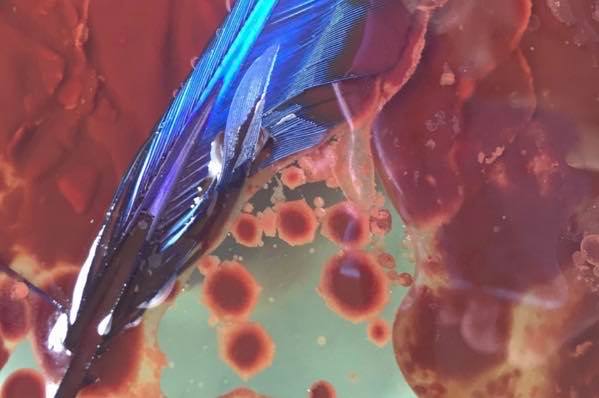 Saturday, February 22, 2020
10:00 AM - 4:00 PM
Teaching kids awareness of human impact on the environment and inspiring them to be a part of the solution is vital to our future on this planet. For this reason, Port Discover is offering a fun hands-on activity that simulates an oil spill and challenges kids of all ages to clean up the simulated disaster and its effect on wildlife.
Looking for fulfilling fun with your little one on Saturdays? Look no further! Every Saturday, Port Discover offers the "Science, Technology, Engineering, Art, Math" Project of the week.
Kids are the scientists at Port Discover, located in the middle of beautiful downtown Elizabeth City, North Carolina. Port Discover is a fun-filled, hands-on science center for the kid in all of us.
Location
Port Discover
611 East Main Street
Elizabeth City, NC 27909

For more information visit our website.
Contact Information
(252) 338-6117

Admission: Admission Fee
Adults: Free
Children: $5 for first child, $2 per additional child