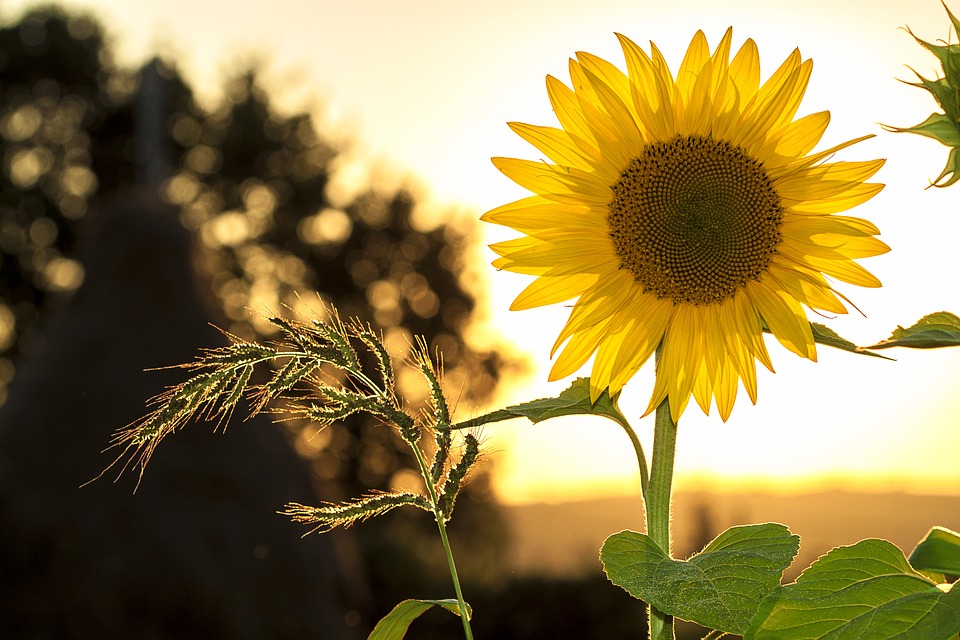 Saturday, September 21, 2019
10:00 AM - 4:00 PM
Harvest Festival hosted by Port Discover!
The buzz about farms! Learn about the science, technology, and animals on our farms today!
Featuring:
Tractors courtesy of B&S Enterprises
Finn the Cow & other farm animals
The Beekeepers of the Albemarle
The Master Gardeners
Face Painting
& more!
Admission is $5 for the first child and $2 per additional child over 1yo. Adults are free!
Location
Port Discover
611 East Main Street
Elizabeth City, NC 27909

For more information visit our website.
Contact Information
(252) 338-6117