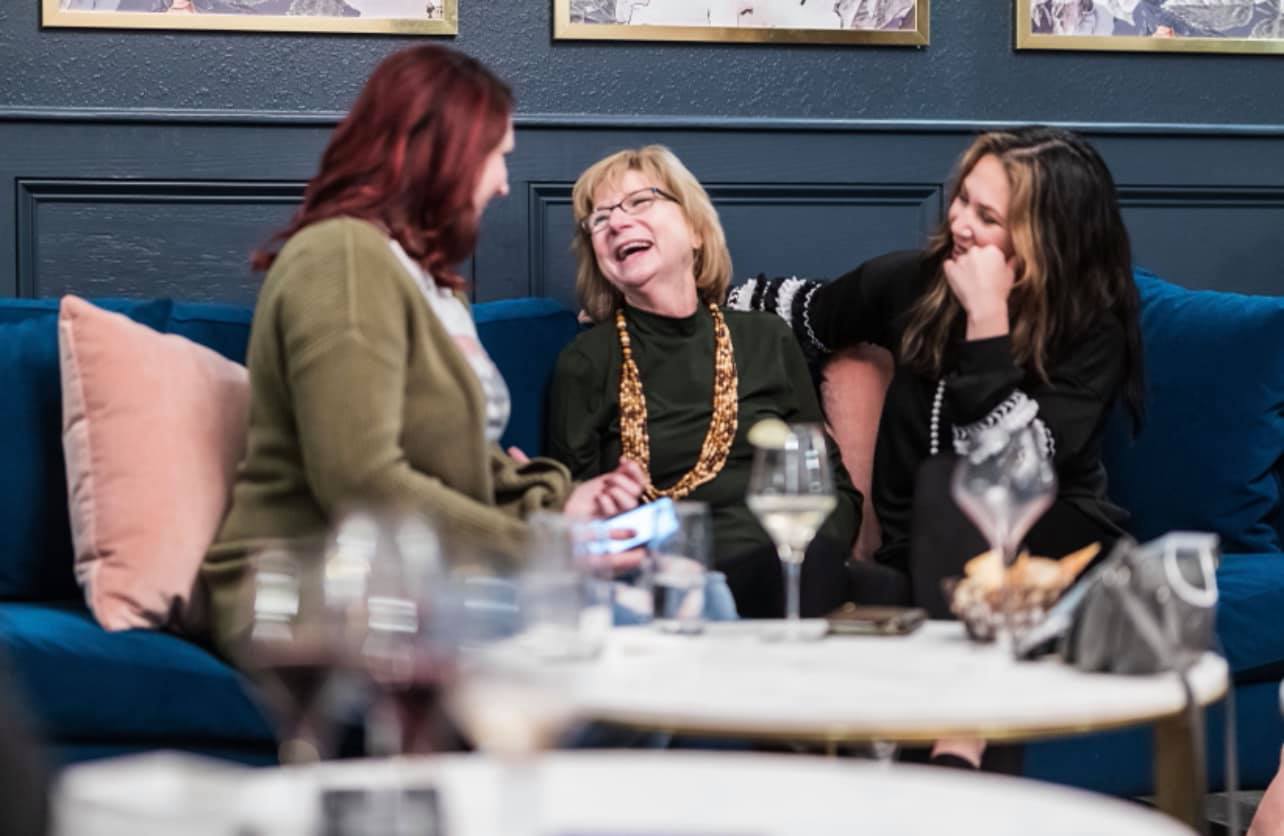 Sunday, August 21, 2022
1:00 PM - 7:00 PM
Let's explore Old World & New World Wines!!
Join us as we go on a grand adventure with Old World and New World Wines. We can't wait to share in this experience with you!!

We will have 2 seatings to the Old World vs New World Wines 1pm to 3pm and from 5pm to 7pm! Get your tickets now to your seating of choice!

Wine Tasting Seatings:
1pm to 3pm Single Ticket
1pm to 3pm Couple Ticket

5pm to 7pm Single Ticket
5pm to 7pm Couple Ticket

Ticket Price includes 6-2.5 ounce pours paired with a small sampling of delicious cheese & charcuterie.
Location
2 Souls Wine Bar
512 E. Main Street
Elizabeth City, NC 27909

For more information visit our website.
Admission: Admission Fee
Adults: $35