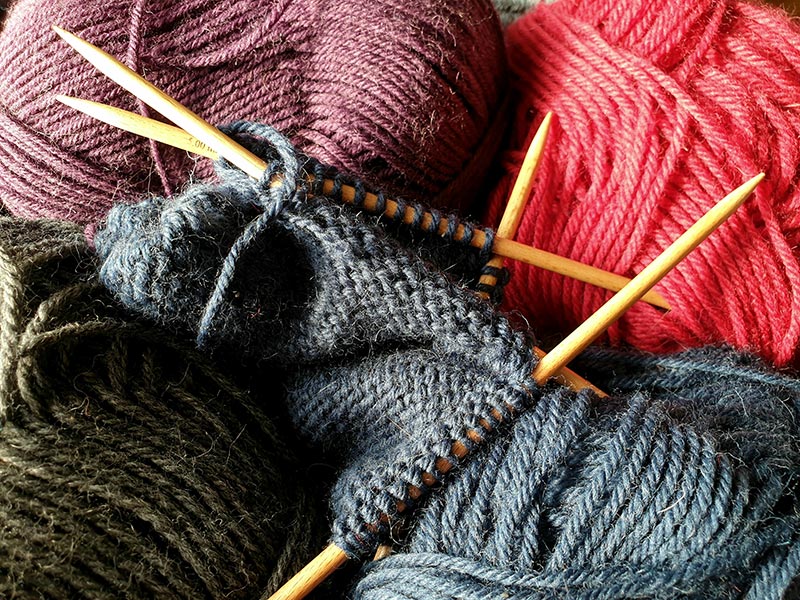 Thursday, August 18, 2022
7:00 PM - 9:00 PM
Bring your current knitting project to Pailin's Alley, where you can drink beer and wine with your fellow knitters!

If you'd like to start a new project, Coastal Purl has all the supplies and instruction you could possibly need! Stock up before the event; the shop is located at 106 A Capital Trce (near Big Daddy's).
Location
Ghost Harbor Brewing Company
602 E Colonial Ave
Elizabeth City, NC 27909

Contact Information
(252) 599-1030