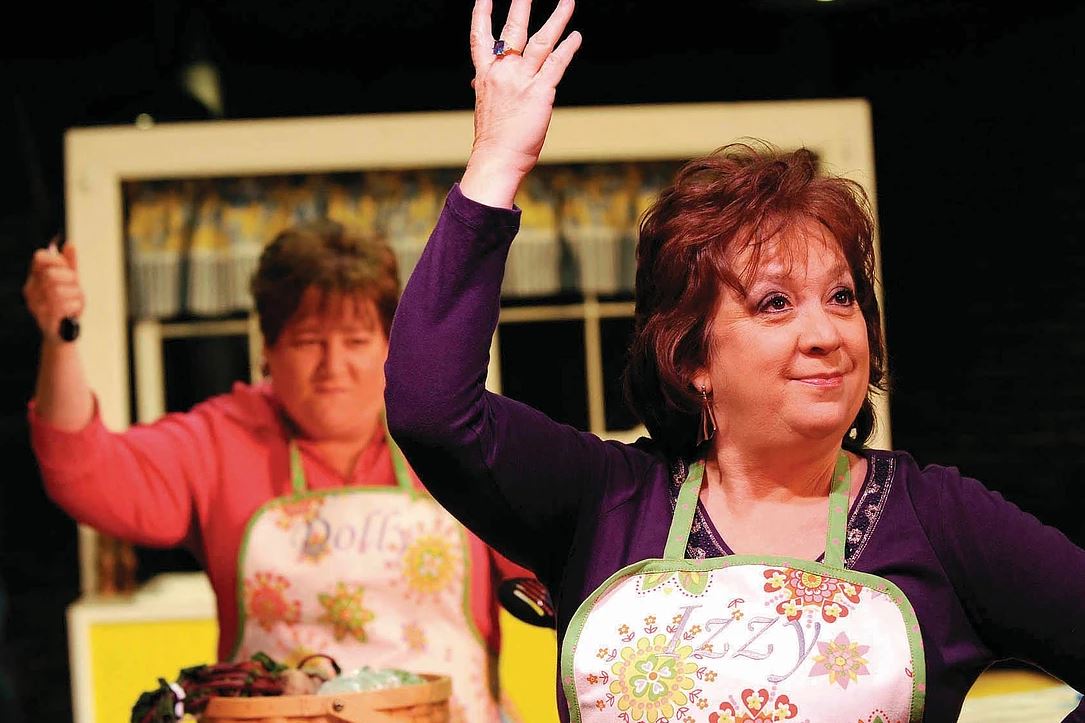 Friday, September 20, 2019 - Saturday, September 28, 2019
7:30 PM - 9:30 PM
Fed up with the pressures of her acting career, the famous Myra Marlow leases a house in a tiny New England hamlet and settles down to write her autobiography. Privacy is lost to the nosy neighbors, until Myra comes up with an idea. The ruse works well, at first, but problems soon arise! Mad, frightful sister in the attic! Suspicions of murder!
"A Bad Year for Tomatoes" will keep you laughing! Join the fun with Encore Theatre for another spectactular production.
Location
Arts of the Albemarle
516 East Main St.
Elizabeth City, NC 27909

Nearest Intersection: Main and Poindexter Sts.

Event Times
Friday, Sept. 20th - 7:30pm
Saturday, Sept. 21st - 7:30pm
Sunday, Sept. 22nd - 2:00pm
Thursday, Sept. 26th - 7:30pm
Friday, Sept. 27th - 7:30pm
Saturday, Sept. 28th - 7:30pm
For more information visit our website.
Admission: Admission Fee
Adults: $16
Children: $16
Seniors: $12

Purchase Tickets Via Phone (252) 338-6455
Purchase Tickets Online