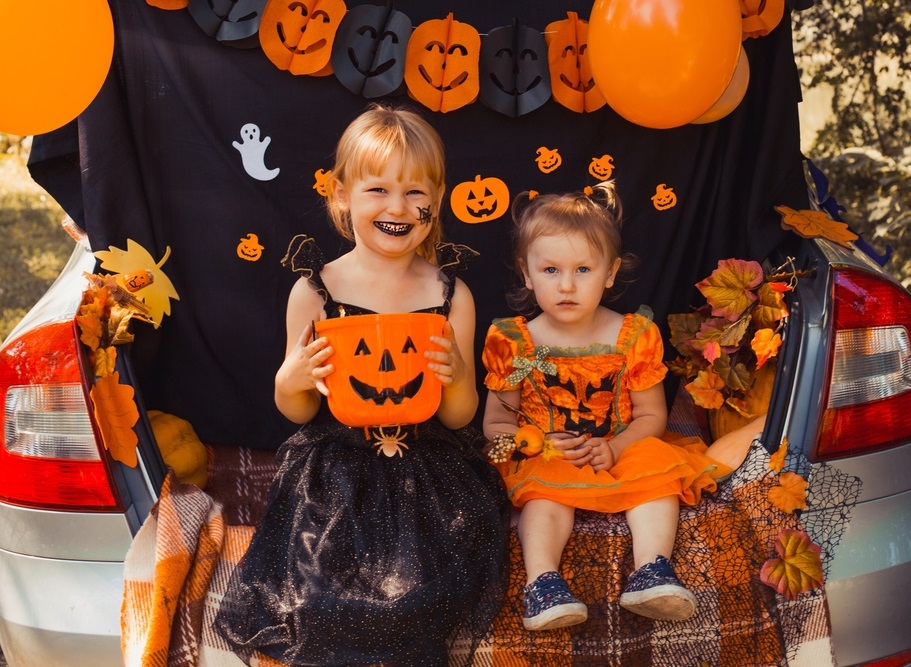 Wednesday, October 20, 2021
6:00 PM - 8:00 PM
College of The Albemarle presents Trunk or Treat!
Join us for a fun-filled time at our Trunk or Treat at our Elizabeth City Campus. Make sure to wear your best costume and be ready for some candy!
Location
College of The Albemarle - Elizabeth City
1208 N Road Street
Elizabeth City, NC 27909

Event Times
Wednesday, October 20th. 2021 from 6:00 - 8:00 p.m.
Contact Information
(252) 335-0821 2220

Admission: Free Admission