Saturday, December 15, 2018
2:00 PM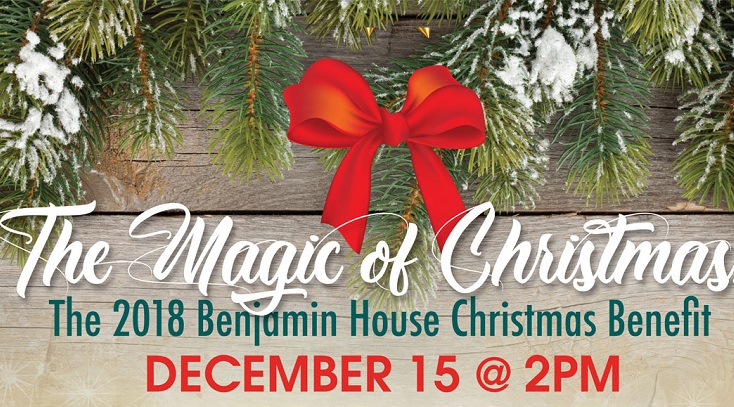 Support Elizabeth City's very own Benjamin House and celebrate the holiday season once again with a fabulous cast of performers gathered together by Broadway's Eric Michael Gillett to sing songs of the season, of hope, faith and gratitude and, for the very first time, selections made specifically by the Benjamin House residents themselves.
"My Favorite Christmas" will once again provide the warmth, community, and a generous portion of hilarity audiences have come to expect from this annual holiday event. This is one you will not want to miss!
Location
Museum of the Albemarle
501 South Water Street
Elizabeth City, NC 27909

For more information visit our website.
Contact Information
(252) 337-7171

Admission
Admission Fee
Adults: $25
Ticket Information:
Tickets Website