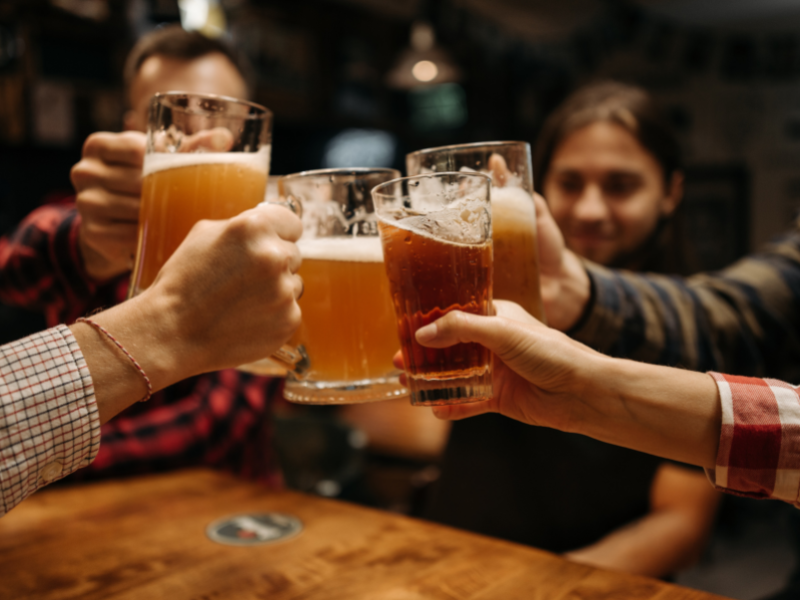 Monday, April 3, 2023
6:00 PM - 9:00 PM
Calling all beer lovers! Join us for the first Beer Tasting & Bottle Swap of 2023! Ghost Harbor (usually closed Mondays) opens their doors to beer lovers and homebrewers on Monday, April 3rd at 6pm. "Price of admission" is 32 ounces (or more) of a craft beer you snagged from an awesome brewery, bottle shop, etc. that you don't mind sharing with other attendees. We also encourage homebrewers to bring samples of beer they brewed up! We'll all have a great time sharing brews, talking craft beer, and eating pizza! Cheers!
Location
Ghost Harbor Brewing Company
602 East Colonial Ave.
Elizabeth City, NC 27909

For more information visit our website.
Contact Information
(252) 340-4643

Admission: Free Admission

Purchase Tickets Online