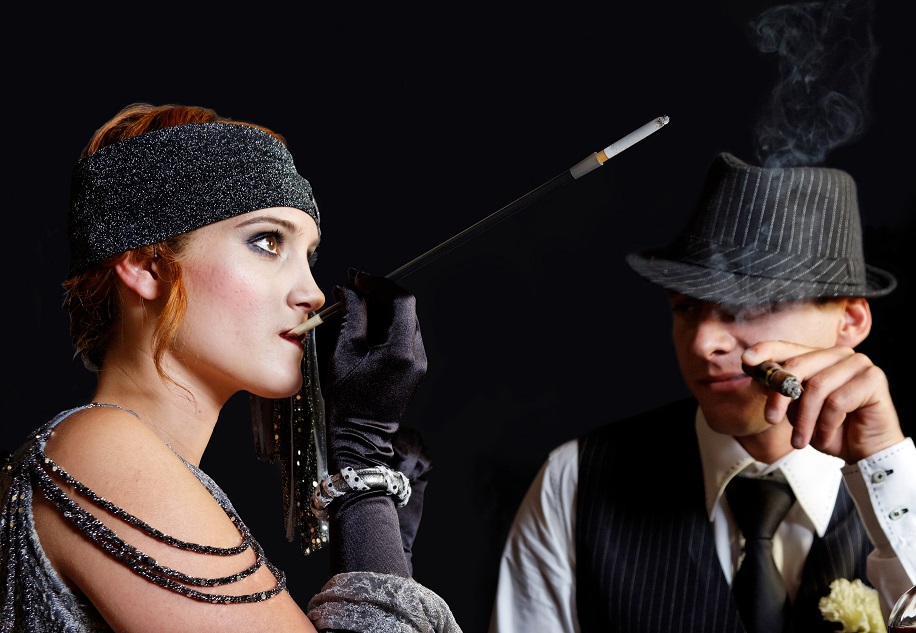 Saturday, November 7, 2020
5:00 PM
Come help The Mills Downtown Bistro celebrate their 2 year anniversary with a Roaring '20s party! Put on your flapper dress or your zoot suit (or your favorite jeans) and come party!
Be sure to follow The Mills on Facebook to learn the pass phrase!
Location
The Mills Downtown Bistro
200 North Poindexter Street
Elizabeth City, NC 27909

For more information visit our website.
Contact Information
(252) 621-1471