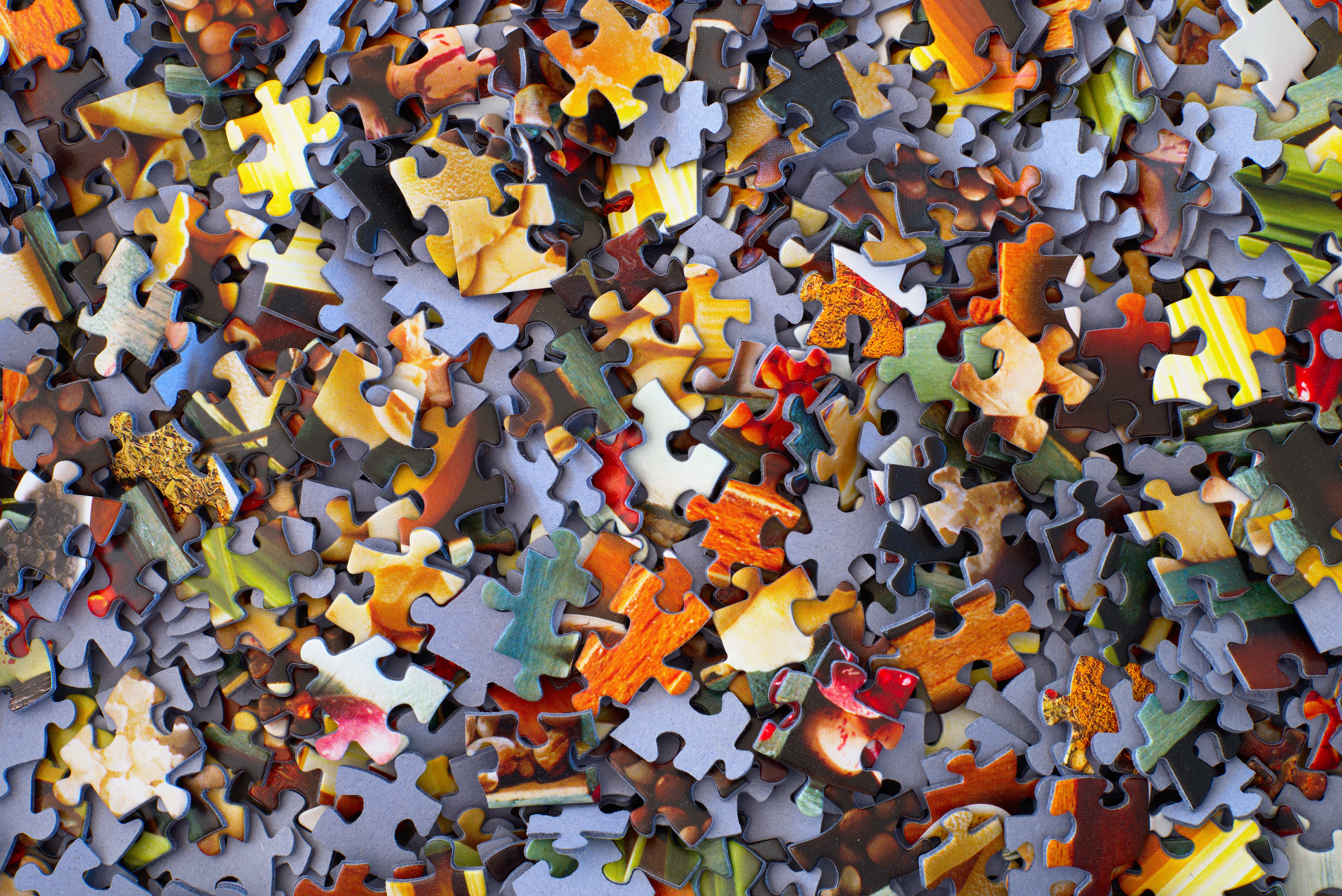 Tuesday, January 31, 2023
7:00 PM - 10:00 PM
Puzzle with your pals as you race against other teams! Which team will complete their puzzle first?! *Puzzlin' starts promptly at 7pm. *Prizes TBA. *We can accommodate 8 teams for this date (message us day-of to reserve your spot). *Family-friendly puzzle (this time).
Location
Ghost Harbor Brewing Company
602 East Colonial Avenue
Elizabeth City, NC 27909

For more information visit our website.
Contact Information
(252) 599-1030

Admission: Free Admission

Purchase Tickets Online