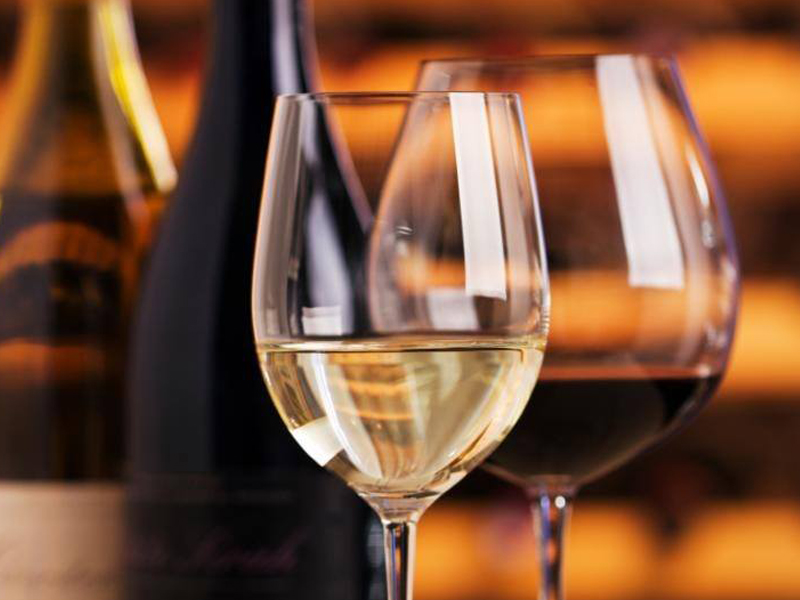 Saturday, November 13, 2021
3:00 PM - 5:00 PM
The Elizabeth City Area Chamber of Commerce invites you to Paired, a wine, beer & food tasting event! Join us for a great afternoon with live music and delectable samplings of beverages and food selected by local chefs and connoisseurs.
Tickets are on sale now! Call the Chamber at 252-335-4365
Local restaurants that will be providing food for YOU to taste and enjoy!
Hoppin' Johnz New South Cuisine
The Mills Downtown Bistro
Big Boss Burritos
Cypress Creek Grill
2 Souls Wine Bar
Firehouse Subs Elizabeth City
SoHo Organic Market
Location
Museum of the Albemarle
501 S. Water Street
Elizabeth City, NC 27909

For more information visit our website.
Contact Information
(252) 335-4365

Admission: Admission Fee
Adults: $25

Purchase Tickets Via Phone (252) 335-4365