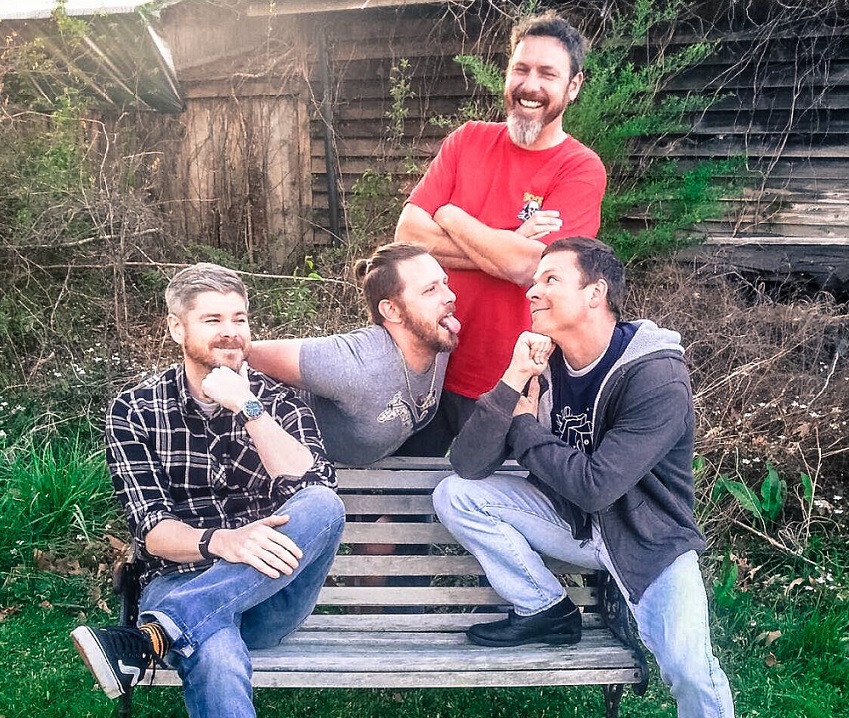 Tuesday, September 24, 2019
6:00 PM - 8:00 PM
A free, outdoor, eight-week concert series on the beautiful downtown waterfront at Mariners' Wharf Park. Each week the spotlight is on a different artist, a different genre of music.
Bring a lawn chair or a blanket to relax and enjoy musical performances by popular local and regional entertainers each Tuesday!
Food and drinks available for purchase on site from American Legion Post 84 but, if you have time, make a day of it and check out our downtown restaurants, bars, pubs, and shops!
August 6: Bobby Plough & Friends. Bobby Plough is a naturally talented singer, songwriter and musician living in eastern North Carolina, whose experiences from around the world and from his own backyard provide the material for his music. His goal is to share his heritage and his life through his songs and performances, and he does just that. At first glimpse, he is a simple man. But his songs prove otherwise.
August 13: Home Bru. Anchored around the husband/wife duo of Matt and Chelsea Brunoehler, this ever-evolving musical group blooms where they are planted. Since the Coast Guard regularly moves the Brunoehlers, they have made a life of enjoying the venues and other musicians with whom they partner in the many places they have lived and made music. You can often find them playing at local restaurants here in Elizabeth City.
August 20: Remedy. Remedy is a local OBX band playing originals and covers like Toadies, Live, U2, Collective Soul and Foo Fighters.
August 27: Connected. A popular and professional-level jazz sextet with smooth vocals. Connected has been performing in the Albemarle Area now for over ten years. The group features trumpet, piano, drums, saxophone, bass, vocals, and guitar.
September 3: Joel Taylor Live with Band. Originating in North Carolina, Joel Taylor and his band is a band of musicians, songwriters and audio engineers bringing urban lyricism and poetry into a unique blend of hip-hop, jazz, rock, reggae and various music genres of today, yesterday and tomorrow.
September 10: ClusterGoat. ClusterGoat is a duo playing entertaining songs old and new. Their music focuses on sharp lyrics, classic harmonies, and strong melodies. With stellar musicianship and an attitude for fun, you'll always have a good time with ClusterGoat. Let the goat cluster!
September 17: Go Figure? The largest band of our mix, Go Figure, has eleven members, an eclectic mix of personalities and styles. "A little all over the place" is how they describe their style. Various members take turns with lead vocals. They mix in some instrumentals. They perform a little sixties stuff and a little from the seventies. They're proud to feature three horn players in their group.
September 24: PBNJ. PBNJ is a good time rock band playing many different styles of music ranging from Motown to rock, and reggae to pop.
Location
Mariners' Wharf Park
202 South Water Street
Elizabeth City, NC 27909

For more information visit our website.
Contact Information
(252) 338-4104

Admission: Free Admission