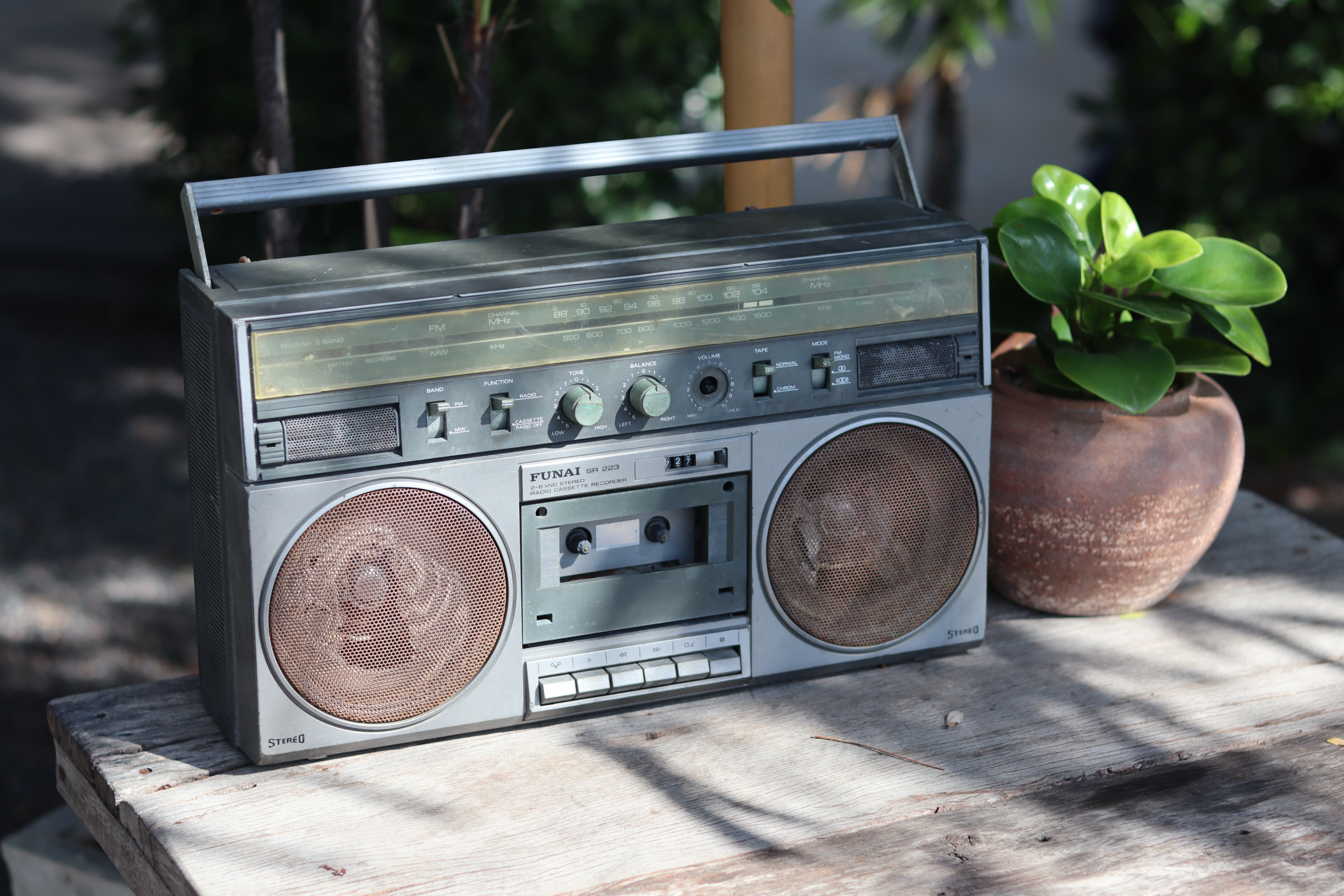 Tuesday, February 21, 2023
7:00 PM - 10:00 PM
Music BINGO takes place on the 1st and 3rd Tuesdays of each month at 7pm. *New music themes each week. *Free to play! *Prizes for every round! *Please sing along!
Location
Ghost Harbor Brewing Company
602 East Colonial Avenue
Elizabeth City, NC 27909

For more information visit our website.
Contact Information
(252) 599-1030

Admission: Free Admission

Purchase Tickets Online