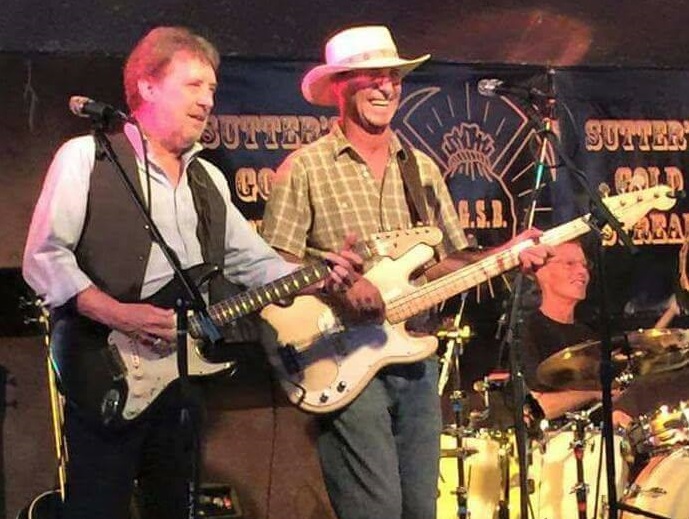 Friday, April 23, 2021
7:00 PM
"Manteo Murphy," composed of veteran musicians Jason Barker, Kent Luton, Thomas Hartley and Clarence "Moon" Munden, will make their debut in Elizabeth City at Ghost Harbor Brewing Company April 23rd.
Make plans to attend a musical event featuring precise vocal harmonies with versatile and impressive guitar performances. Tunes by Eagles, Eric Clapton, CSNY, and more will be played for your listening enjoyment! Join us!
Location
Ghost Harbor Brewing Company
602 East Colonial Avenue
Elizabeth City, NC 27909

Contact Information
(252) 599-1030