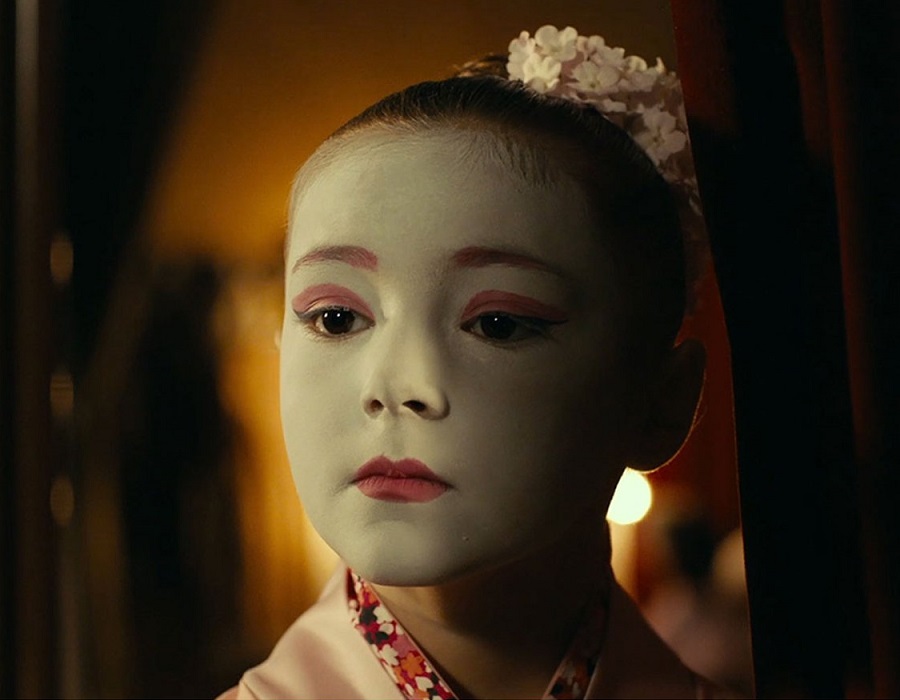 Friday, October 1, 2021 - Sunday, October 3, 2021
7:00 PM
MANHATTAN SHORT FILM FESTIVAL AT AOA!
Film lovers around the world will unite to view and vote on films in the 24th Annual MANHATTAN SHORT Film Festival. These short films are shown simultaneously across the world, with the Best Film and Best Actor awards determined by ballots cast by the audiences. This year's finalists use drama, comedy and animation to address a number of themes. Every short film selected will automatically become qualified for the Oscars of 2022.
Tickets are $20 per person. Purchase tickets here.
September dates have been canceled due to public health concerns about recent COVID transmission rates. Please check back often on October dates.
Sat, Sep 25th, 2021 at 7:00 pm
Sun, Sep 26th, 2021 at 3:00 pm
Fri, Oct 1st, 2021 at 7:00 pm
Sat, Oct 2nd, 2021 at 7:00 pm
Sun, Oct 3rd, 2021 at 3:00 pm
Location
Arts of the Albemarle
516 East Main Street
Elizabeth City, NC 27909

For more information visit our website.
Contact Information
(252) 338-6455

Admission: Admission Fee
Adults: $20