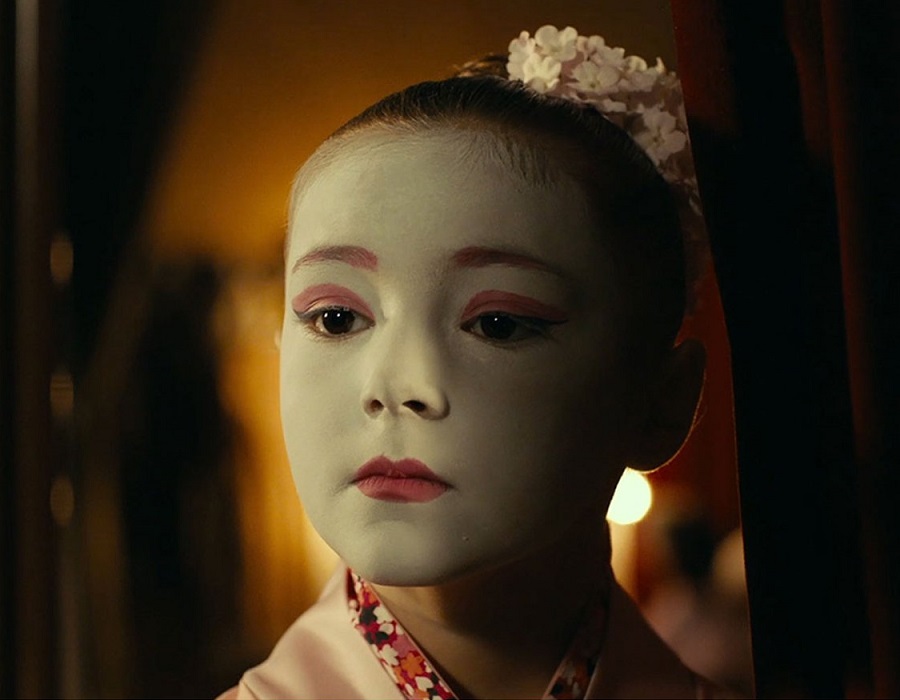 Friday, October 30, 2020 - Saturday, October 31, 2020
7:00 PM
MANHATTAN SHORT FILM FESTIVAL AT AOA!
Film lovers around the world will unite to view and vote on films in the 23rd Annual MANHATTAN SHORT Film Festival. These nine films are shown simultaneously across the world, with the Best Film and Best Actor awards determined by ballots cast by the audiences. This year's finalists use drama, comedy and animation to address a number of themes. The screening also is a rare instance when dramas from Iran, Israel, and the State of Palestine are featured in the same program.
Tickets are $15 per person. Purchase tickets here.
Arts of the Albemarle is strictly adhering to Covid guidelines. We will only be allowing 30 people per showing. You must enter and exit the building and theatre with a mask. Seating is limited to two people per round table on our first floor and distanced seating in our balcony. If you would like to view the films, but do not feel safe due to Covid, please contact us to make other arrangements.
Running time: 2:15
October 18 at 3:00 p.m.
October 23, 30, 31 at 7:00 p.m.
Location
Arts of the Albemarle
516 East Main Street
Elizabeth City, NC 27909

For more information visit our website.
Contact Information
(252) 338-6455

Admission: Admission Fee
Adults: $15