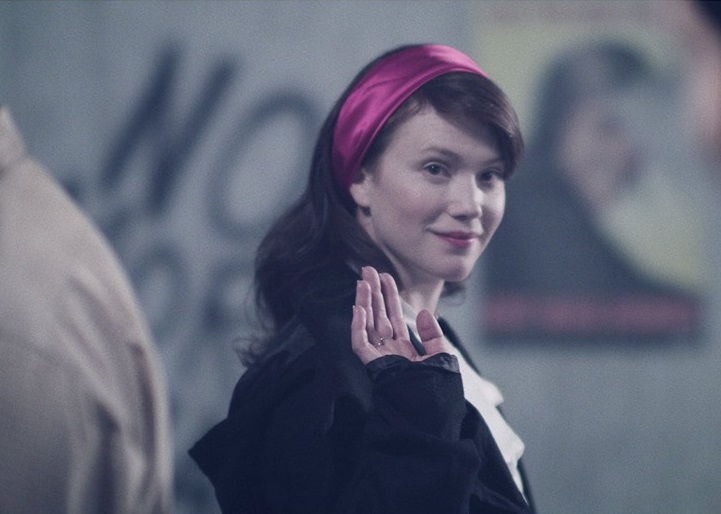 Friday, October 4, 2019 - Saturday, October 5, 2019
7:00 PM
MANHATTAN SHORT has announced the Final Ten selections for its 22nd Annual Short Film Festival, a worldwide event taking place in over 400 venues across six continents between September 26 and October 6, 2019. By virtue of their selection by MANHATTAN SHORT, each short film is automatically Oscar-qualified.
Join festival-goers from all over the world as they view and vote on best film shorts. See the trailer here.
Tickets: $12, OR buy $30 ticket for Sci Fi / Manhattan Short / Rocky Horror
Location
Arts of the Albemarle
516 East Main Street
Elizabeth City, NC 27909

Event Times
October 4 & 5: 7:00pm
October 5: 3:00pm
For more information visit our website.
Contact Information
(252) 338-6455

Admission: Admission Fee
Adults: $12

Purchase Tickets Online