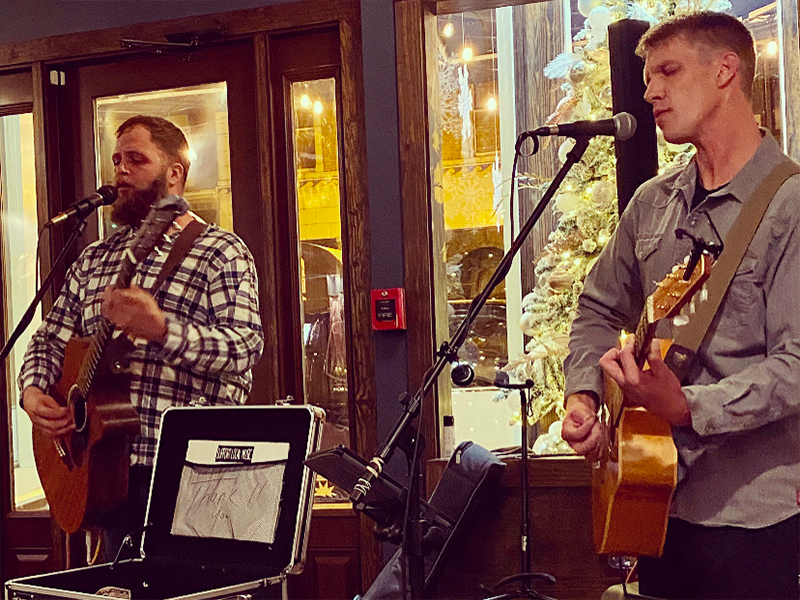 Friday, October 14, 2022
8:00 PM - 11:00 PM
Tim & Woody are Manteo residents who have been playing together in various settings/groups for ten years! Their favorite genre is rock, but they hit everyone with new country and pop to oldies and hip-hop! This duo is best enjoyed live.
Location
Ghost Harbor Brewing Company
602 East Colonial Avenue
Elizabeth City, NC 27909

For more information visit our website.
Contact Information
(252) 599-1030

Admission: Free Admission