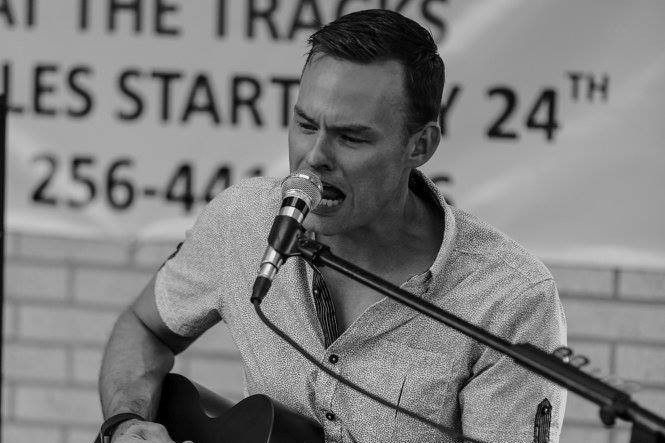 Friday, December 2, 2022 - Friday, December 9, 2022
8:00 PM - 11:00 PM
Jeremy Jackson displays the unique ability to touch many different styles of music and make each his own. Rhythm and blues, southern rock with a touch of classic country… this is only a clue to a sound that is difficult to limit by description. Jeremy uses the term "Alt-Country" or "Americana" to describe the southern roots felt through his music, but a number of terms could be used to capture, though not fully explain the vibe. The passions felt in these songs go deep enough to comfort and relate, pointing out the heartbreak and happiness of being alive. Through his performances, Jeremy Jackson advocates for the growth of a new movement in southern music, a real and different take on country attracting a fresh audience to this seasoned music.
Location
Ghost Harbor Brewing Company
602 East Colonial Avenue
Elizabeth City, NC 27909

For more information visit our website.
Contact Information
(252) 599-1030

Admission: Free Admission