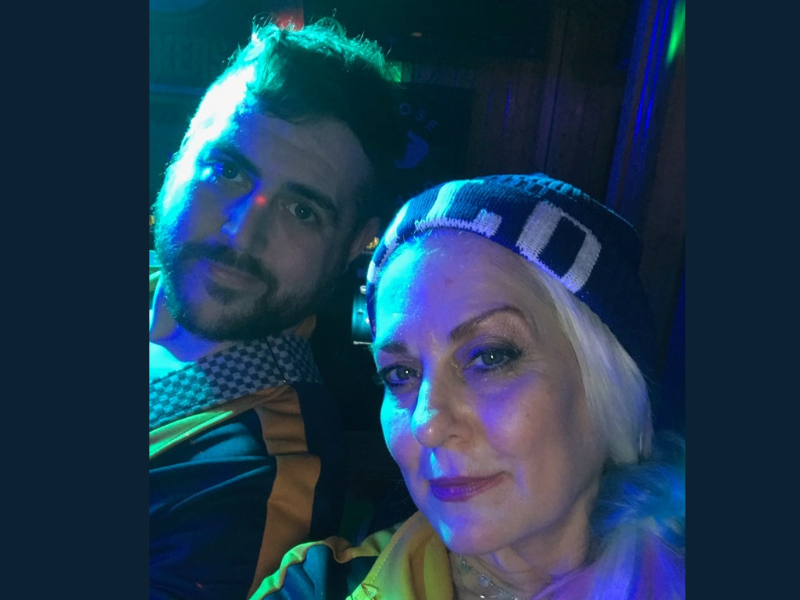 Friday, October 7, 2022
8:00 PM - 11:00 PM
Jan and Zane, a mother/son duo, play a setlist of songs you love from decades of hits! Jan, a powerhouse vocalist, will wow you with cover songs by Lizzo, Whitney Houston, and Pat Benatar. Whether she's singing a rock-ballad or a country-pop hit, her infectious energy and powerful pipes will have you dancing. An accomplished multi-instrumentalist (guitar, bass, drums, keys), Zane is a true vocal chameleon who can sing anything from country classics to hip-hop hits (i.e. Bruno Mars, Zac Brown, and Johnny Cash)!
Location
Ghost Harbor Brewing Company
602 EAST COLONIAL AVENUE
Elizabeth City, NC 27909

For more information visit our website.
Contact Information
(252) 599-1030

Admission: Free Admission