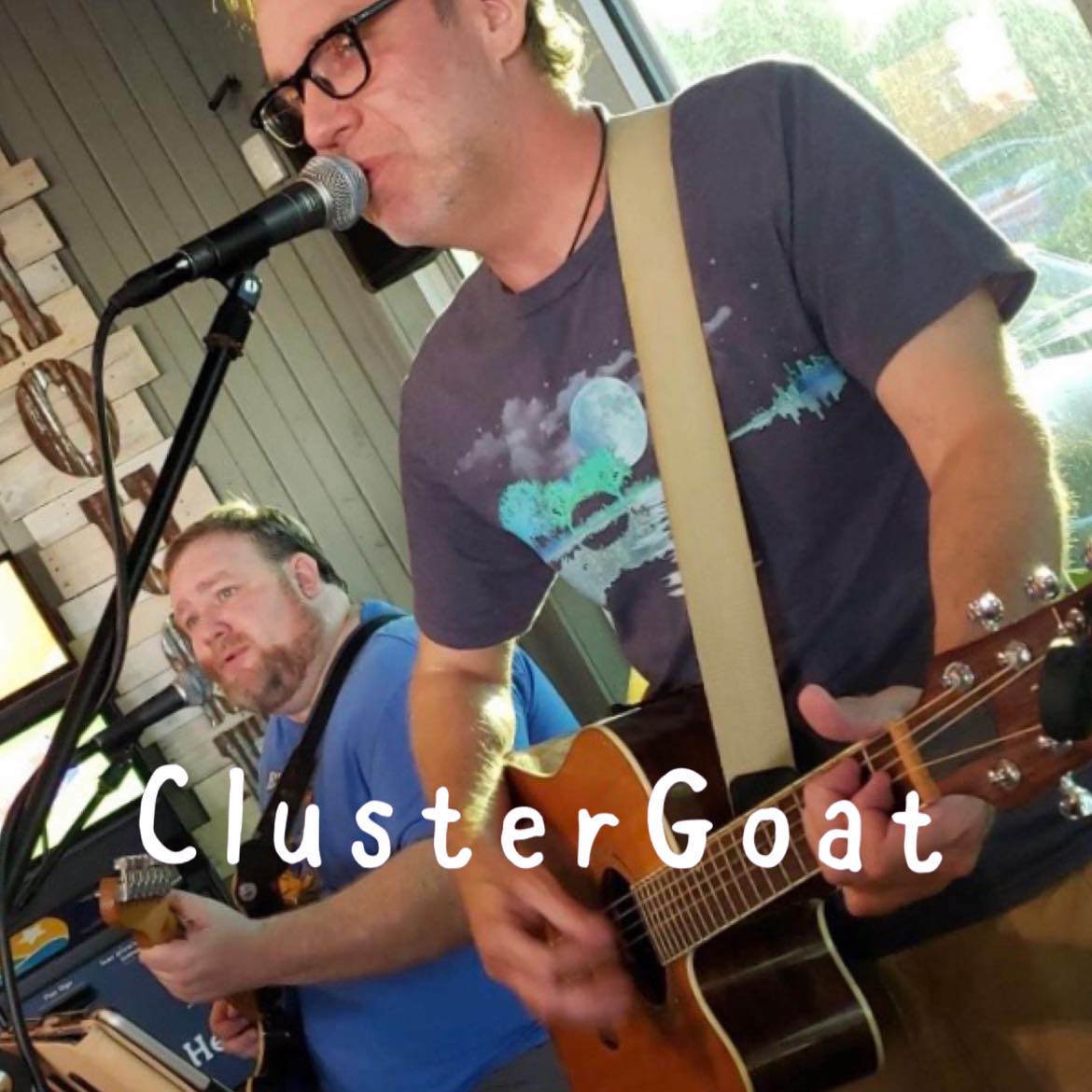 Friday, December 16, 2022
8:00 PM - 11:00 PM
ClusterGoat is Adam Nixon (AKA Short Goat) and Chuck Hodges (AKA Tall Goat). They played wide variety of music from yesterday and today, with an emphasis on great songwriting. They always aim to entertain. Let the goat cluster!
Location
Ghost Harbor Brewing Company
602 East Colonial Avenue
Elizabeth City, NC 27909

For more information visit our website.
Contact Information
(252) 599-1030

Admission: Free Admission